Happy holidays everyone!
My husband is traveling for work this week, so a bit quieter with just me and the kids.
As you may know I've been working on emotional management with my 10 year old son. Yeah, he still cries when he doesn't get what he wants, especially during dinner time, when he's probably tired from holding it together all day, or maybe it's the hangry time of the day.
His doctor told us during our appointment last week, that if he has tantrums at home and not at school, we need to look at how we're dealing with him. That there's probably a reward for him to continue such behavior. (E.g. by my husband negotiating with him, I was quick to point out, much to my husband's angry objection. ;-)
While picking up the kids, I asked my 7 year old daughter, "Do you think your brother will get upset today?"
"No. Hmm... I don't know."
Sure enough, at dinner, my son found out he will miss out on afterschool time with his friends due to a trip we planned with friends.
His eyes started turning red and his tone changed. My daughter and I glanced at each other, thinking, here we go again.
My son had some stronger words. "Well I'm not going. I can stay at home by myself. I don't want to miss hanging out with my friends; I don't care about those others. I can just eat cereal and walk to school myself."
I said "I know, it's very disappointing. We can talk about that when your dad gets back. " I punted.
"You'll be missing time with your family," my daughter pointed out. "Family is important too."
After a while my son continued eating and we had an uneventful dinner. We started talking about what we liked about our day.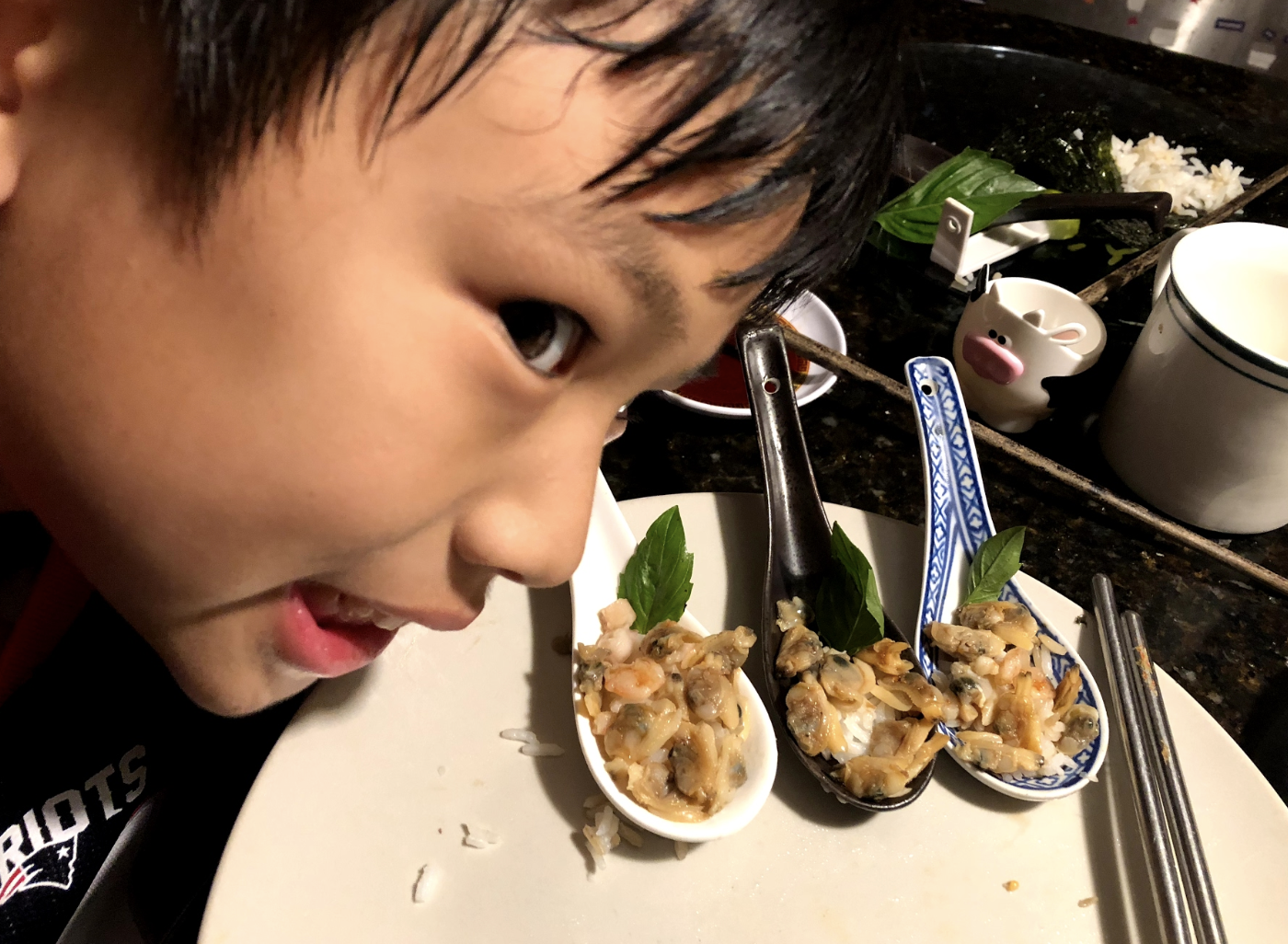 My daughter said, "I'm happy that Brother calmed down faster today than before."
I was very impressed by her perceptiveness. "Yes, indeed. Good job noticing!"
I then praised my son for his better reaction. At bedtime he talked about how he's sad about missing time with his friends.
I didn't say a word. :)
Weekend Events
This holiday season will be unlike any other for everyone's favorite Parisian: Madeline! While on their morning walk w...
Thursday 12/20, 6pm - Sun., Boston Children's Theatre
Space's 7th Annual Gingerbread Exhibition
Now in its seventh year, the Gingerbread Design Competition and Exhibition is a fun and tasty way to highlight the deli...
Friday, 10am - Sun., Boston Society of Architects/AIA BSA Foundation

A New Musical for the Whole Family. The beloved story of The Emperor's New Clothes comes to life on stage this holiday...
Friday, 11am - Sun., Loeb Drama Center, Cambridge
Cambridge Youth Dance Program Presents "What the Dickens!"
A contemporary dance twist on a holiday classic. WHAT THE DICKENS! is a great show for the family, both affordable ...
Friday, 7pm - Sun., CYDP Dance Company, Somerville
Matt Heaton's Holiday Hootenanny-ONCE
Matt Heaton's Holiday Hootenanny is a dance-filled, laugh-laced CD release party for the whole family. With his band th...
Saturday, 10am , ONCE Ballroom, Somerville
Gingerbread House Workshop with Jennifer Lee (Family-Friendly & Allergy-Free!)
Making a gingerbread house for the holidays is one of our most loved traditions! Unfortunately when you have food aller...
Sunday, 10am, The KITCHEN at the Boston Public Market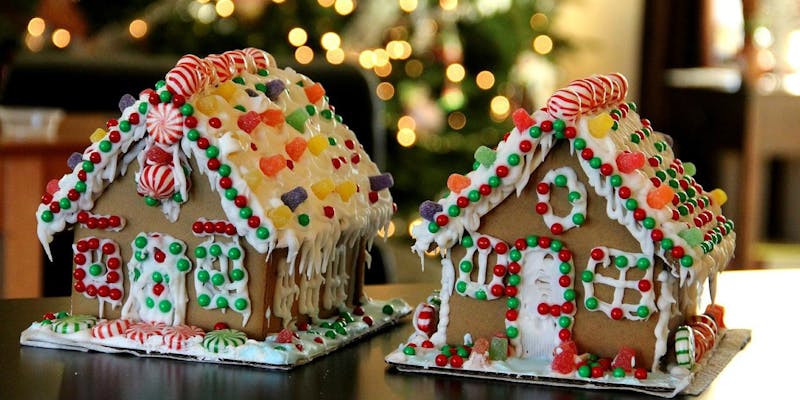 Winter Solstice Walk: A Farewell to Fall
Solstice Celebration: A Farewell to Fall Meets at the Ranger Station, 250 Fresh Parkway (under the clock tower) …...
Sunday, 2:30pm, Fresh Pond Reservation, Cambridge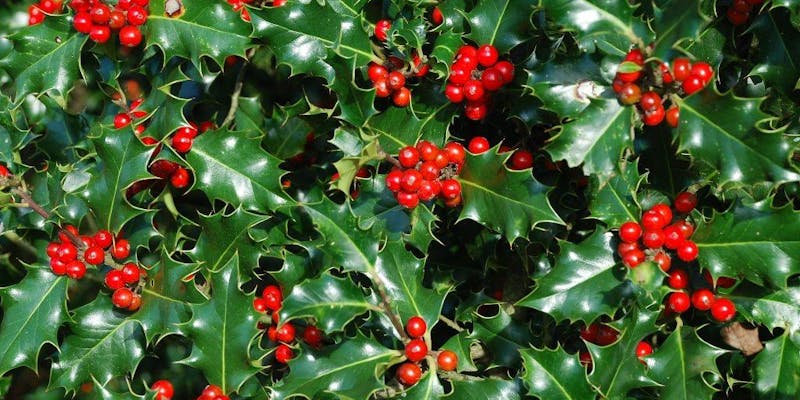 Last Weekend! Harvard Square Holiday Fairs
This is not your average craft fair - it's more like a party where you can buy stuff! The Harvard Square Holiday Fa...
Saturday 12/08, 10am - Sun., St. Paul's Church Hall, Cambridge
ZooLights dazzles visitors of all ages each holiday season. Stroll along tree-lined paths lit by thousands of twinkling...
Friday 11/23, 5pm - Wed., Stone Zoo
Boston Ballet's The Nutcracker
Boston Ballet's holiday classic The Nutcracker returns to the Boston Opera House stage this winter. Follow Clara as she...
Thursday 11/29, 7:30pm - 12/30, Boston Opera House