Howdy,
I've been hearing more about how folks survived the snow days, good stories about how families leaned on each other:
One family stayed at another's for the whole Snow Day, briliant!
I pinged some friends in desperation, and a couple of friends nearby showed up for a Snow Day Playdate and even took my kids out to play in the snow, and allowed me to finish sending out the Yana Update! :)
Another friend invited some moms & kids over for some wine and playtime (both much needed!)
And the birthday party last weekend, the parents drove a bunch of kids' friends to the party.
And did you see that post about building an igloo together? :)
I love to hear how parents help each other. :) Now that the weather's warmer, we'd all like to move a bit more, and maybe get together even more!
I've been working a lightweight impromptu playdate tool for the next rev of Yana. The first step is creating some Circles for the friends you'd like like to ping in a pinch. This could be the Usual or your kids' good friends or their class or grade. Then I'll make it easier to invite people over or meet up somewhere.
Because... well we're still missing each other a lot. I pinged about 4 parents about carpooling to the kids' party and they were all busy. Then at the party I found a mom that would've loved to carpool with me. I just gave up too early, or the work involved in coordinating could be reduced more.
Well the good news is this long weekend, the MLK Weekend, has a bunch of awesome events. Yes it's a bit rainy, but come on, 25 degrees is practically balmy compared to what we've been through. :) Maybe you can even meet up with some friends at these events!

Those of you from the MLK School, There's a volunteer (with kids!) opportunity with Cradles to Crayon. Not from MLK? No worries, you can still see if they need more help, or check out MLK Day of Service at Central Square.
And there's also the free zoos and museums. I've heard in particular that the MFA has a fun Murakami exhibit featuring the Japanese anime/art master that kids might enjoy.
Next week has a number of school events celebrating Dr. MLK's life. PAUS has a diversity dialog Tuesday - I very much enjoyed going to an earlier one last month. While we hear plenty about diversity in the news, how are you at talking about it with your kids? Maybe like me, you can pick up some tips here. And next Thursday MLK has a civil rights panel that's open to everyone featuring the mayor and other local leaders.
Weekend Events
MOS Summer Courses Registration
Registration for Members begins on Thursday January 11 at 9:00 am. Registration for Non-members begins on Thursday F...
Thursday, 9am, Museum of Science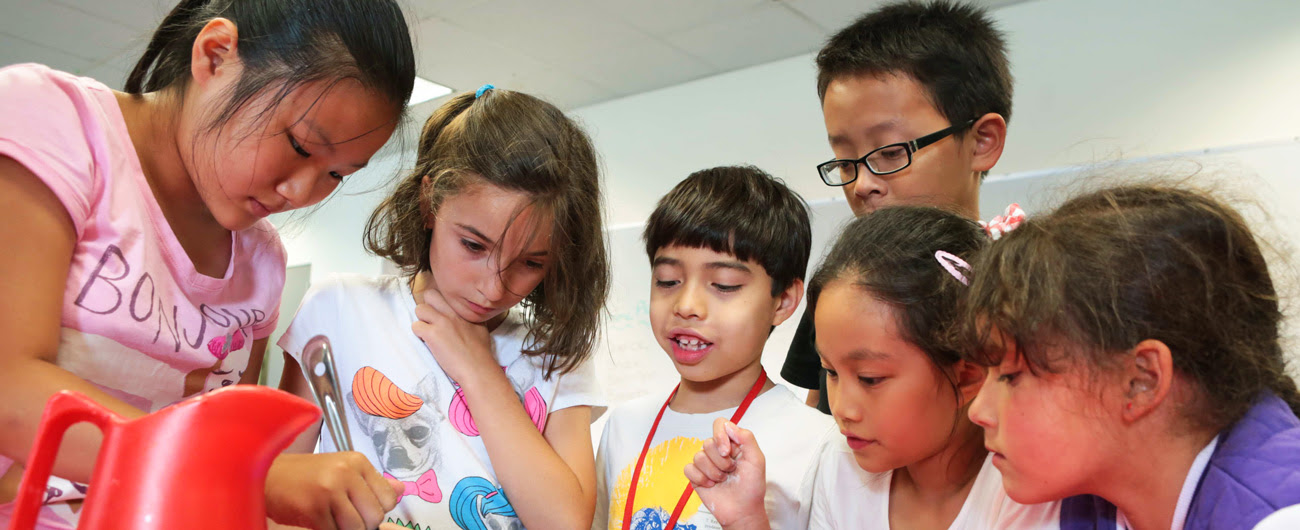 Why You Eat What You Eat - Author Talk
Harvard Book Store welcomes neuroscientist, teacher, and author RACHEL HERZ for a discussion of her latest book, Why Yo...
Thursday, 7pm, Harvard Book Store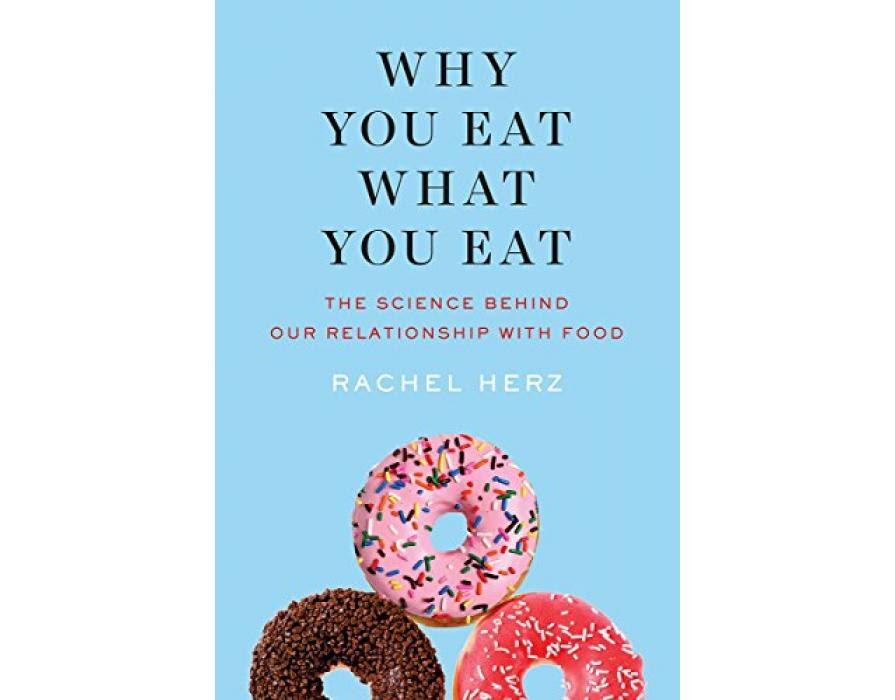 CRLS Annual Winter Music Concerts: Classical Night
Featuring the CRLS Percussion Ensemble, String Orchestra, Vocal Ensemble, Combined Chorus, A Cappella Class Ensemble an...
Thursday, 7pm, Fitzgerald Theatre, Cambridge Rindge & Latin School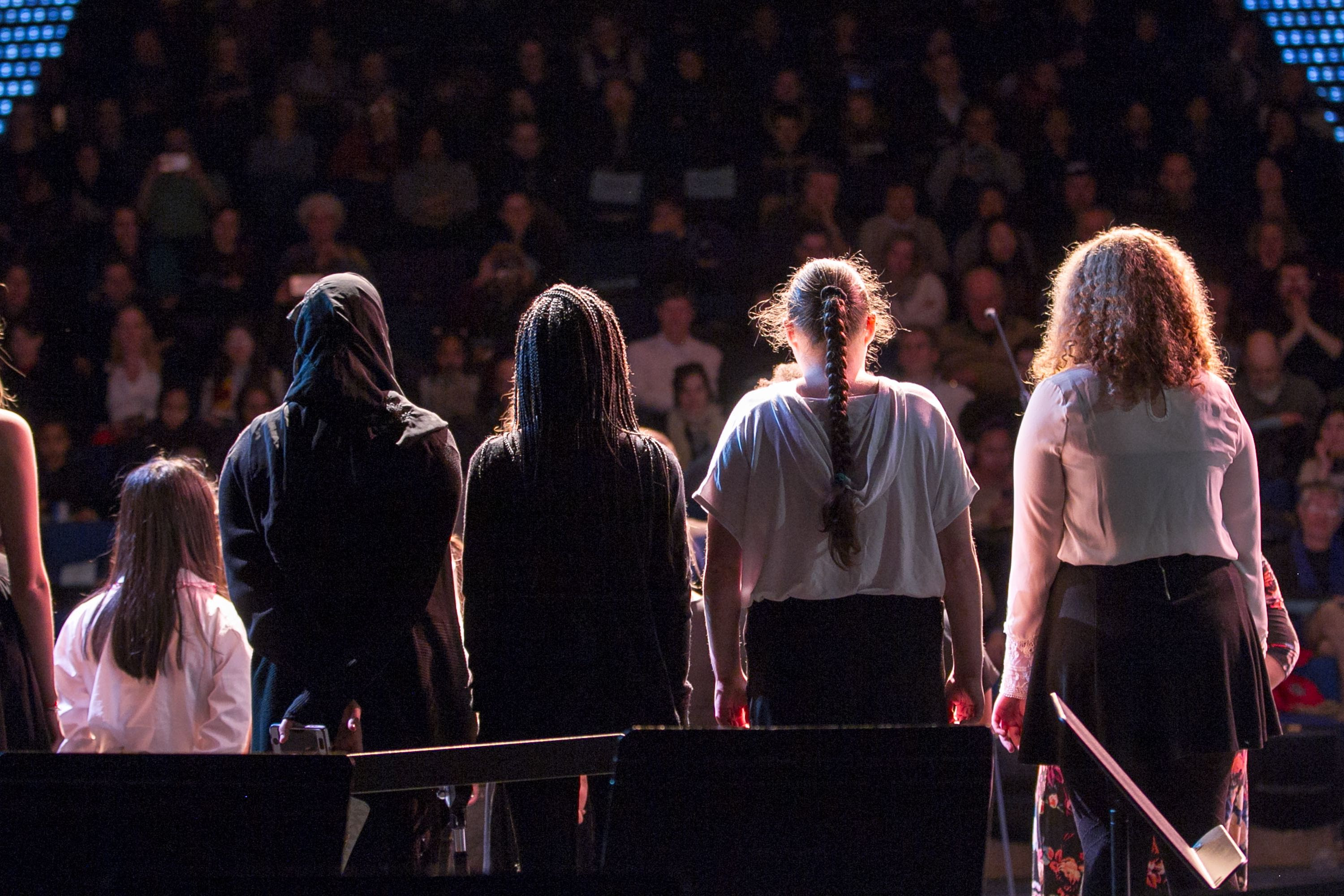 Cambridge Winter Farmers Market Opening Day - take 2!
We were so bummed to cancel last week's market due to plowing delays! We hope you will join us for opening day (take 2...
Saturday, 10am, Cambridge Community Center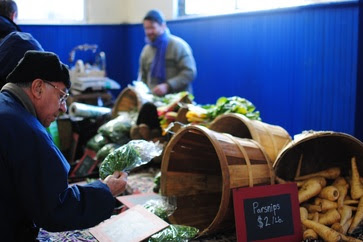 Joyful Noise with the Harlem Gospel Choir
The Multicultural Arts Center brings together people from all around New England to celebrate the life and legacy of Re...
Saturday, 7:30pm, Sanders Theatre, Cambridge
MFA Open House: Martin Luther King Jr. Day
Free admission for all. All events are free. Celebrate the legacy of Dr. Martin Luther King Jr. by surrounding yours...
Monday, 10am, Museum of Fine Arts, Boston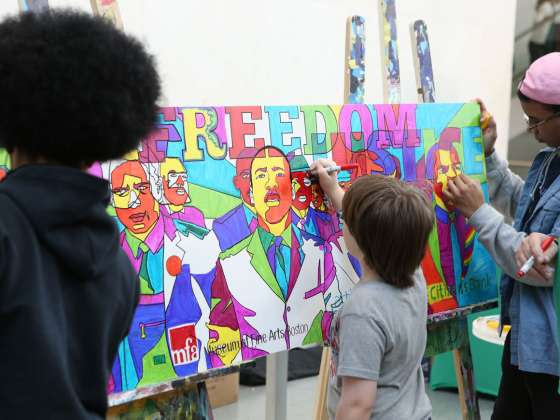 MLK Day Free Admission to both Franklin Park & Stone Zoos
In honor of Martin Luther King Jr. Day, Franklin Park Zoo & Stone Zoo will offer free admission! This is a wonderful op...
Monday, 10am, Franklin Park & Stone Zoos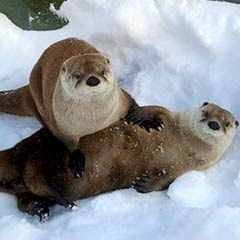 8th Annual Cambridge MLK Day of Service
Come honor the memory of Martin Luther King, Jr. at the 8th Annual Cambridge MLK Day of Service Monday January 15...
Monday, 2pm, Cambridge City Hall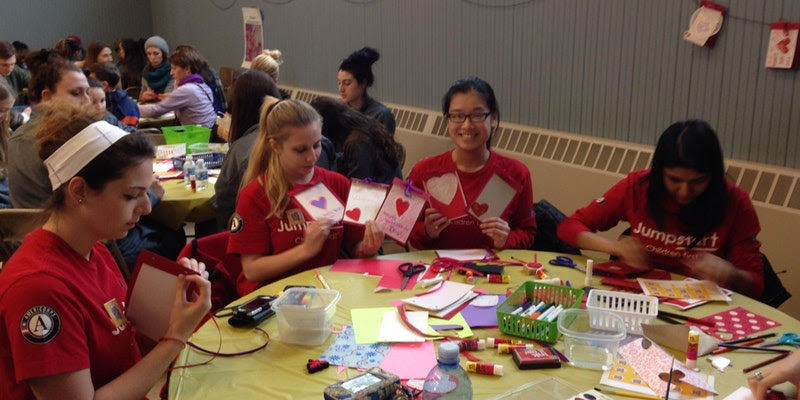 Community Conversations: Identity and Diversity
How do we encourage all students to take pride in their identities? An event open to Putnam Avenue Upper School (PAUS)...
Tuesday, 5:30pm, PAUS 102 Putnam Ave - enter through Kinnaird Street door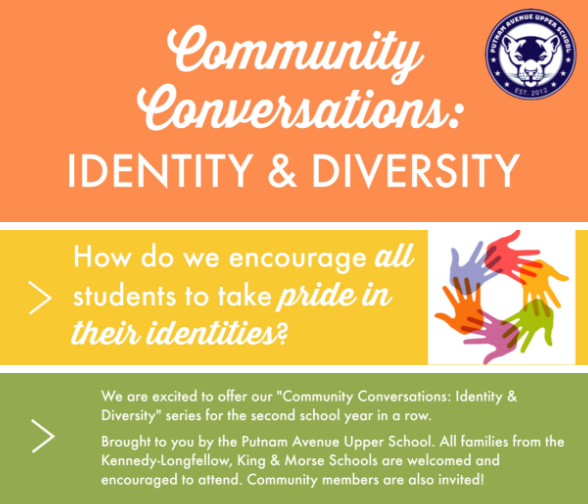 International Potluck | Kuumba Singers| Local Civil Rights Leaders Panel
Dr. MLKing School and MLK Friends will host an evening event to celebrate Dr. King: - 5:00pm-6:00pm Please bring a ...
Thursday 1/18, 5pm, MLK School