Weekend Events
All-Cambridge Unity Playdate this Saturday! Hope to see you all there. :)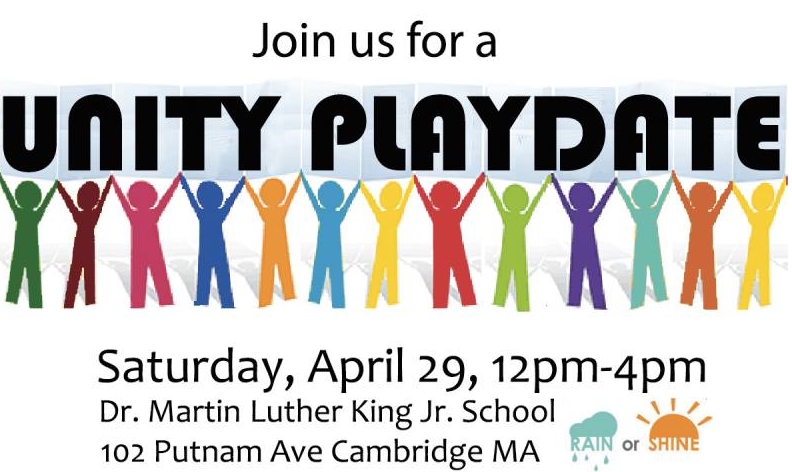 Arts First Festival: Harvard University - Celebrating art and music;going on now through Sunday. Come see the light & sound sequence see-saws!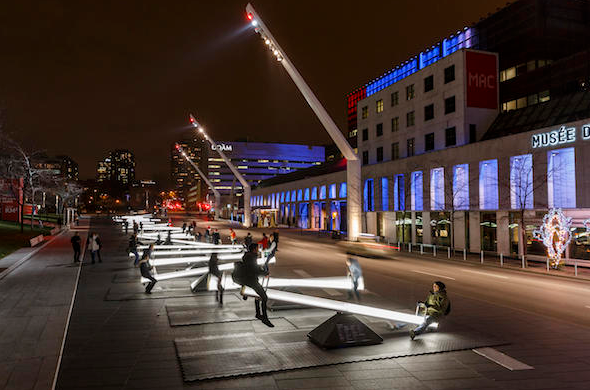 March for Climate Change - at Boston Common on Saturday, 12pm-3:30pm. There will be workshops, music, activities, and art-making.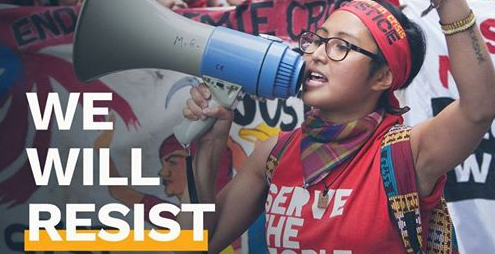 Japan Festival - Sunday, 11am-6pm at Boston Common. There will be lots of vendors and booths all celebrating the cultural fun of Japan. Admission is free!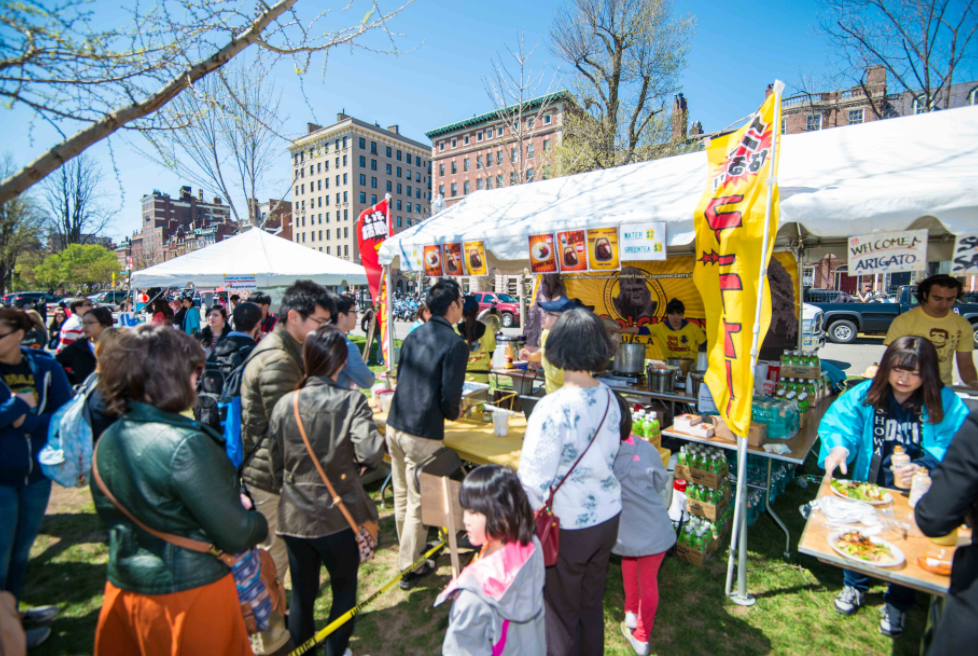 Boston International Cat Show - at Carson Place in Dorchester. Friday, 3pm-9pm and Sunday, Saturday 9am-4pm. You can see naked cats, long haired cats, exotic looking spotted cats and much more. Sounds like a fun family event and children under 12 are free!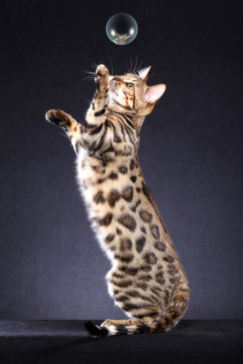 Acrylic Mixed Media Hands-On Demo - Sunday, 10:30am-12:30pm in Cambridge. Experiment with a wide range of painting techniques using Golden Acrylic paints and mediums.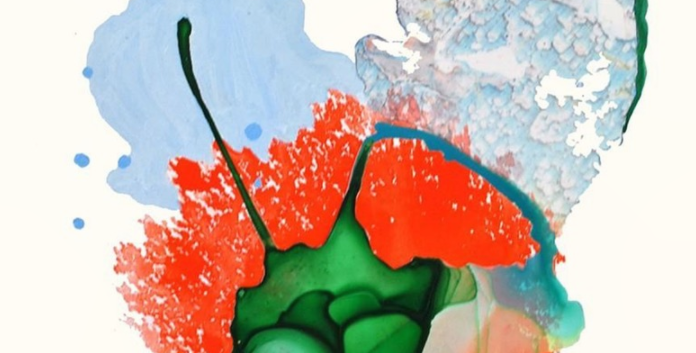 The Magic of Java - Peabody Museum at Harvard University, Sunday, 2pm. Enjoy a contemporary performance based on The Magic Flute, featuring intricate leather puppets and the sonorous gong-chime instruments of Harvard's Javanese-style gamelan orchestra. Free admission!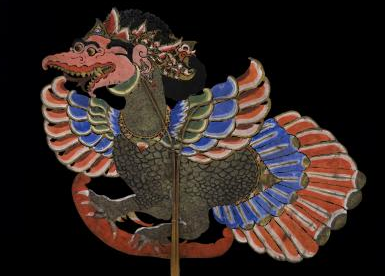 Red Sox Weekend at the Museum of Science - Saturday and Sunday, 9am-5pm. There will be baseball-inspired STEM activities throughout the Museum, live presentations, and more!