Howdy,
We're back from our travels and a bit shocked by the cold weather.

Stay warm! The good news is there are a fair amount of indoor events this weekend, if you're not up for venturing out.
How was your holidays? We spent Xmas in Ho Chi Minh City (Saigon). A very modern and cosmopolitan city from the war-torn place my husband left decades ago.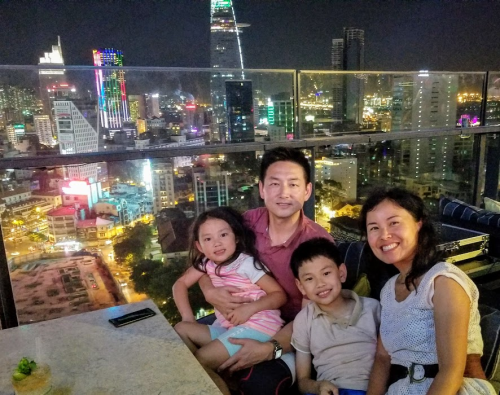 Sounds like a number of you are also busy traveling. Hope you're staying healthy.
On our trip, we all got sick from a cold, each down for a day or two, the last one my daughter after 10 days. We tried to rest as much as we could, but also take time to do fun things and enjoy the food, and make the most of our trip.
We're still dealing with jetlag and sleep problem. My daughter woke up crying that she missed having us all together, and didn't want to sleep by herself. So she ended up in our bed for the last two nights, causing me to not sleep for hours in the middle of the night. Grr...
We had a good chat this morning that mommy really needs to sleep and kids need to stay in own bed. My daughter agreed saying that she will try. Fingers crossed. ;-)
As on most of our family trips, I did a lot of planning for our group of 6. I got a bit frustrated with my husband for not planning enough, and not sleeping enough and getting sick and passing his cold to all of us, and for being careless on food that got him sick. Did he really have to take so many unnecessary risks?
But I have to say that he did find us some of the best restaurants on our trip. He also suggested that we go kayaking despite recovering from sickness, giving us the best kayaking ever. He also suggested to check out the Saigon skyline from the rooftop lounge, see the earlier picture.

Yes, the trip would be a lot less fun if it wasn't for my husband's ideas. At the end of the trip and of the year, I should really take time to appreciate what a wonderful husband he is. :)
I wish you and your family a great start to 2018!
Weekend Events
December Vacation Week Activities
Free, fun, family activities allow visitors to explore arts from the ancient Near East. Activities change daily: make E...
Tuesday 12/26, 11am - Fri., Harvard Semitic Museum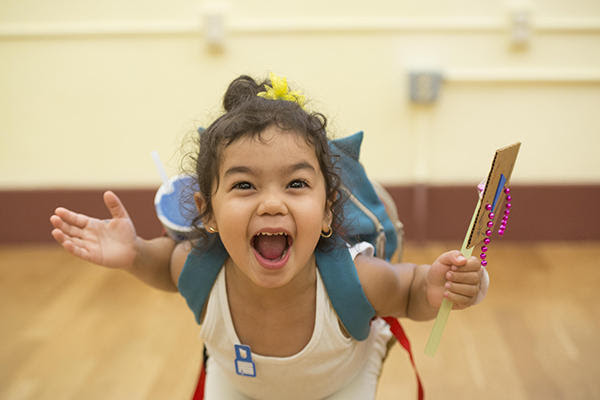 Cozy up for a special viewing of The Chronicles of Narnia: The Lion, the Witch and the Wardrobe. Family friendly! Rated...
Thursday, 3pm, Central Square Branch Library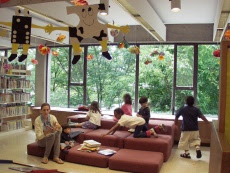 Help us ring in the 2017 a few hours early with our second annual "Noon Year's Eve" celebration! There will be special ...
Sunday, 10am, LEGOLAND® Discovery Center Boston, Somerville

Why wait until midnight to welcome 2018? Join us for crazy hat making and countdown to a festive NOON year toast to cel...
Sunday, 10am, Boston Children's Museum

Bring the whole family to the New Year's Eve "Afternoon Dance Party" and Ice Sculptures at Faneuil Hall Marketplace. Tw...
Sunday, 10am - Tue.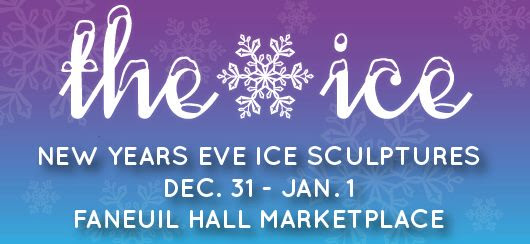 First Night First Day Boston 2018
Copley Square will welcome New Year's revelers to participate in activities devoted to families and children's entertai...
Sunday, 12pm - Mon., Copley Square, Boston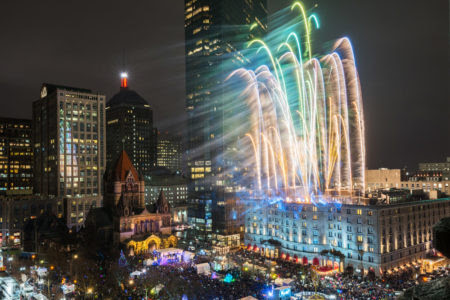 Put on your party hats and get ready to celebrate the Zoo Year! Join in the reindeer parade, meet Stone Zoo's reindeer,...
Sunday, 4pm, Stone Zoo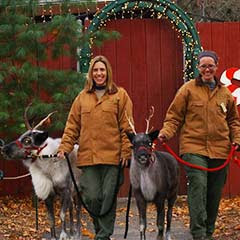 First Night Skating Spectacular
Join The Skating Club of Boston at The Boston Common Frog Pond for a FREE figure skating ice show featuring national an...
Sunday, 6pm, Frog Pond, Boston Common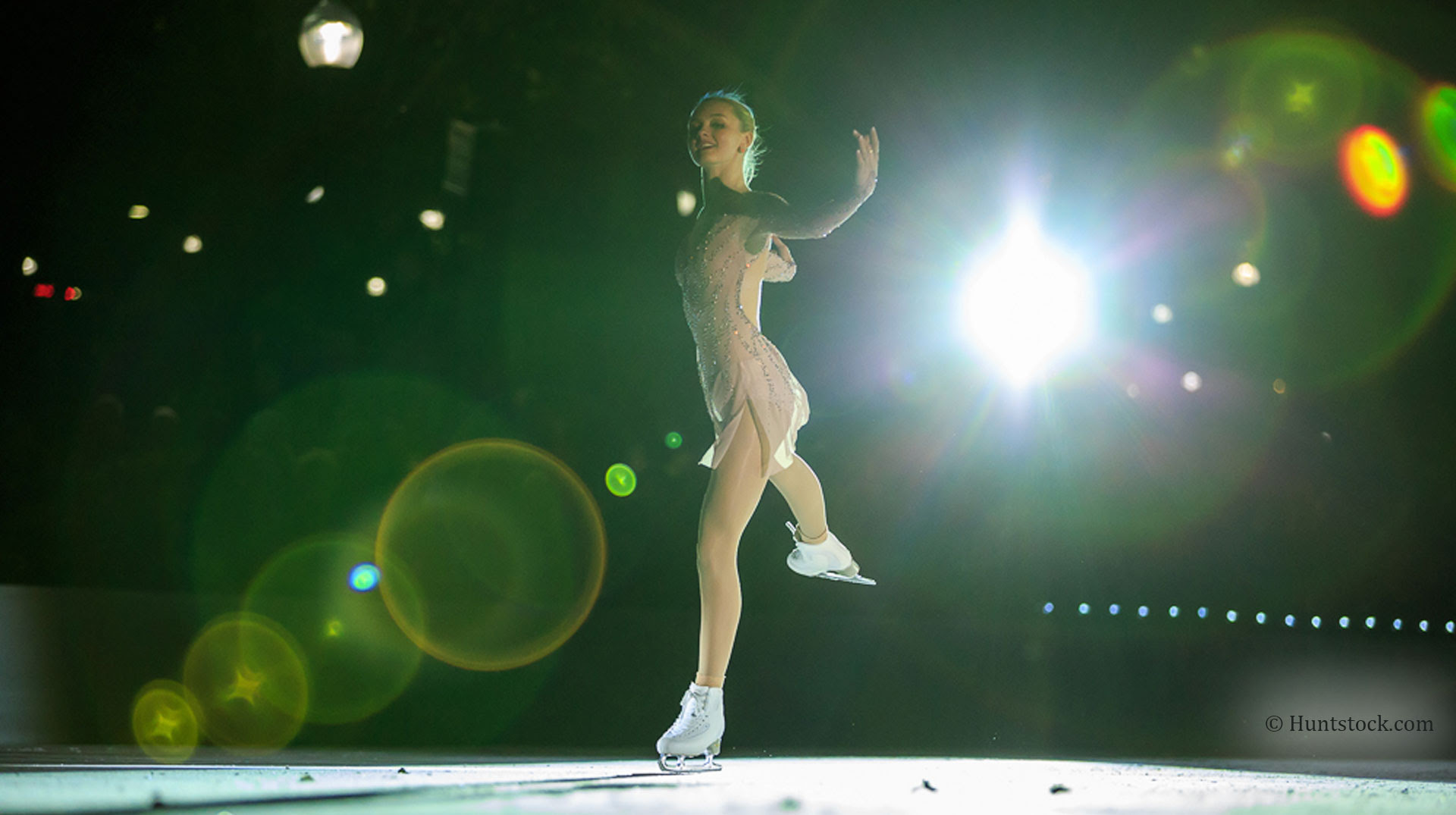 New Year's Eve Midnight Harbor Fireworks
Boston Harbor Now, in partnership with the Friends of Christopher Columbus Park, the Wharf District Council and the Cit...
Sunday, 11:59pm, Christopher Columbus Park, Fan Pier, and Piers Park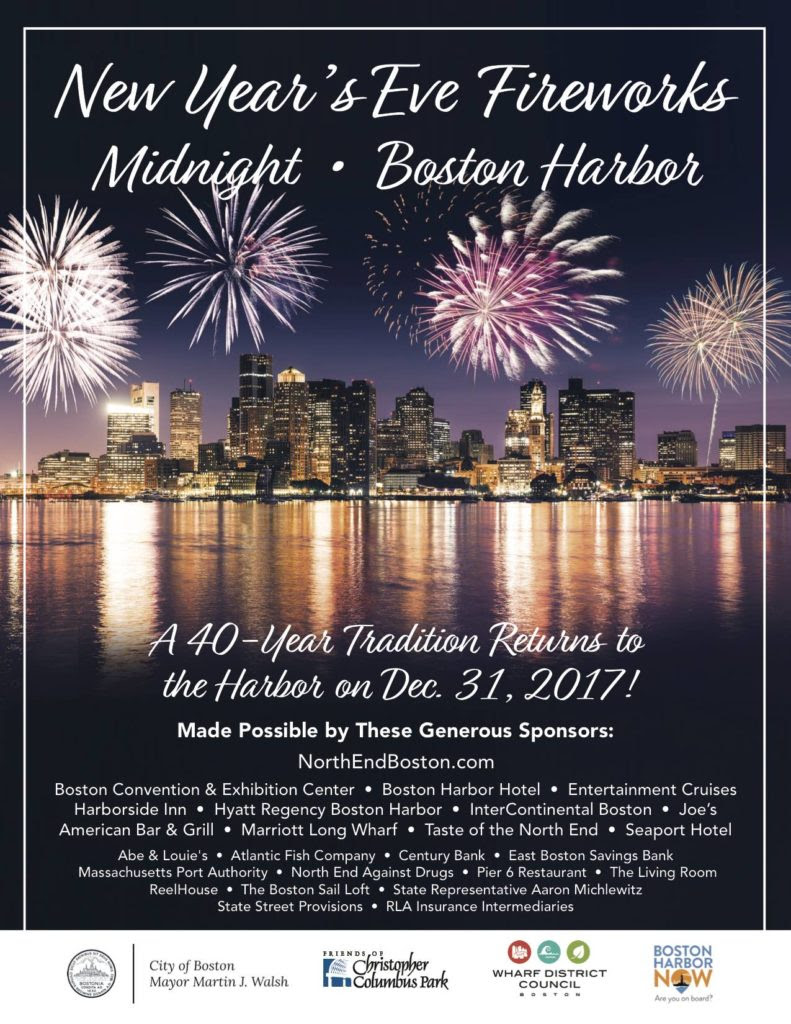 Welcome 2018! Start the New Year right and take part in an annual tradition by going on a bird walk at Fresh Pond. We w...
Monday, 10am, Fresh Pond Reservation