How often do u talk with your spouse? Now how about one-on-one? (If that's too easy, try the harder version: how about not on logistics, and about the kids? ;-)
I tried a new experiment with my husband. We were talking about something Friday night and he mentioned he's not in the mood to talk.
So I thought, okay let's see when he'll talk to me about, well, anything.
We had a quiet weekend. I went running with my kids, then chilled, then took the kids to play some tennis and then a birthday party. My husband then went out with his buddies. Sunday, we had a nice dinner together with his family.
Then the work week started, we went about our routine. After kids went to bed, I'm often on my computer working or reading and my husband in front of the TV.
Saturday, Sunday, Monday, Tuesday...
I felt generally down for a couple of days, in turn annoyed, angry, hurt, resigned. Okay, let's see this through, I tell myself. By Monday night I was feeling better.
Finally Tuesday night, after we put the kids to bed, my husband walked by the dining table, which is where I and the kids normally do our work/homework, and mentioned to me that he thought maybe our son is becoming more sensitive: more hugging and wanting to do things with my husband.
How nice! I told him our son very much admires him. We then talked about his and my work.
Is 4 days a lot between a couple talking one-on-one? Apparently this is not that uncommon. The average couple with kids talk with each other 35 minutes a week. If you take out logistics and kids, probably even less.
There's more depressing stats. A couple that are dating will speak for 50 minutes during an hour of meal together. After 10 years of marriage, that's down to 29 minutes. But if married with young kids, 10 minutes.
Yeah, we've all been through the meals where you barely have time to manage the kids and eat.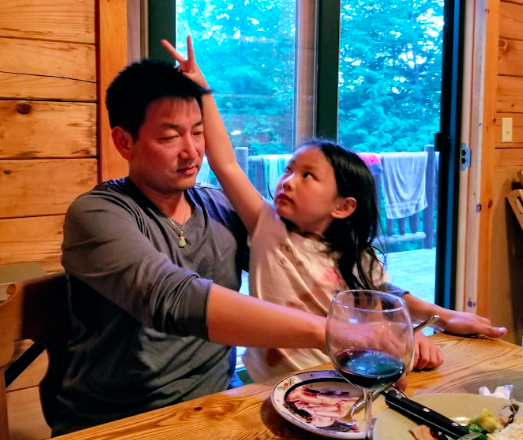 The solution, according to WSJ and others, is for the couple to connect for 10 minutes a day. Wow, that'd be like doubling the amount we currently do! Seems well, hard.
I told my husband yesterday morning about my findings from the experiment.
"Hmm... I'll work on it," He said.
Well, it's a start. ;-)
---
What do you think?
My spouse and I talk too much!

My spouse and I talk just the right amount.

My spouse and I don't talk enough.

Really? you actually talk to each other?
---
Weekend Events
Summer in the City Movie Night
Join us on the corner of Brattle and Palmer Streets as we continue our celebration of summer in Harvard Square! While ...
Thursday, 7pm, Harvard Square
Free Fun Friday at the JFK Library
Free admission to the JFK Library & Museum!
Friday, 9am, pin John F. Kennedy Presidential Library and Museum
Free Friday Flicks: Beauty and the Beast
Free Friday Flicks is a summertime tradition in Boston, attracting thousands of movie-goers to enjoy family-oriented fe...
Friday, 6pm, DCR's Hatch Shell, Boston
The Coast Kitchen: August 2018 Dinner Every Third Friday of each month the Cambridge Community Center hosts a free community dinner for all. Everyone is invi...
Friday, 6pm, Cambridge Community Center
The Boston Festival Orchestra and conductor Nathaniel Meyer present Bruckner's transcendent Symphony No. 4 on Friday Au...
Friday, 8pm, University Lutheran Church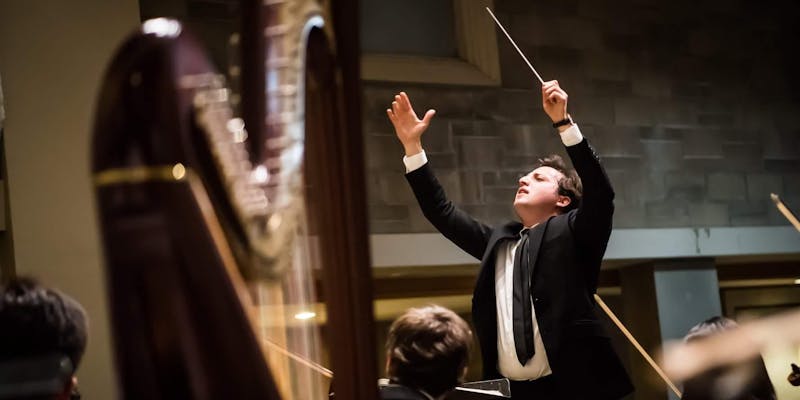 Wicked Good Festival – Free For All
88.9 WERS and Emerson College are proud to present a Wicked Good Festival, featuring FREE performances from Bleachers, ...
Saturday, 12pm, Boston Common
Join Thorpe Street Presents... for Somer Fest: a feel-good festival celebrating community art in all of its forms. Ther...
Saturday, 12pm, ArtFarm, 10 Poplar St, Somerville
Two weeks of workshops and special events taught by both Boston's Best and Internationally renowned Teaching Artists. ...
Sunday 8/05, 12:30pm - Sat., The Dance Complex, Cambridge

Opening Weekend of "Crazy Rich Asians"
Recommended by your fellow moms! First all-Asian Hollywood movie since the Joy Luck Club 25 years ago, "Crazy Rich As...
Saturday, 7pm, Movie theaters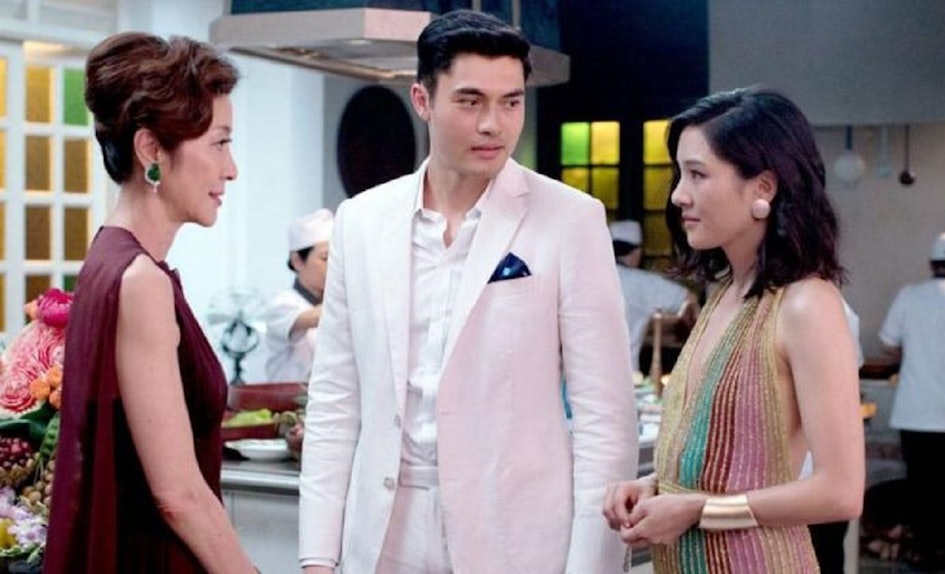 Monarch Butterfly Release Celebration
Water Department staff will host a public release celebration of rare monarch butterflies that the Department has been ...
Sunday, 2pm, Fresh Pond Reservation
Children and families from throughout Boston have the opportunity to participate in a variety of free activities from v...
Tuesday, 10am, Franklin Park, Dorchester
Saint Anthony's Feast Weekend: 99th Anniversary
Saint Anthony's Feast is the largest Italian Religious Festival in New England. Named the "Feast of all Feasts" by Nati...
Thursday, 5pm - 8/26, Saint Anthony's Club, Boston