How are you doing with all the white stuff out?
Due to the storm, the Summer Camp info session last night has been postponed to next Wednesday. Well, gives us more time to talk about camps today. :)
I had a post last year on how to pick a summer camp for your child. Most of that still stands, but the Community School camps are getting more popular. Signups usually begin right after the Camp Info night.
There is a Summer Camps Section on Yana where you can find all kinds of camps. Note some of the prices and other info are still in the process of being updated, so click on the actual URL to make sure you get the latest info. And if you have a favorite camp that's not listed, let me know! And if you've attended one of those, please leave a review to help other parents out.
I also did a survey of what camps people were thinking last year. The most popular camps were the Community School Camps and the Chinese Summer School. Other popular camps include the YMCA Camp, MIT sports camp, Kids4Coding Camp, and Steve and Kate's.
Last year, as a part of sharing info on what to do, my son ended up going to the same camp as two other kids at Kids4Coding and we even carpooled! :) So for this year, let's again help each other out.
Please fill out this year's Summer Camp Survey so we can share our questions, learn from each other, and maybe even carpool! :)
Btw, based on interest from parents especially at MLK, I got the director of a Newton Chinese School to offer Chinese Summer School in Cambridge for the last two summers. This year, it'll be the last two weeks of the summer when there are few options, and you can RSVP here if you're interested. I'll let you know when registration starts. Last year we had as many kids as the MLK School Camp! :)
One thing that I still find tricky is that the Community School camps tend to run for three 2-week blocks, followed by one week. So if you want to try one of the other camps for a week, you'll need to find a matching camp elsewhere for another week, so to speak. :) This year for example, I'm looking for a camp for week of July 23rd or Aug 30th, because I want to sign my son for Kids4Coding.
Also, last year, I made the mistake of signing up late, but I did learn that Fitzgerald Community School at Peabody school can just open up another classroom if needed.
Do you have any questions or tips for summer camps? Post it on the Yana forum! :)
Weekend Events
Children's Museum Our City Block Party
The second Friday night of every month is the time to experience an awesome Block Party with music, dance, games, art, ...
Friday, 6pm, Boston Children's Museum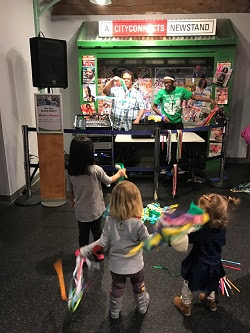 Science on Saturday: Rockets and Flight
10:00 a.m. - 12:00 p.m. in MIT's Produced by MIT alumnus Todd Rider, and sponsored by the MIT Museum and the Akamai Fou...
Saturday, 10am, MIT's Kresge Auditorium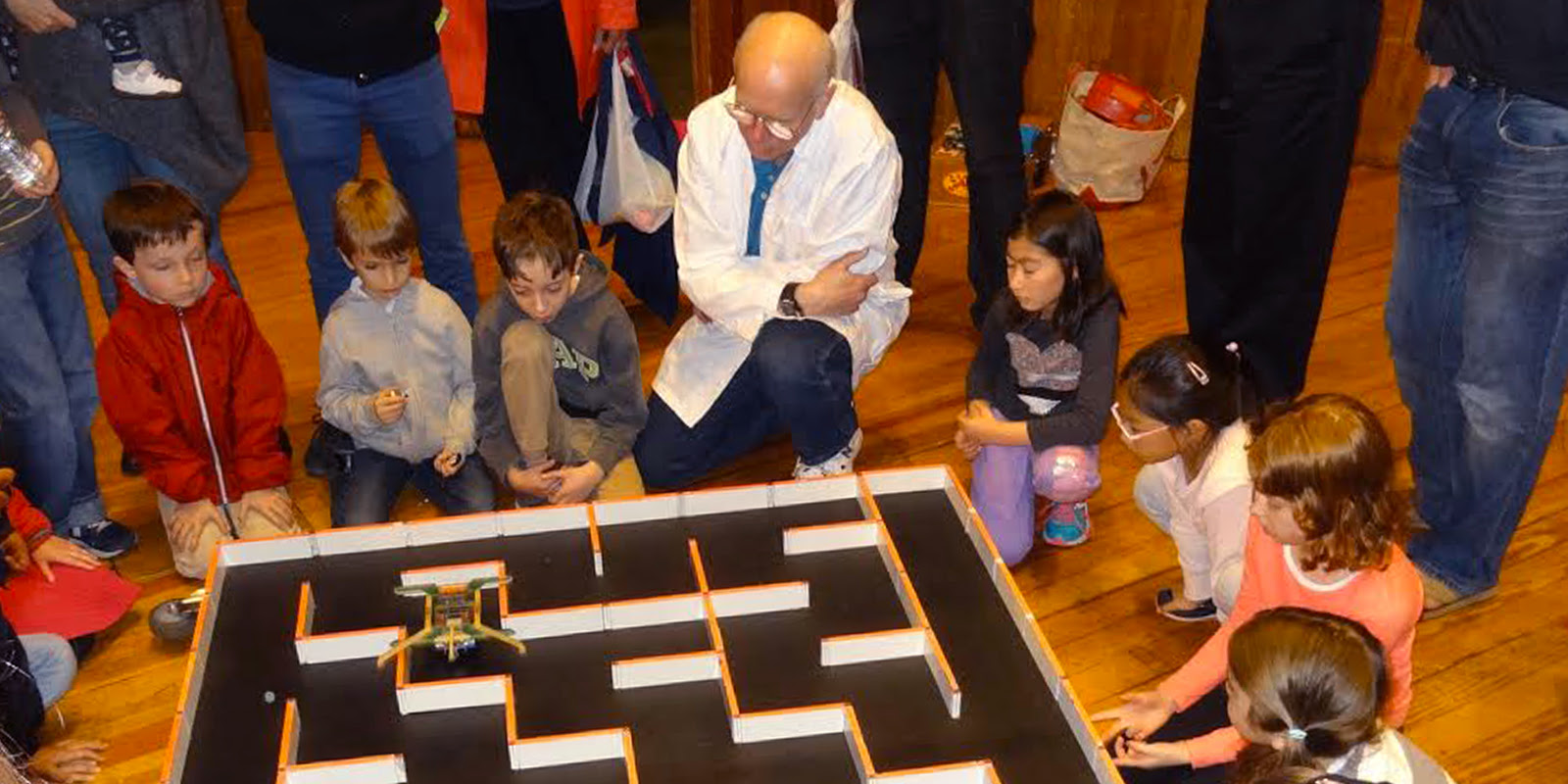 BSO Family Concert Series: "Learning By Heart"-A Journey of Exploration and Engagement
The BSO's Family Concert Series provides engaging, age appropriate, educational orchestral concert experiences especial...
Saturday, 10am, Boston Symphony Orchestra Symphony Hall, Boston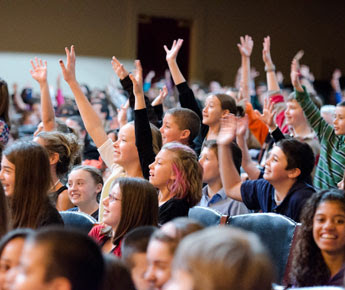 Recommended by MLK Mom Diane! If you or someone you know doesn't know how to ride a bicycle...we can help! If you c...
Saturday, 10am, 14 William Street, Somerville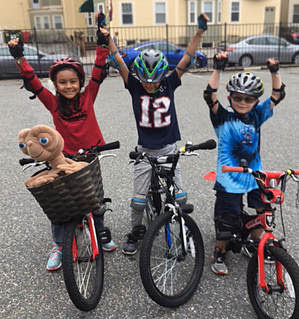 Maple Syrup Community Boil Down!
Did you know that every year, Groundwork Somerville makes maple syrup in a wood-fired boiler (made by Somerville High S...
Saturday, 10am, The Somerville Community Growing Center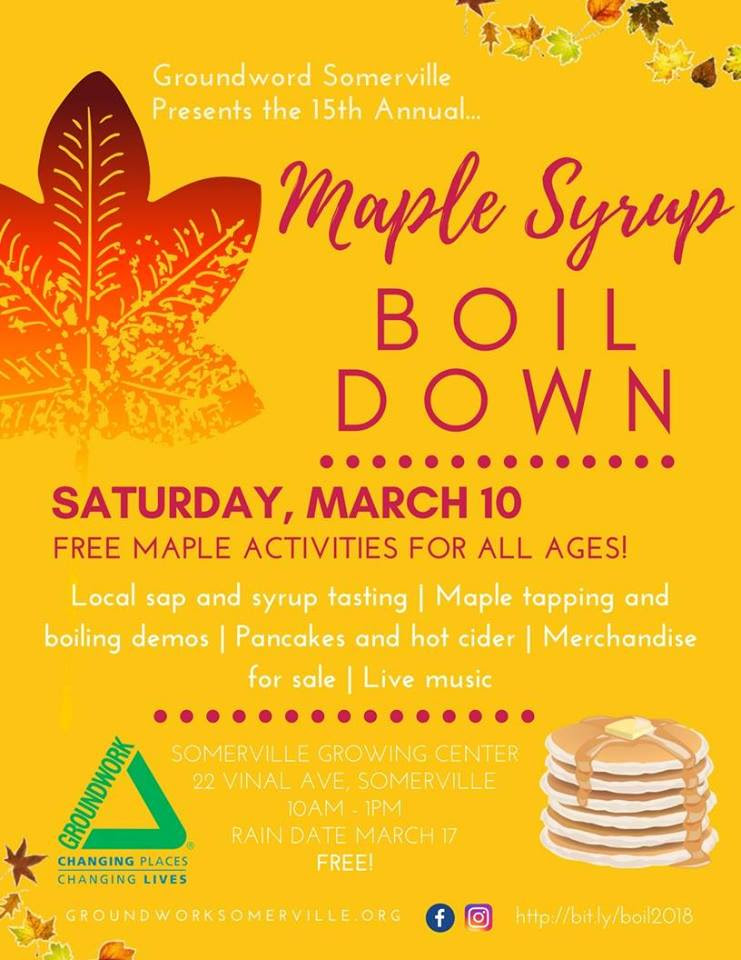 Celebrate our youngest readers and listeners and the 1000 Books Before Kindergarten Program with a party honoring a ver...
Saturday, 11am, Main Cambridge Public Library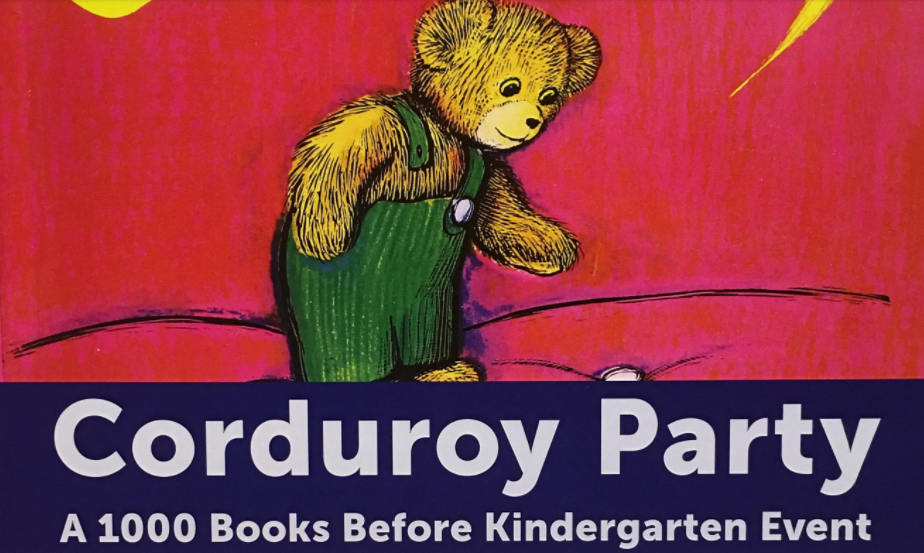 Boston Pi Party - set World Record!
You're Invited to a Boston Pi Party! Everyone has heard of the Boston Tea Party…get ready for the Boston Pi Party! Joi...
Saturday, 11am, City Hall Plaza, City Hall Square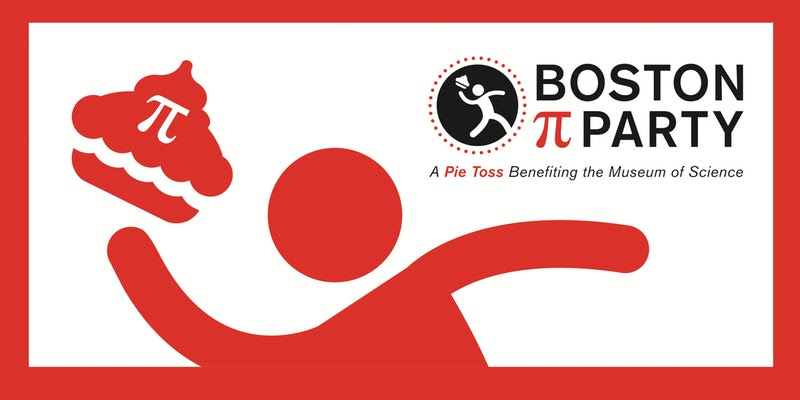 MIT New Space Age Conference 2018
We are proud to announce the 3rd annual MIT New Space Age Conference - as space is rapidly being commercialized, this c...
Sunday, 8am, MIT Chang Building (E52), Samberg Conference Center (7th Floor)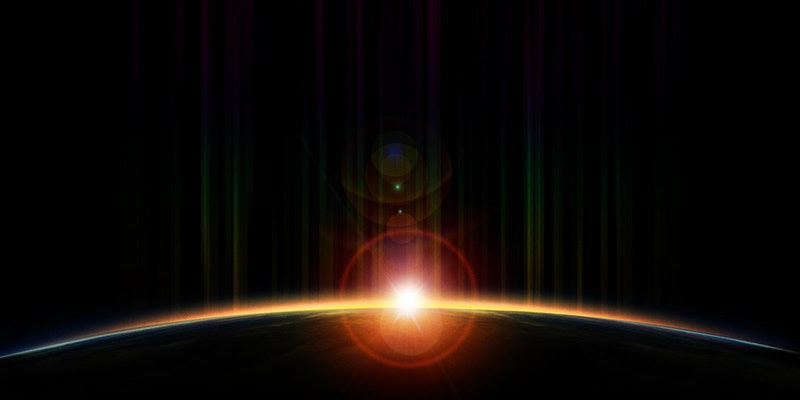 Harvard Square 12th Annual Chinese New Year Celebration
CELEBRATE CHINESE NEW YEAR IN HARVARD SQUARE - 2018: THE YEAR OF THE DOG Sunday, March 11, 2018 The Harvard Square...
Sunday, 12:30pm, Winthrop Square, Cambridge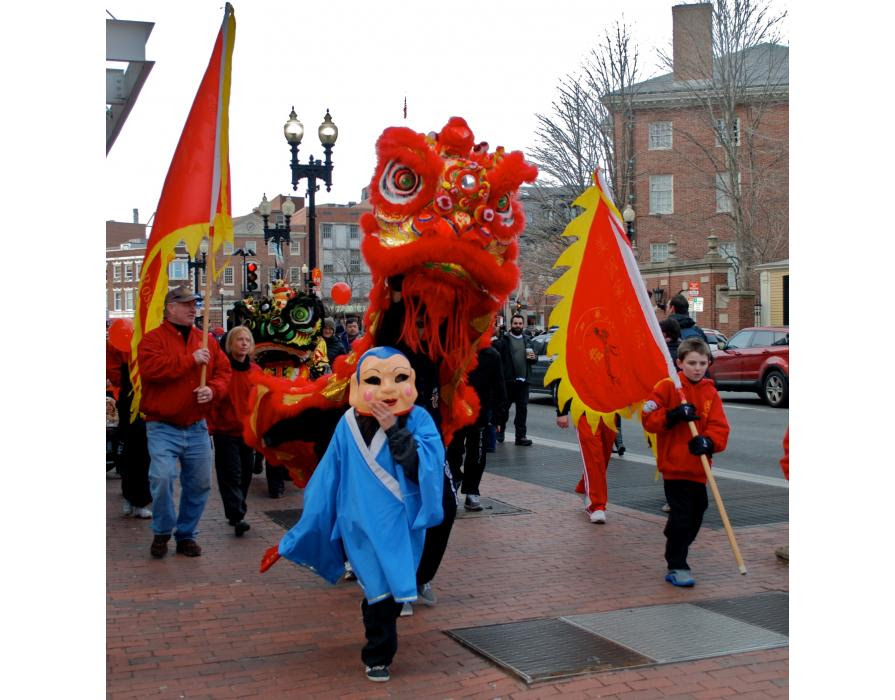 Boston STEM Fair 2018: For Parents and Kids
This year's Boston STEM Fair will be held on Sunday, March 11 at the Embassy Suites in Waltham, MA. If you are looking ...
Sunday, 1pm, Embassy Suites, Waltham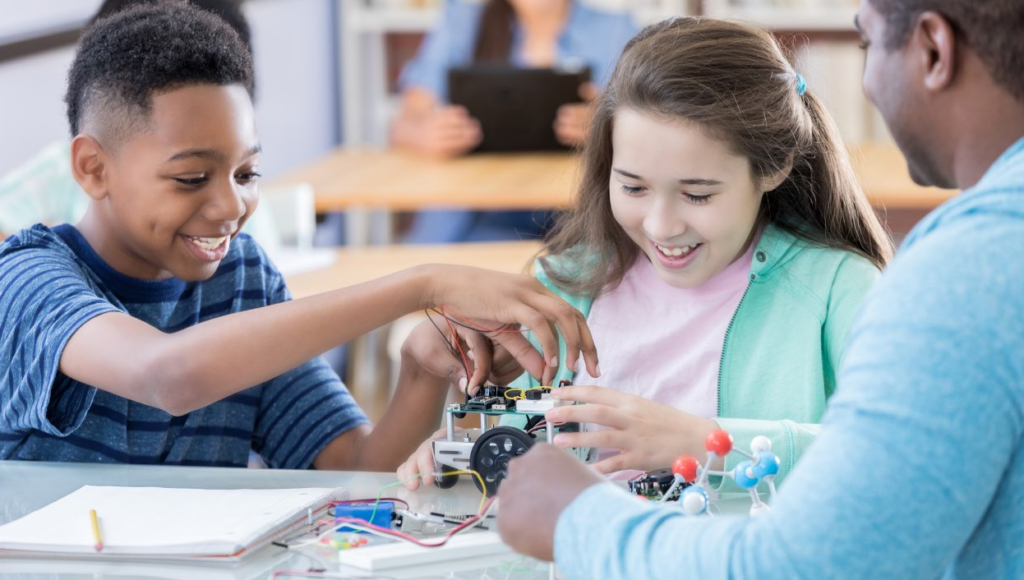 NEW DATE: Cambridge Summer Camp Fair
Postponed due to bad weather to Wed March 14th. Cambridge Community Schools 25th Annual Summer Camp Information Fai...
Wednesday, 6:30pm, Cambridge Rindge and Latin High School
Free public performance of the CRLS (our high school) entry into the Massachusetts Educational Theatre Guild Festival. ...
Wednesday, 7pm, CRLS Fitzgerald Theater
Winter Hours Mon 10:00AM-3:45PM Tue-Thu 10:00AM-9:00PM Fri-Sat 10:00AM-10:00PM Sun 10:00AM-9:00PM Admission Adm...
Thursday 1/25, 10am - 3/15, Frog Pond Boston Common