Happy first week of no school!
I heard good things about the Summer Solstice event last Thursday at the Harvard Museums. See pics from Mary. :)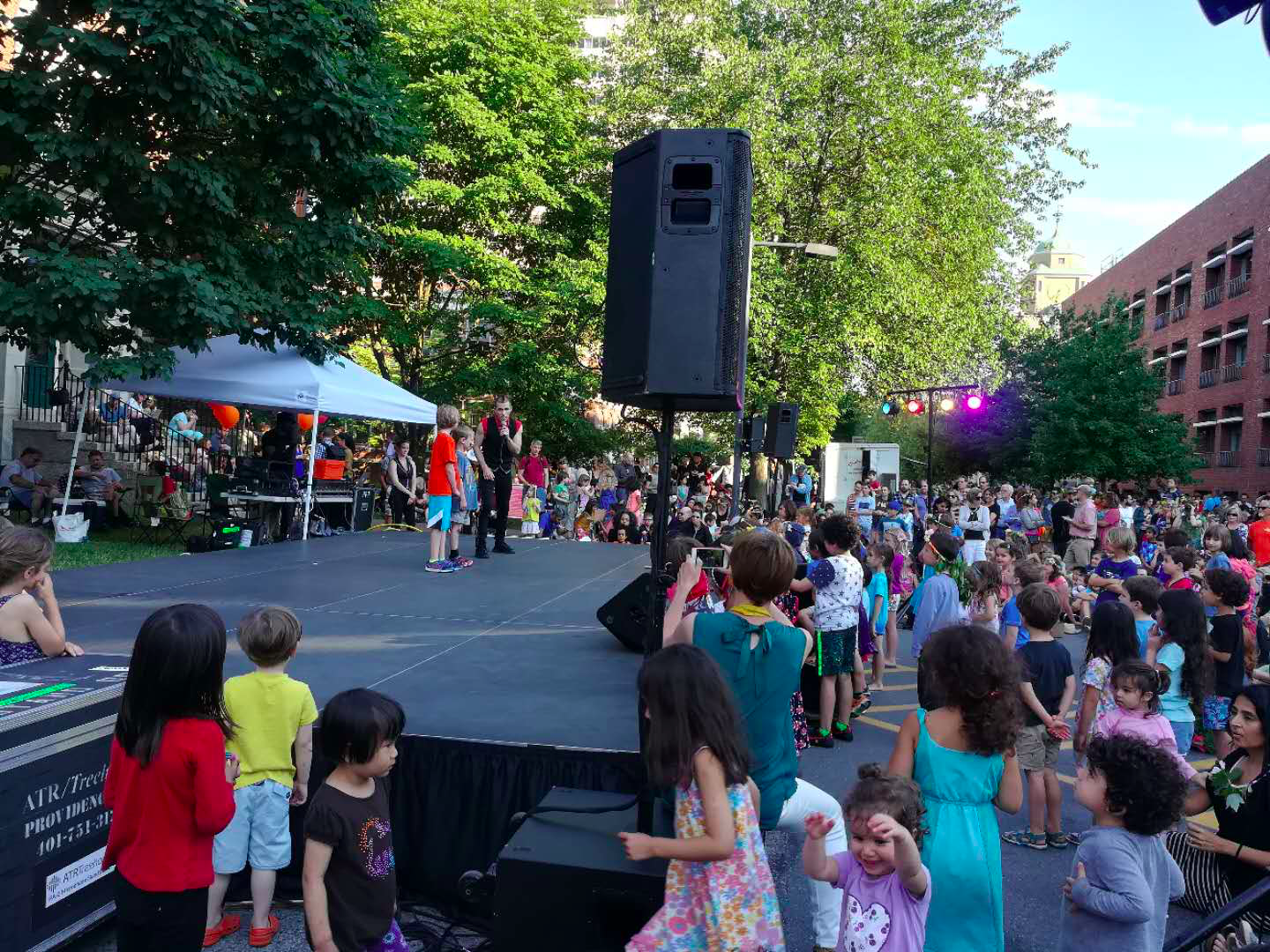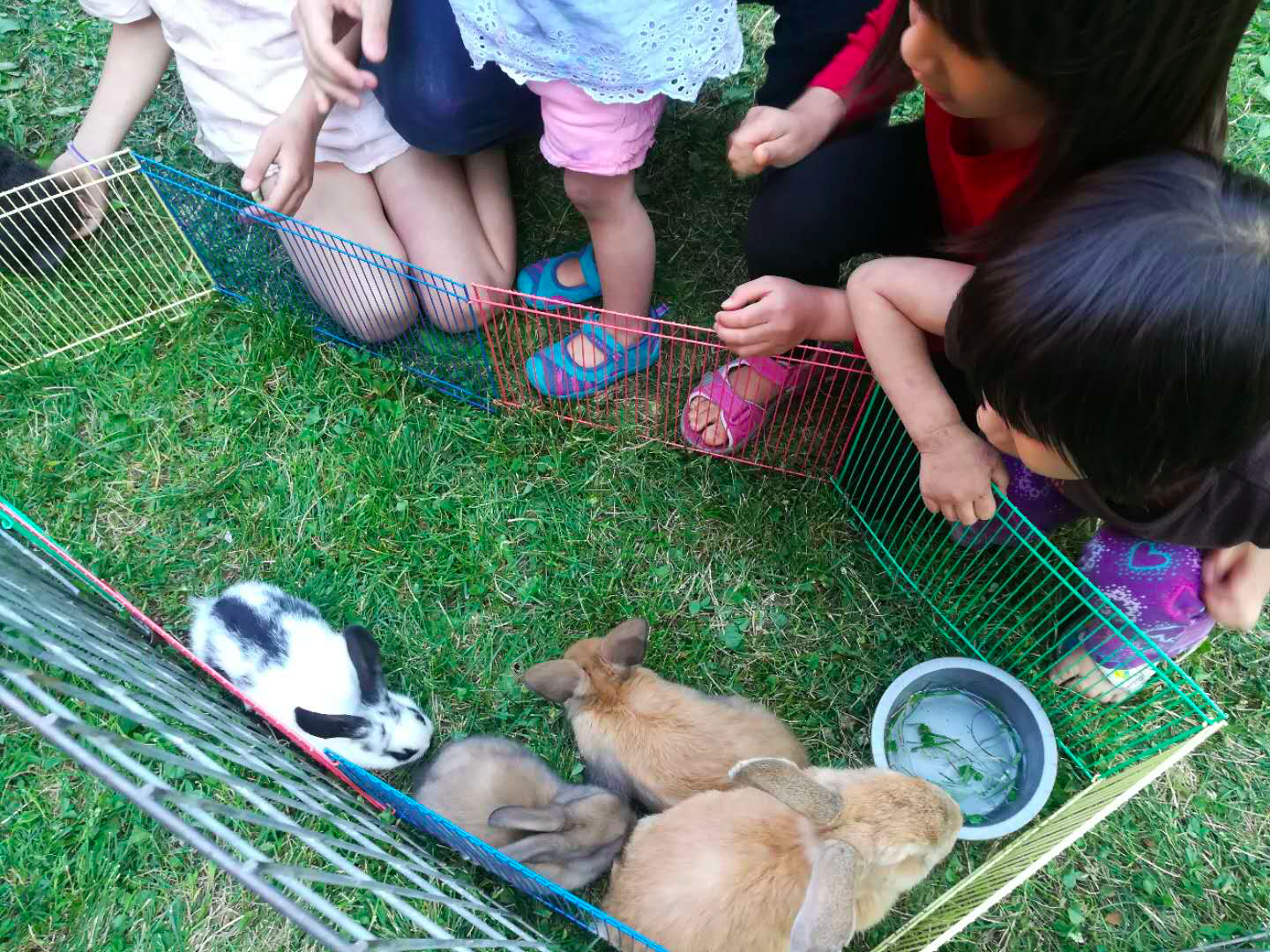 This week, our kids are with the grandparents and cousins, happily swimming and beaching.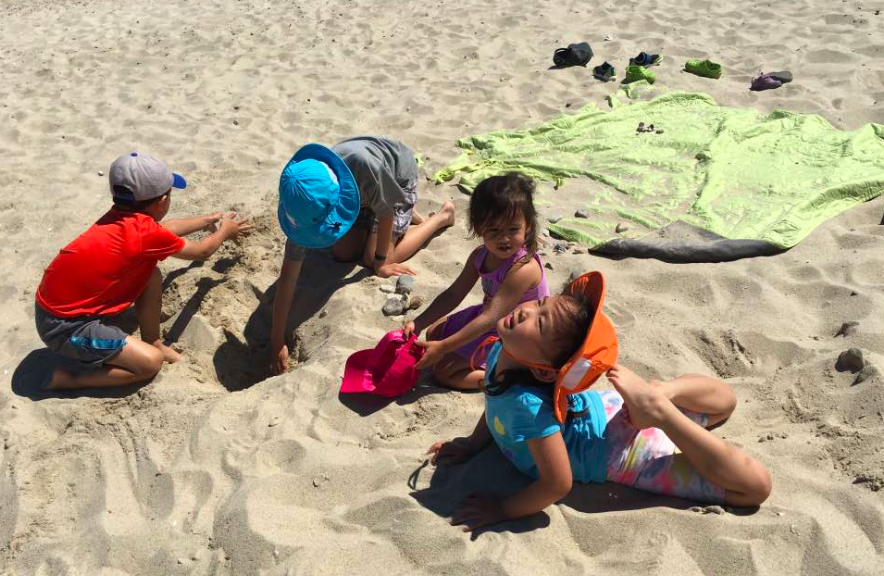 It's our 10th Anniversary so my husband and I are taking a trip together, just the two of us. (Yes, we're very lucky to have inlaws that are happy to take our kids. :)
We're having a good trip together, my husband and I. No argument about what to do with our kids, in fact, no argument at all. :) We saw some good scenery, ate some amazing food, and laughed a lot.
And just the other day my husband asked, should we feel guilty about not calling our kids to check on them?
Nah... :)
Next week, our kids are doing the school camp. More to report then!
Weekend Events
Soccer Nights is a free summer evening soccer clinic offered to children ages 5-12 that seeks to promote athletic skill...
Monday 6/25, 6pm - Fri., Sennott Park, Broadway & Prospect Street, Cambridge
Join Mayor Curtatone for the Anniversary of 4th of July Fireworks with live entertainment. On Thursday, June 28, live e...
Thursday, 6pm, Trum Field, Somerville
It's time once again for Free Fun Friday at the MIT Museum, a fun-filled, free day with drop-in activities for all. ...
Friday, 10am, MIT Museum
Join thousands of Cambridge residents and visitors who will gather on Mass. Ave. in front of Cambridge City Hall for th...
Friday, 7pm, Cambridge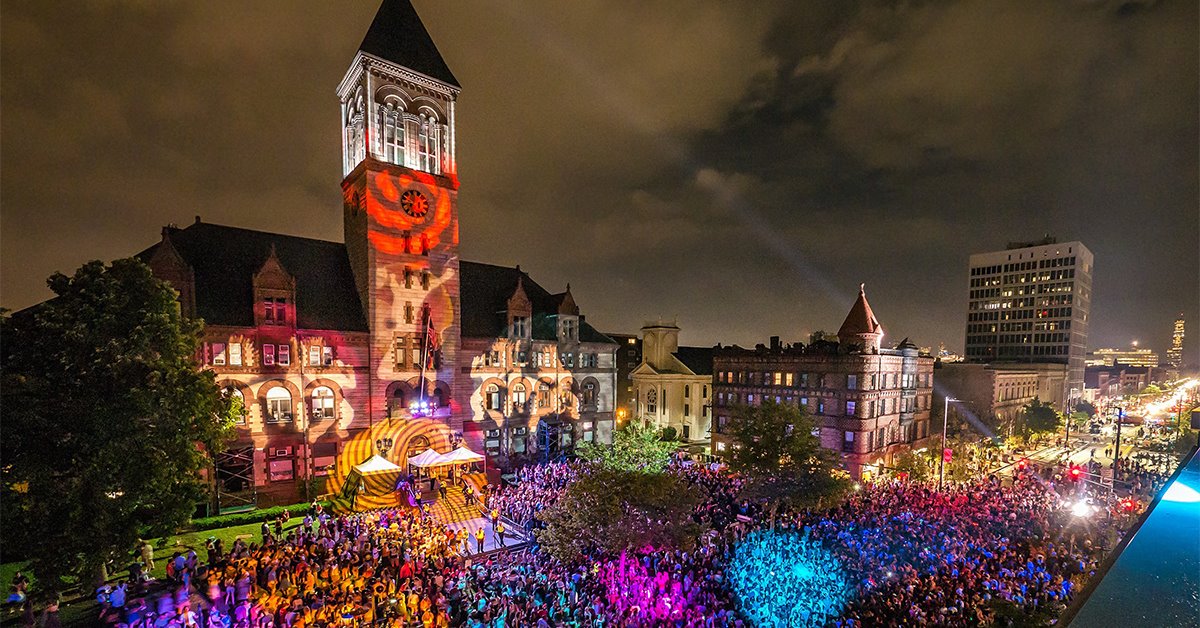 ICA Play Date: Changing the Rules
Ever wish you could change your family's rules? Get inspiration from contemporary artists including works created with ...
Saturday, 10am, ICA Boston
Join the Center for Families for a fun filled morning of games, water play, arts and crafts, entertainment and much mor...
Saturday, 10am, Ringe Field
National Day of Action: Liberate ALL Families
FROM THE COALITION: Across the border and here in Massachusetts, immigrant workers are being targeted by ICE and the ...
Saturday, 11am, Boston City Hall Plaza
Illuminate the Harbor - Boston Harbor Fireworks Show
Celebrate the kickoff to summer with a harbor fireworks spectacular brought to you by Boston Harbor Now, the Friends of...
Saturday, 9pm, Boston Harbor (off of Long Wharf) Long Wharf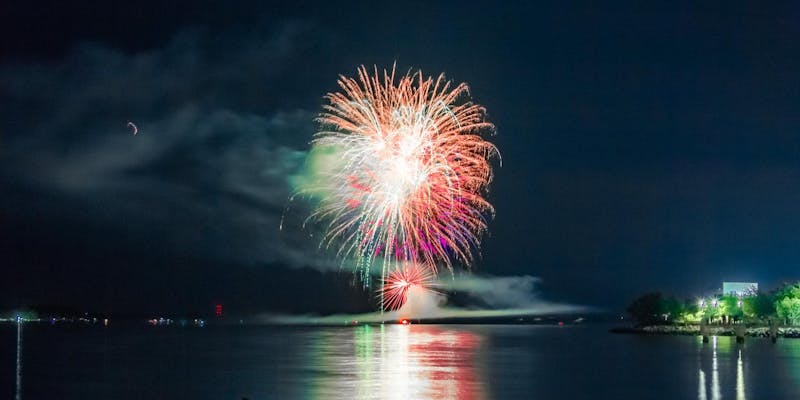 Cambridge 4th of July Field Day
Join us for a morning of fun and games featuring Tug of War, Water Balloon Toss, Prizes and more. All youth are enco...
Wednesday, 9:30am, Glacken Field, West Cambridge
Boston Pops Fireworks Spectacular
The Boston Pops Fireworks Spectacular is free and open to the public and is held at the DCR Hatch Shell on the Esplanad...
Wednesday, 8pm, Esplanade Between Mass Ave and Longfellow Bridges
Summer Block Party One of 2017's most popular events returns, featuring bubble soccer, mini golf, salsa dancing, rock climbing, and a "dru...
Saturday 7/07, 12pm, The Lawn on D