Coming towards the end of the term, May and June are often quite busy. I had the fortune of helping out at some fun events.
There was the Art Show and Chinese Book Fair. I gave my two kids $10 each budget for the book fair, then they teamed up and negotiated their way to a $25 book. :)
For Asian American Heritage Month, one of the moms at our school organized Calligraphy & Games event during recess where kids got to write in Chinese and Arabic. The kids had a lot of fun, one said it was the best recess ever!
And it also gave us parents a different view of the school experience. One mom called it an impressive sight when all the kids ran out to the playground. :)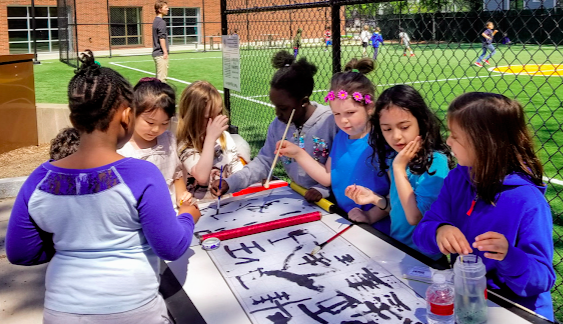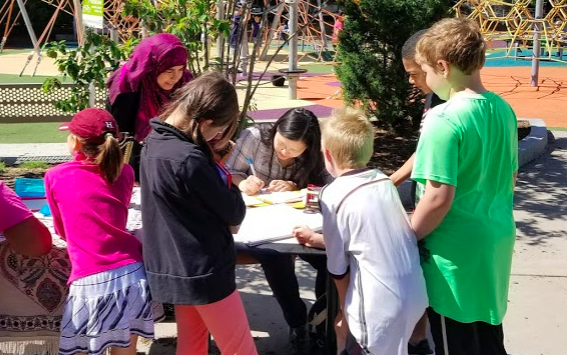 Remember a few weeks ago at the parent-teacher conference, I got the advice from my daughter's teacher to encourage her to approach and join friends rather than waiting for them to approach her?
"It's better to ask friends and get rejected sometimes at 6 years old than at 9 years old, " her teacher said. "By then it's much harder."
Wise words! When I brought this up with friends, they would say really? Your daughter's so outgoing. Well, she is at times, but she can also be quite shy and cling to me in the mornings at school. It was helpful to get the teacher's take to help me focus on this.
So I asked her, well, this is what your teacher said. How about we try talking to the other kids? "Okay, okay," my daughter said.
Without telling me, my daughter soon figured out a plan of attack. She'd go up to a friendly girl or two, pull out a cute stuffed animal. The girl(s) would predictably go ooh-aah over the stuffed animal, and they're talking!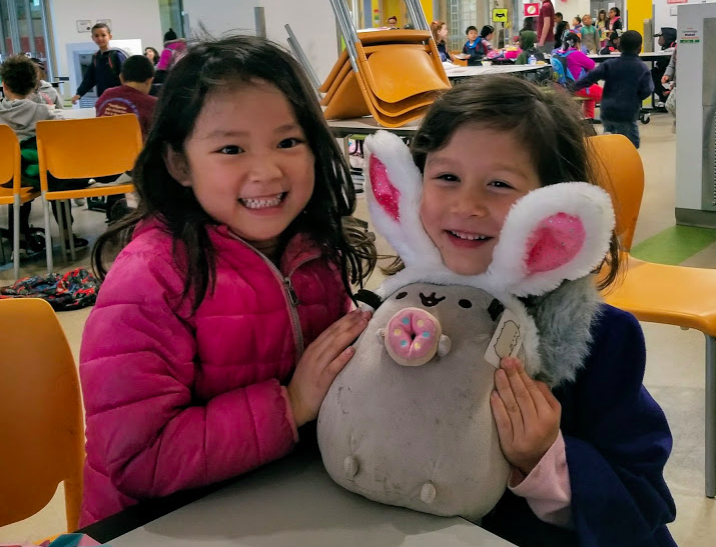 For the last week or two, my daughter no longer clings to me in the mornings.
And for the last couple of days, I noticed she didn't even need the stuffed animal anymore. Impressive! :)
Weekend Events
Meeting with Dr. Travis Bristol
A dad at Cambridgeport school, Dr Bristol is an expert on Teachers of Color, and the co-author of Policing and Teaching...
Thursday, 6pm, New School of Music, Cambridge
Cambridge Arts will welcome 150,000 plus festival goers to the East Cambridge waterfront for an exuberant celebration o...
Saturday, 11am, DCR Cambridge Parkway & Lechmere Canal Park
Join us for Pancake and Coding Storytime with Josh Funk, author of How to Code a Sandcastle and Lady Pancake & Sir Fren...
Saturday, 11am, Main Library, Curious George Room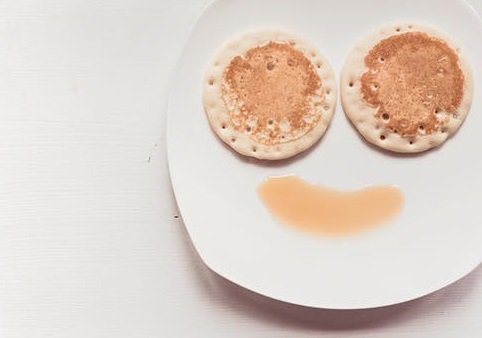 Free Family Fun on Boston Harbor! Explore different types of boats, sail on Boston harbor & see a Massport Fire Boat wa...
Saturday, 12pm, 28 Constitution Road, Charlestown
Free Family Concert & Instrument Petting Zoo
An instrument "Petting Zoo" and demonstration will follow the performance. Children will be able handle and play orches...
Saturday, 2pm, Hyde Park

Date Night Idea: Party At The Intersection of Catalyst & Leonardo
Join Catalyst Conversations for an unforgettable night of science, art and dancing featuring renowned Leonard Da Vinci ...
Saturday, 7:30pm, Flour Bakery, Cambridge
Join us for an afternoon of FREE fun at our 8th annual Backyard Block Party at Agassiz Baldwin Community and Maud Morga...
Sunday, 12pm, 20 Sacramento Street, Cambridge
On Broadway between McGrath Highway and Pennsylvania Ave. two stages of music, interactive activities, flea and artisan...
Sunday, 2pm, McGrath Hwy to Pennsylvania Ave, Somerville
Jimmy Fund Scooper Bowl is the nation's largest all-you-can-eat ice cream festival. It's presented by Valvoline Instan...
Tuesday, 12pm - 6/07, City Hall Plaza, Boston
The Boston Dragon Boat Festival takes place annually on the banks of the Charles River in Boston and Cambridge. Startin...
Saturday 6/09, 7am - 6/10, 409 Memorial Drive, Cambridge
12th Annual Family Music Festival
Family, fun, music, and art in the park! Join us as we fill the Lowell School Park with musical fun and activities for ...
Sunday 6/10, 12pm, New School of Music, Cambridge