So last weekend we had a Vietnamese Potluck Dinner, and invited some families with Vietnamese connections and otherwise. It was a lot of fun and very yummy! We had Vietnamese pho, both instant pot and otherwise. See the instant pot reciple (from NY times), we can vouch that it's quite tasty.
A few stories out of that:
I invited both friends I know well and friends that I haven't talked to in a year. But everyone hit it off very well. Guess good bonding over yummy food and kids are always happy to hang out with new friends. :)

We discovered some unexpected connections. Two families from MLK found they each have a parent from Belgium! I think they are inviting the other over for "real" waffles. :)
My husband is a sushi snob, and actually met someone even more 'snobbish' than him. They geeked out over how much better the uni on the West coast is than here in Boston, and we learned where you can buy sushi direct online!
And of course, my husband got upset with me because I didn't notice how he worked so hard to serve everyone.
"Hon, I made this a potluck, so everyone can bring a dish, and we don't have to slave over things."
"Easy for you to say, I had to make pho for 15 people! Then when I finally sat down to eat, you had the gall to ask me to help another family to serve."
"Why can't people just serve themselves? Like with the instant pot pho one family brought? I served myself just fine. They told me what to put in."
"Well unlike them, we had raw meat. And that's not even the point, I was fine serving everyone until you asked me to help, showing how you didn't even noticed."
"I was talking to friends about our Vietnam trip in the living room."
"There you go, always talking and not helping out and be a good host."
So yep, that's one of the unsolvable conflicts in our marriage about what it means to be a good host: serving people or talking with them. Never mind I did spend over an hour after the party cleaning up. :(
I apologized to my husband for not noticing, and vowed the next time we have a party to remember again to talk with him first about how to help him not over-work (something I got lazy about more recently.)
What are the unsolvable problems you run into in your marriage, and what workarounds have you come up with? Or better yet, how do you remember to do the workaround? And is one person in your marriage always the relationship manager? :)
Weekend Events
Free admission for all! Ring in the Year of the Dog with a visit to the Museum of Fine Arts, Boston, to celebrate Lu...
Saturday, 10am, Museum of Fine Arts, Boston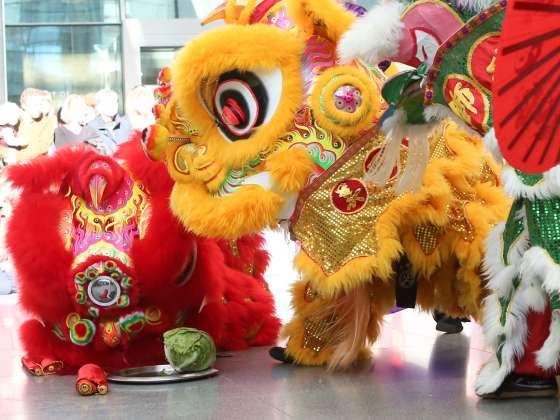 Awaken your love of science with activities led by Harvard scientists, graduate students, and enthusiastic explorers. M...
Saturday, 10:01am, Harvard Museum of Natural History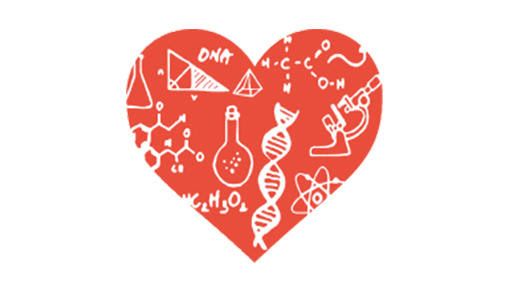 LEGO® Star Wars? MINILAND Model Display
LEGOLAND® Discovery Center Boston will offer a full year of galactic fun with a new LEGO® Star Wars? MINILAND Model Dis...
Saturday, 10:01am - Sun., LEGOLAND® Discovery Center Boston, Somerville

EHChocolatier Valentine's Day Open House
To celebrate Valentine's Day, we are having an open house at our Somerville Kitchen February 10th from 11am - 3pm. Stop...
Saturday, 11am, EHChocolatier, Somerville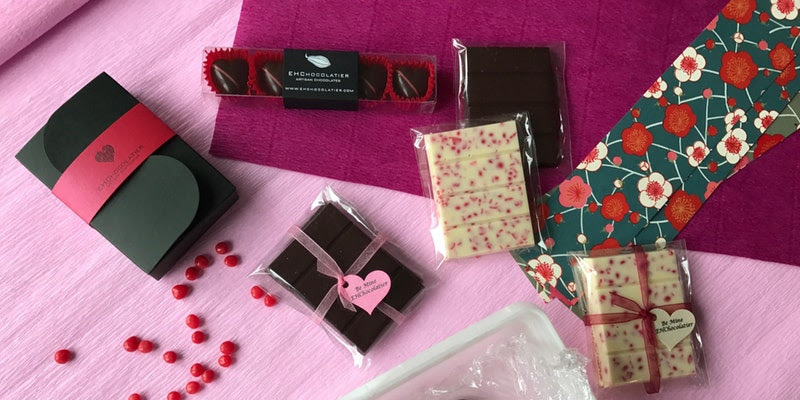 Join us for the first annual BOSTON FARM & FIBER FESTIVAL at the Boston Public Market on February 11, 2018. The Boston ...
Sunday, 10am, Boston Public Market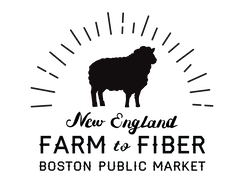 The Disciplines of Animal Tracking
Ever wonder about the tracks you see? Animal tracking contains a lot more than just footprints. This guided walk will g...
Sunday, 10:30am, Fresh Pond Reservation, Ranger Station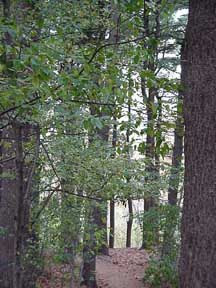 Screening of Howl's Moving Castle
From master filmmaker Hayao Miyazaki, director of the Academy-Award-Winner Spirited Away. Oscar Nominee, How's Movin...
Sunday, 1pm, Somerville Theatre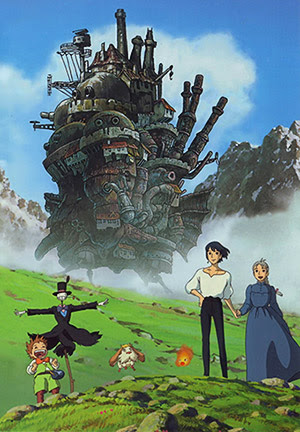 Public Library of Brookline - Lunar New Year Celebration
We will be celebrating with a Lion Dance and Kung Fu demonstration by the Wah Lum Kung Fu and Tai Chi Academy All Ag...
Sunday, 2pm, Public Library of Brookline - Coolidge Corner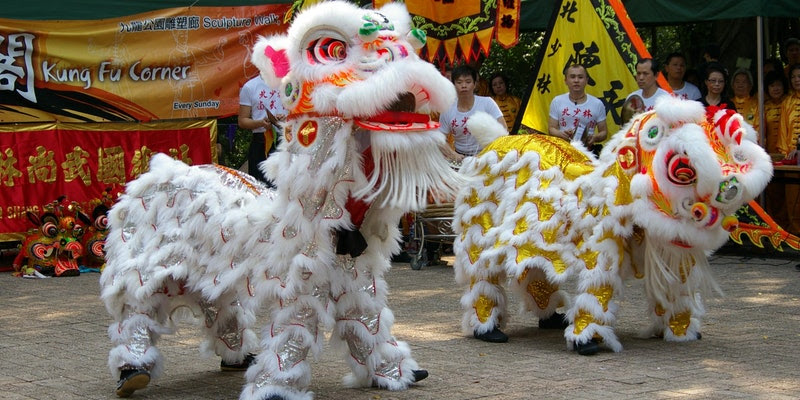 Valentine's Date Night: A Wine & Chocolate Affair
In time for the most romantic day of the year, we?re premiering ?15 Shades of Red,? starring our favorite celebrity cou...
Tuesday, 6pm, Eataly Boston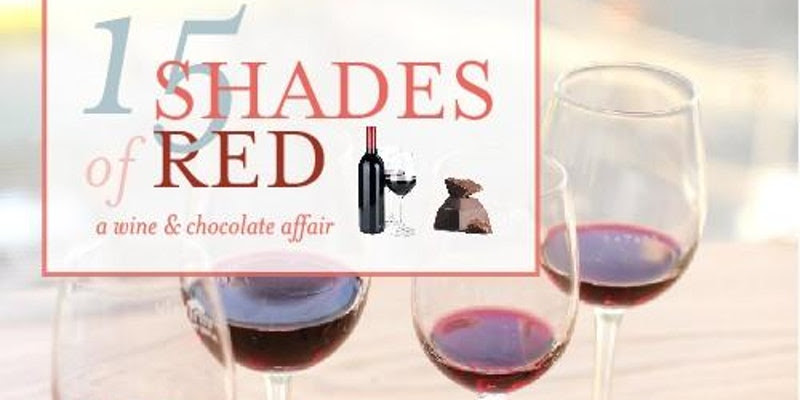 Don't miss New England's biggest and best boating event! Hours: Saturday 10:00 AM ? 8:00 PM Sunday 11:00 AM ? 6:0...
Saturday, 10am - 2/15, Boston Convention & Exhibition Center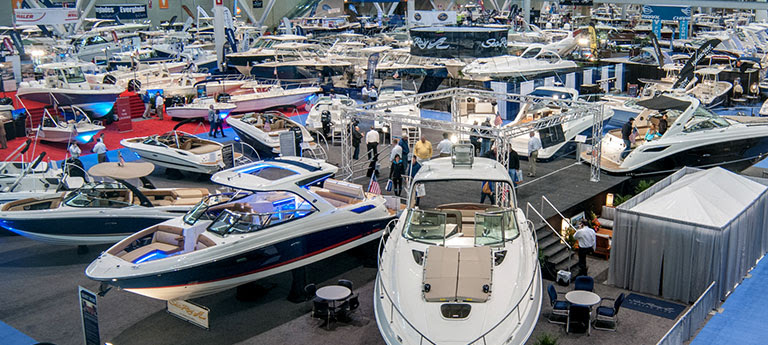 8th Annual Chinese New Year Flower Market
Come celebrate Chinese New Year with CMS as we kick off the 2018 flower market beginning on 2/10/18 at 10:00am. This ye...
Saturday, 10am - 2/15, 33 Harrison Avenue, Boston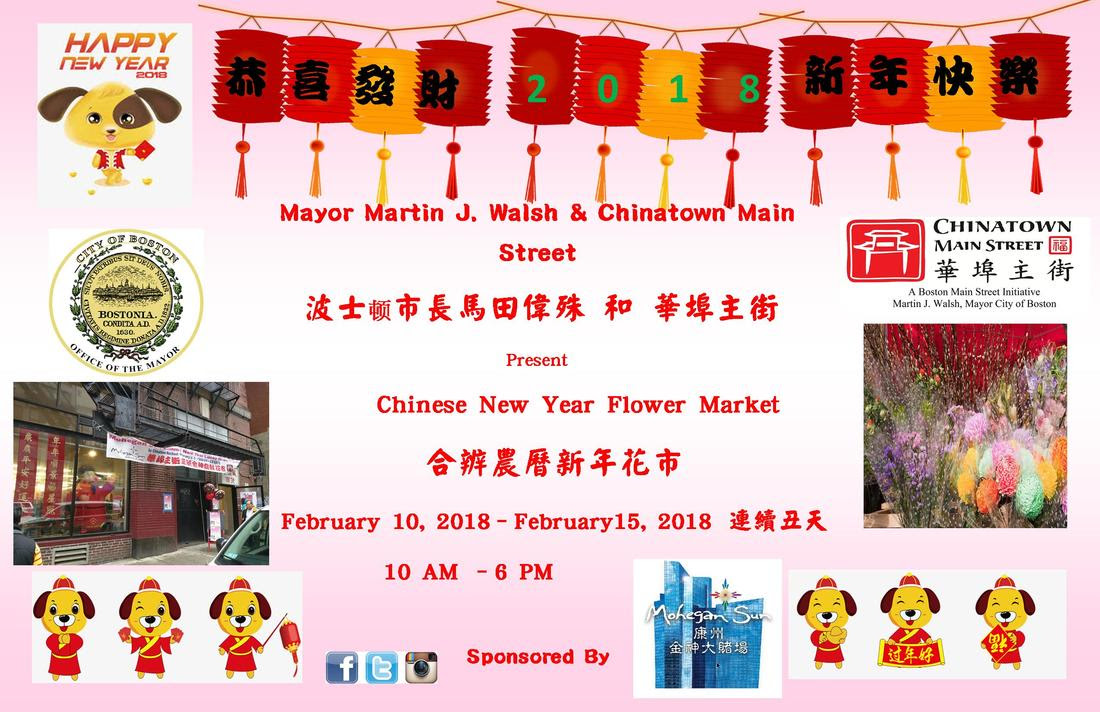 Baking Bread: Learn how to make honey whole wheat bread and sourdough bread. Join us in The KITCHEN for a series of ...
Saturday 2/17, 10am, The Boston Public Market