Hope you had a good Veterans Day Weekend, whether or not you had the day off.
We were driving back from visiting our good friends in New Jersey, and passing through New York. I asked my husband if he wanted me to drive. "No way, not after what happened the last time you drove in New York."
Indeed, I'm not a great driver, while my husband loves to drive, so he does bulk of the driving at our house. On top of that, I have the worst memory. So he had to remind me of our big adventure in New York last time.
It was a cold and dreary Sunday in February. I was driving the family down the FDR Drive in upper Manhattan when there's a giant pothole in the road.
Not the most confident driver, plus I saw a car to the left, so I felt the safest route was to go over the pothole and hope for the best. BAD, BAD idea! We heard a loud BOOM and our car immediately signaled low tire pressure. I pulled over, where there was already a burgundy car pulled over.
A tow truck soon came, with a driver that spoke only Spanish. We couldn't really communicate, but were grateful to get help.
He towed us to a closed tire shop nearby, with a few guys in the front, who spoke only a bit of English. They efficiently set to work to check what's wrong with the car. We found that this pothole's been great business. The night before, 27 people have hit the same pothole.
The burgundy car we saw was towed to the same spot after us, and quickly got its tire patched. Unlucky for us, we had a cracked rim so the friendly tire guys told us sorry this is beyond them. We started frantically calling around.
It was Sunday, with most tire shops closed, and a couple of open ones told us we need to come in. "You don't understand, we don't have a wheel to drive over!" It was pretty frustrating.
Meanwhile, our kids took it as an adventure and weren't at all worried. Hmm... how much do you involve kids in problems the family's facing?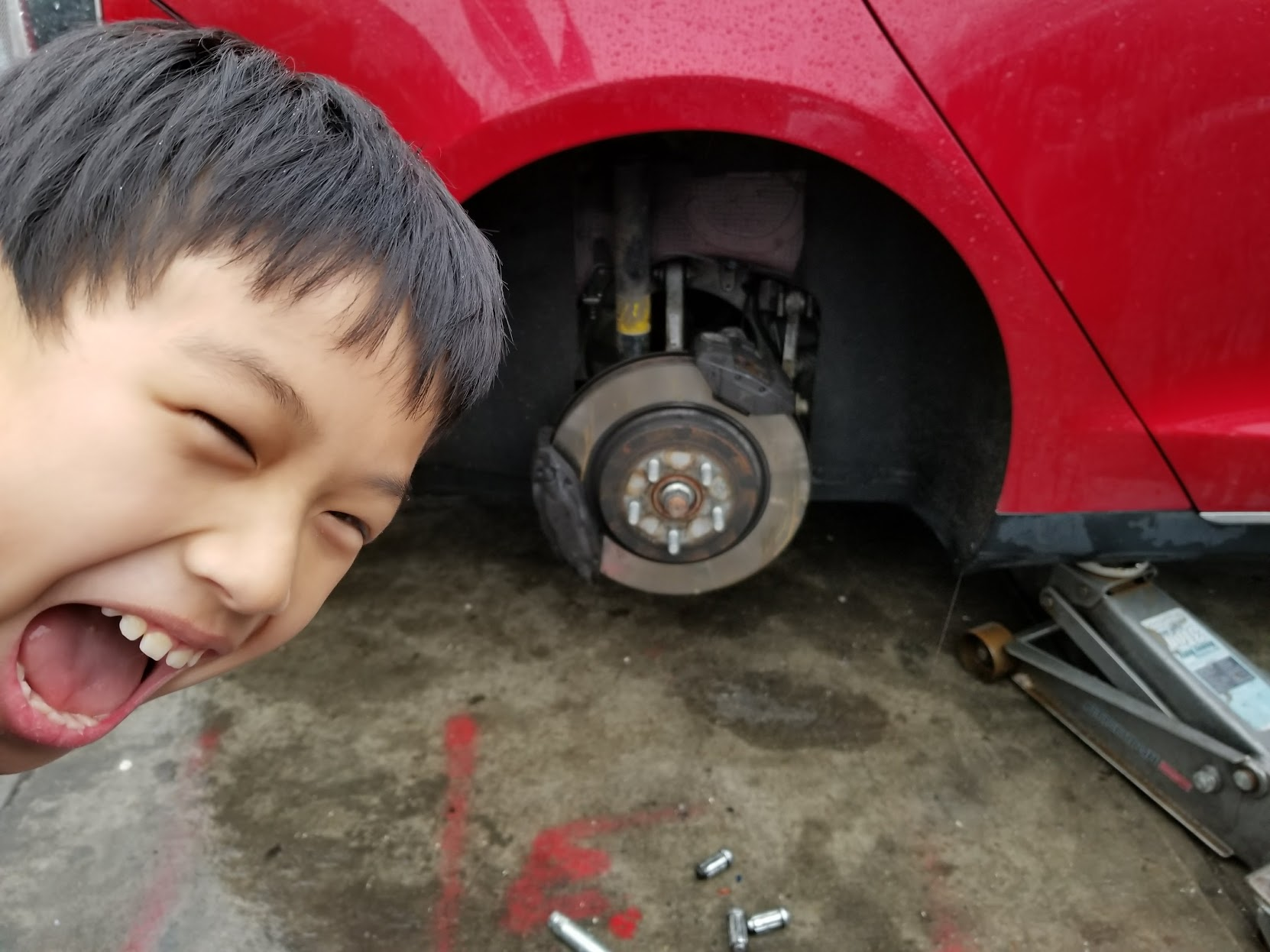 Finally, one of the owner of a tire shop in Bronx answered. He said he doesn't have the wheel but will come over and help us. Really??
Sure enough, he drove over in 10 minutes. He was confident and gregarious, surveyed what's going on, and told us he can drive my husband to shop for a rim, or drive all of us.
"Your wife and kids will be safe with these guys here." He was trying to be alleviate our concerns but it had the opposite effect. We all decided to pile into his SUV to go rim shopping.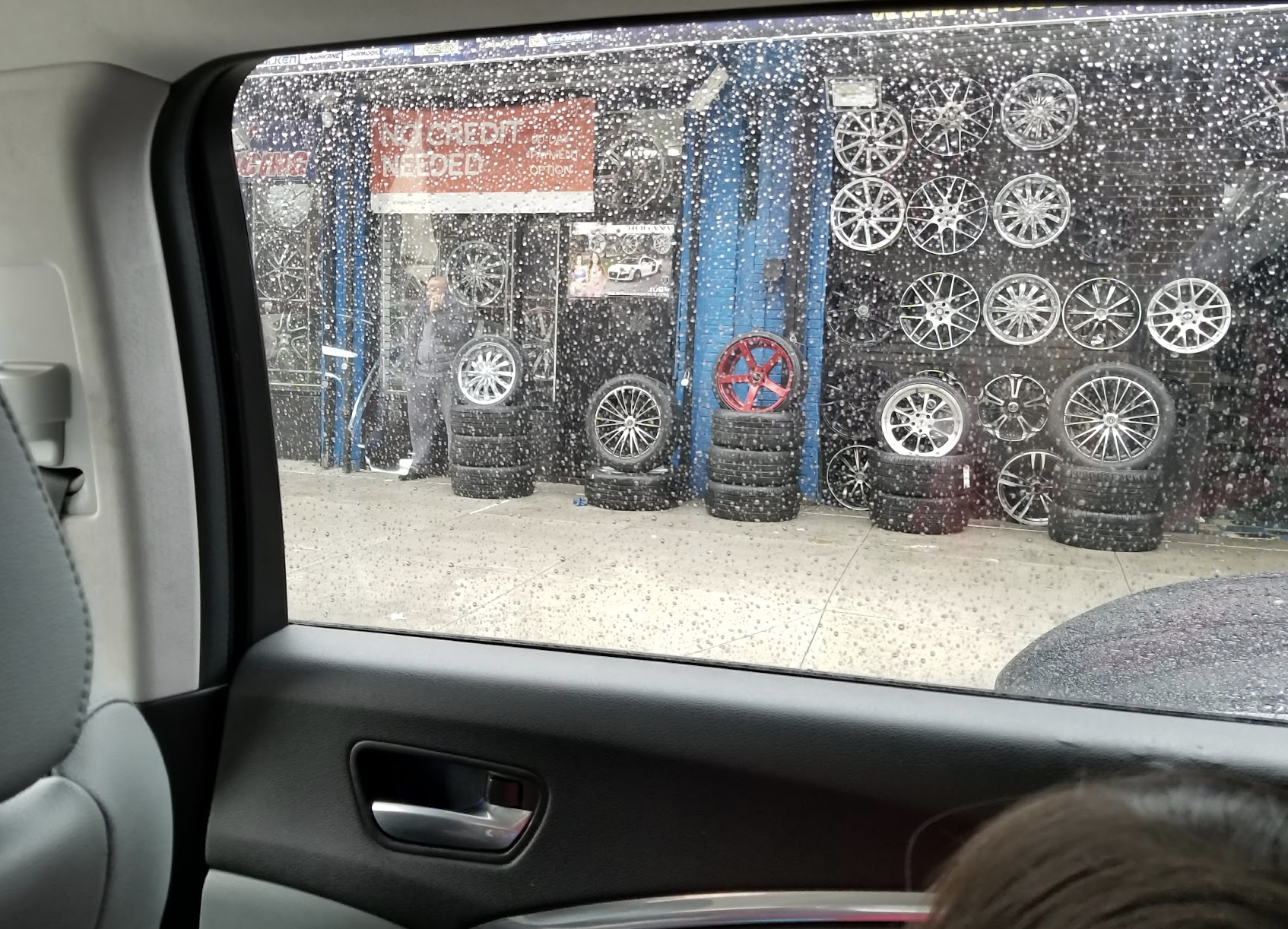 On the drive over, he told us that he's originally from the Dominican Republic. One time while visiting there, he got into a bad accident in a poor part of the country, and couldn't even move. He said the locals could've robbed him, instead, they took care of him and got him help.
He drove us around Bronx to a couple of shops before finally finding a rim that fits, and got us a pair of tires. In two hours we were all patched up and ready to go. My husband had to actually convince the guy to take a bit more payment.
What a crazy adventure we had, and how lucky were we to run into someone so kind hearted and helpful!
I told the kids we need to pay forward. :)
Weekend Events
Whether you are a complete beginner, or an advanced coder, kids ages 8-14 can drop in to play around on various coding ...
Friday, 3:30pm , O'Neill Library, Cambridge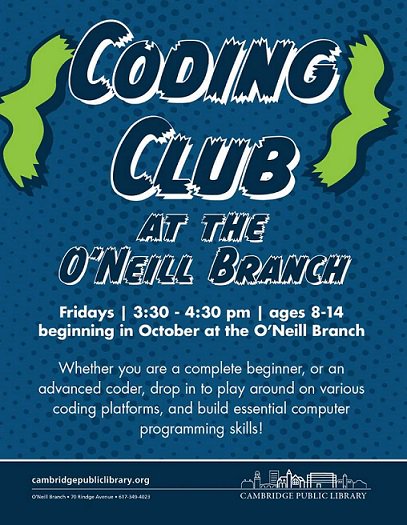 Lamplighter is turning two! It's been a wild few years, and we're celebrating the only way we know how - with a BIG PAR...
Friday, 5pm - Sat., Lamplighter Brewing Co., Cambridge
Boston International Kids Film Festival
The Boston International Kids Film Festival offers films made FOR kids and BY kids. From professionally made feature-le...
Friday, 7pm - Sun., Somerville Theatre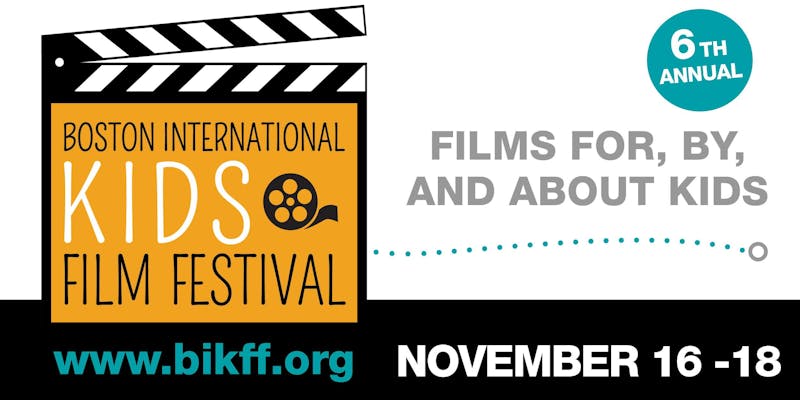 Somerville Road Runners Inaugural Community Day
Free event! Wellness/running/fitness workshops. Fun run and kids activities. Presentation from World Marathon Challenge...
Saturday, 9am , East Somerville Communtiy School, 50 Cross Street, Somerville
Yale vs. Harvard Football at Fenway Park
The 135th rendition of Harvard and Yale's football rivalry will be played in front of the "Green Monster" at the home o...
Saturday, 12pm , Fenway Park, Boston
Museum of Science's Newest Exhibit Opens: All Aboard! Trains at Science Park
The Museum's newest temporary exhibit, All Aboard! Trains at Science Park, invites you to experience a classic winter l...
Sunday, 9am, Museum of Fine Arts, Boston
BKBX Adventure Free Workout & Brunch
Want to check out the soon-to-open adventure gym in Allston before anyone else? The team behind the gym (the same compa...
Sunday, 9:30am, 219 Western Ave, Boston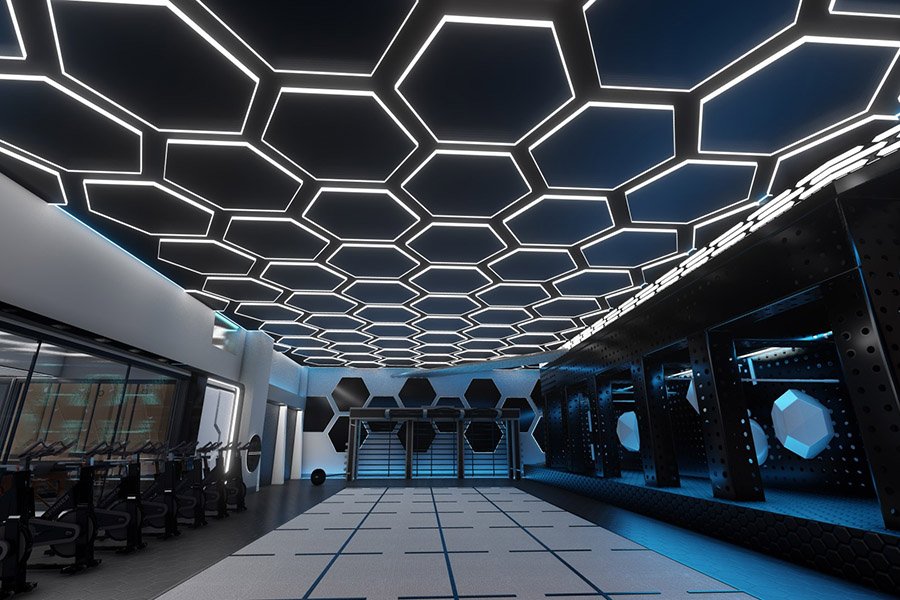 Fantastic Beasts Scavenger Hunt
Are you a magizoologist in the making? Put on your best robes and celebrate the upcoming film Fantastic Beasts: The Cri...
Sunday, 1pm , Peabody Museum of Archaeology & Ethnology, Cambridge
Family Hike at Arnold Arboretum
Join an Arboretum staff member to discover the Arboretum on guided hikes for families. Come find new discoveries am...
Sunday, 2pm, 125 Arborway, Boston
Gobble Gobble Gobble Thanksgiving Race
The race is open to runners, joggers and stroller families of all ages and abilities (but no dogs, please)! All proceed...
Thursday, 9am, Davis Square, Somerville
Join the fun and watch as over 150 tuba players serenade the crowd with everyone's favorite holiday classics in the Wes...
Saturday 11/24, 2pm, Faneuil Hall Marketplace