This Wednesday I had the pleasure of attending first our school's winter concert, and then Stories of Self at PAUS.
The kids had a wonderful concert. I even got to see my son playing the recorder that they've learned for the last 6 weeks.
I took way too many pics and vids as you can see. Just be warned about the cute overload with the kindergarteners at the end. ;-)
But what really blew me was the visit to PAUS our upper school. These kids are amazing, and so very resilient!
The 6th grade assignment was to write about a hardship they went through, and how that affected them. I heard about one kid whose father stopped being involved after she turned just 4. Another's family immigrated from war-torn Liberia. They talked about the difficulties they went through, their hurt and struggles, and how they came to find peace and hope for the future.
I also learned from another about first resisting then embracing the language of her immigrant family, and how it brought her closer to her grandma and their family history and culture.
The kids were well-spoken and a couple showed a great sense of humor. One told me about the time when she almost became FAMOUS. Another about how her brother finally got her to pay attention in school and learned math.


Call me very, very impressed. :)
Weekend Events
CRLS Dance Company Presents: Danceworks!
Come see the impressive Danceworks presented by CRLS Modern Dance Company. You can buy tickets online or, for cash, ...
Friday, 7pm - Sat., Fitzgerald Theatre, Cambridge Rindge & Latin School

Come celebrate the folk artistry of residents who transform their houses and yards with lights, illuminated ornaments, ...
Saturday, 9:15am, 81 Highland Ave. , Somerville
Brighten your season with an extra special holiday breakfast. Indulge your family in a holiday breakfast buffet, featur...
Saturday, 9:30am - Sun., Royal Sonesta Boston, Cambridge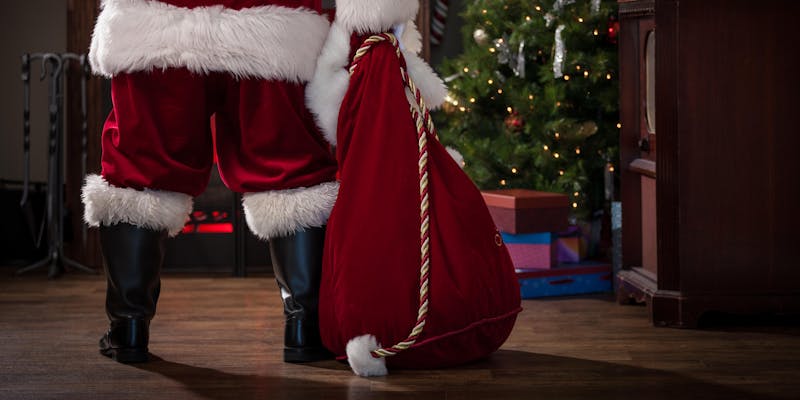 Join Pitching in for Kids on Saturday December 15th at Faneuil Hall Marketplace for their14th Annual Candy Land event. ...
Saturday, 10am , Faneuil Hall Marketplace
CSCA Charity Bake Sale, Benefiting Community Cooks and Women's Lunch Place
Join us on December 15th from 10am - 2pm to buy holiday treats, gifts, and more to raise funds for two fantastic local ...
Saturday, 10am, 2020 Massachusetts Ave, Cambridge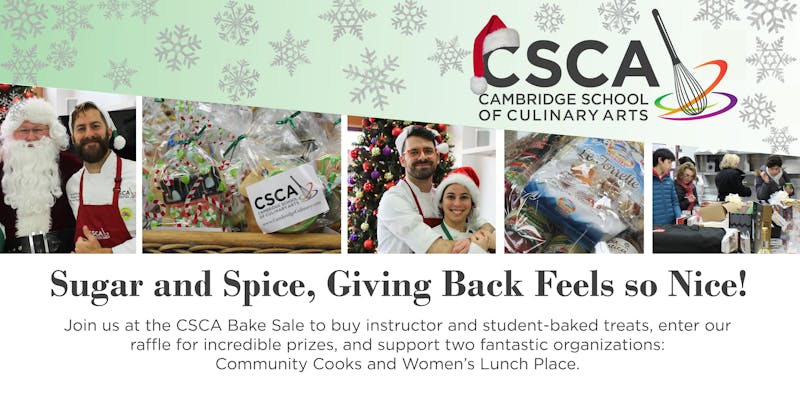 DFD Presents: TRIFECTA | Dance Workshop for Charity
DFD Academy presents a one-day workshop series open to all! Get your friends together and come learn something new all ...
Saturday, 1pm , Rumba Y Timbal Dance Company, Cambridge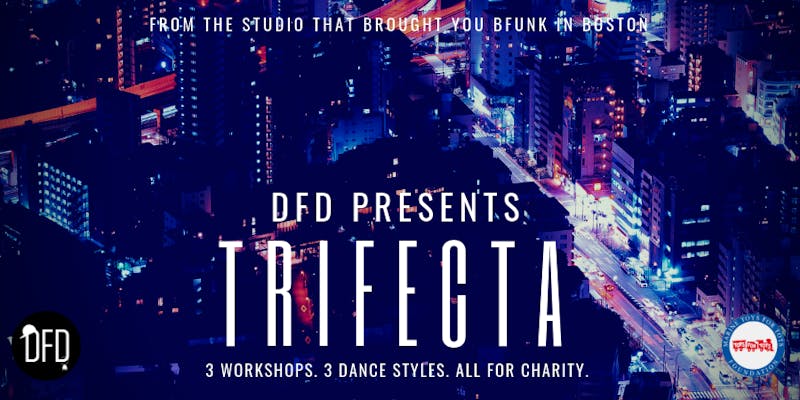 Kendall Square Holiday Ice Show
Join us on Saturday, December 15, for our 13th Annual Holiday on Ice celebration at Community Ice Skating @Kendall in C...
Saturday, 2pm, Community Ice Skating @Kendall
Family Hike at the Arnold Arboretum: Short Days/Long Nights
We will go out on a StoryWalk and look for Black-Capped Chickadees, the star of the wonderful book, The Longest Night. ...
Sunday, 2pm, Hunnewell Visitor Center
BYSO's Intensive Community Program (ICP) celebrates its 20th anniversary this season. Celebrate this award-winning prog...
Sunday, 3pm, Faneuil Hall Marketplace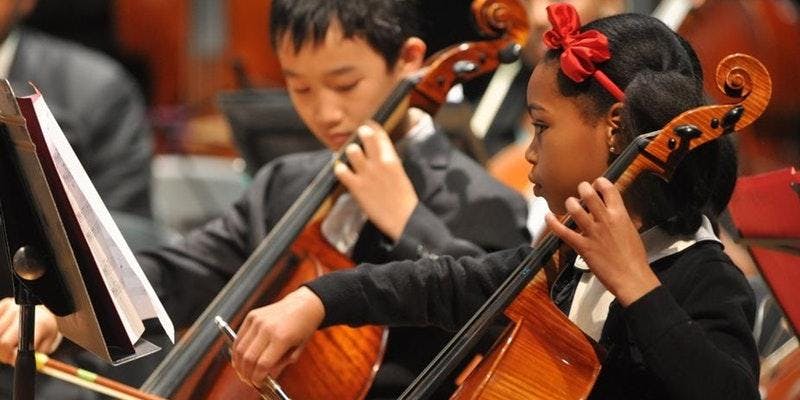 Cambridge Community Chorus Winter Concert
See MLK Mom Pam! Join the Chorus for an afternoon of uplifting music with an Italian flavor as Music Director Pamel...
Sunday, 4pm, Kresge Auditorium, MIT