Weekend events
Friday Night Stargazing: Museum Of Science - this Friday 8:30pm-10pm. Program runs every Friday until mid-November. Visit the Gilliland Observatory on the roof of the Museum's parking garage. On clear nights, you can view stars, planets, the Moon; and on cloudy nights, tour the inside of the Observatory, and participate in astronomy-related activities. Event is free for all!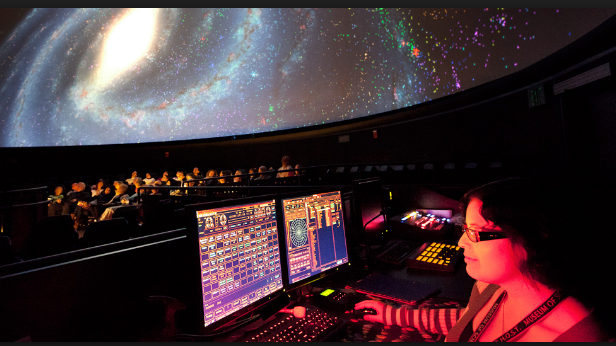 MIT Science this Saturday - 10am-noon, topic: chemistry. There will be demonstrations of fun chemical reactions. After, there will be many different hands-on activity tables where kids can do their own chemistry experiments.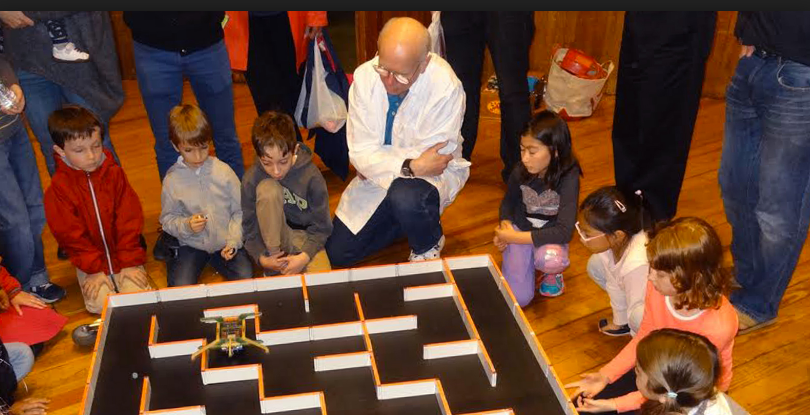 Cambridge Kids' Community Band Open House - Saturday at the Community Art Center, 10am-noon. Great chance for the kids to explore music and make new friends! Good for kids 6-12.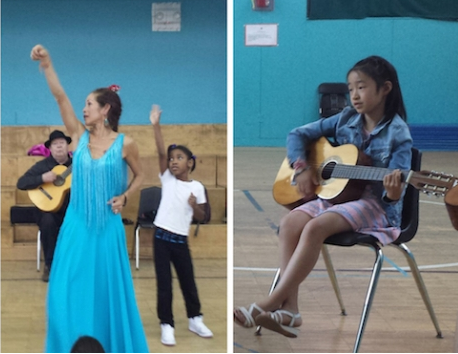 Somerville Maple Syrup Boil Down - at the Somerville Community Growing Center this Saturday, 10am-2pm. Free, kid-friendly festival featuring a syrup tasting and snacks like waffles and hot drinks!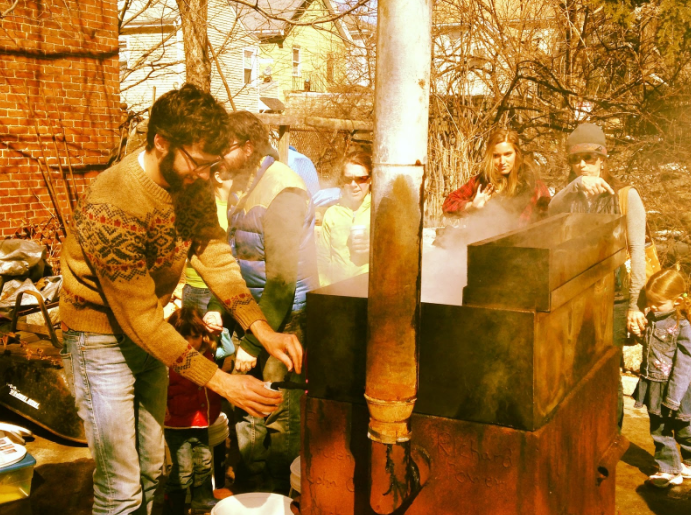 Shen Yun at Boch Center Wang Theatre - playing this Saturday and Sunday. It's an exhilarating show featuring classical Chinese dance and music.