Hope you survived the snow days okay.
Confession: I couldn't get much work done working from home; I tried to get kid to do some homework, clean up their rooms, play some games without getting into fights, and generally stay off the screens.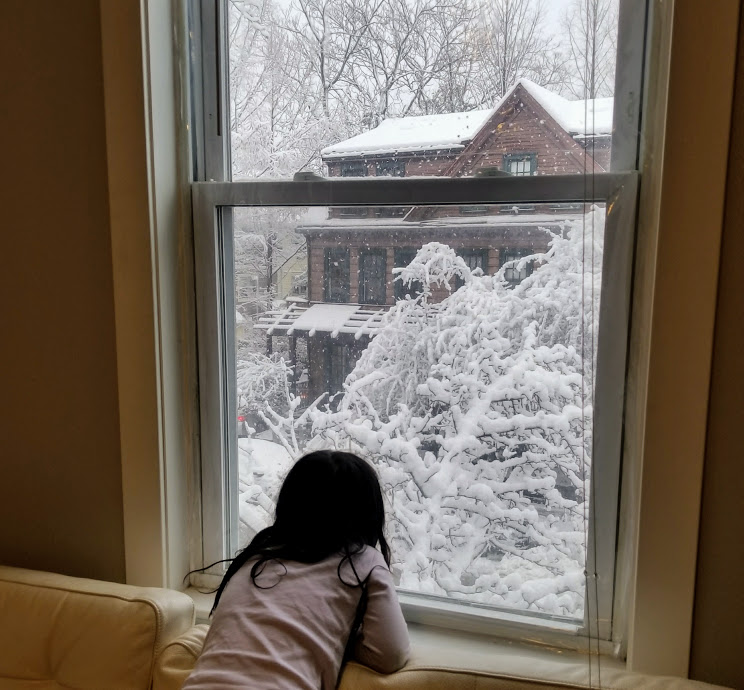 Meanwhile my husband was happily holed up in his room working. And came out only for lunch or to tell the kids, "Hey let's take a break and play some videogames!"
Someone actually did a study of families that found "a father in a room by himself was the person-space configuration observed most frequently." Right, while the mom's busy with the kids. I read about that study in an article aptly titled You will hate your husband after your kid is born. ;-)
To be fair, my husband did make pasta for lunch for us. And after the kids went to sleep I was able to catch up a bit on work. And we all pitched in to shovel snow, all 3 times! Quit a bit of work but we all had fun.
Speaking of shoveling, I heard from a mom that her 3rd grader made $130 shoveling snow for the neighbors!
Apparently there's more snow coming next week. Sigh I need to start planning a better way now, like train my son to go out and shovel. What are your tips for snow days?
On to summer camps: I got only 3 responses on the summer camp survey. I'm hoping that means everyone's all set with summer plans?
Last night was the Cambridge Summer Camp Info Night. Lots of families came despite the snow. We had a table to tell folks about the Chinese Summer School for two weeks at the end of the summer. We're still trying to nail down a venue. If you go to a church and can ask about space rental for the last two weeks of summer, I'd be very grateful.
This weekend we have a couple of performances with some local parents! Take your pick between a modernized Shakespear Play and a family opera. And remember to wear green for St. Patrick's Day this Saturday.
Weekend Events
Cambridge Girls Softball Tryouts
We will be hosting a registration / tryouts session this coming Friday March 16 at the Tobin Montessori Gym – 197 Vassa...
Friday, 5:30pm, Tobin Montessori Gym – 197 Vassal Lane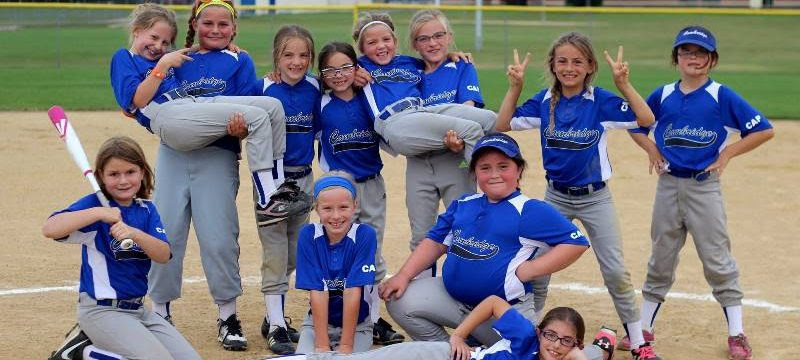 Opening weekend for MIT Shakespeare Ensemble: Queen Lear
See MLK dad Ankur in this play! Queen Lear disposes of her kingdom between two of her three daughters based on their o...
Friday, 8pm - Sun., MIT La Sala de Puerto Rico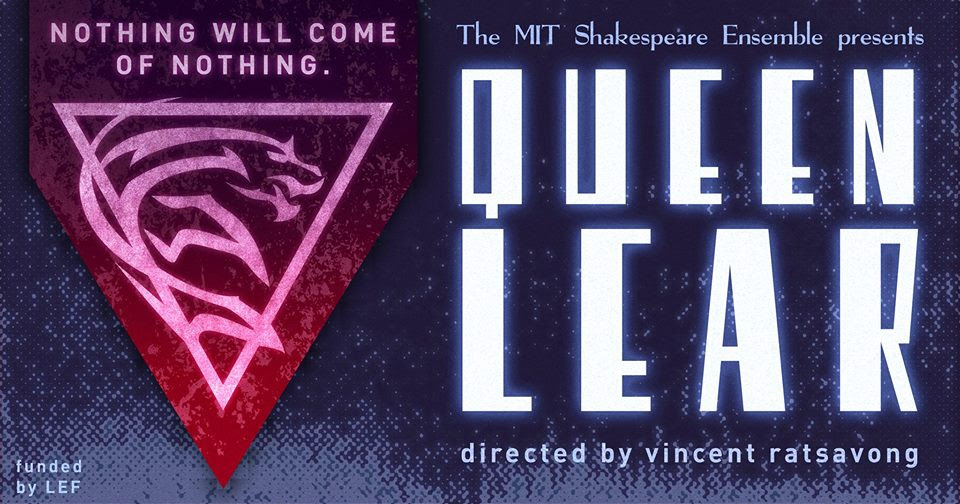 East Cambridge Baseball Sign Ups
Ages 4-12, Spring Tryouts, Registration, and Draft Everyone makes a team! $60 minors and majors (ages 7-12) $30 farm...
Saturday, 10am, Frisoli Youth Center, Cambridge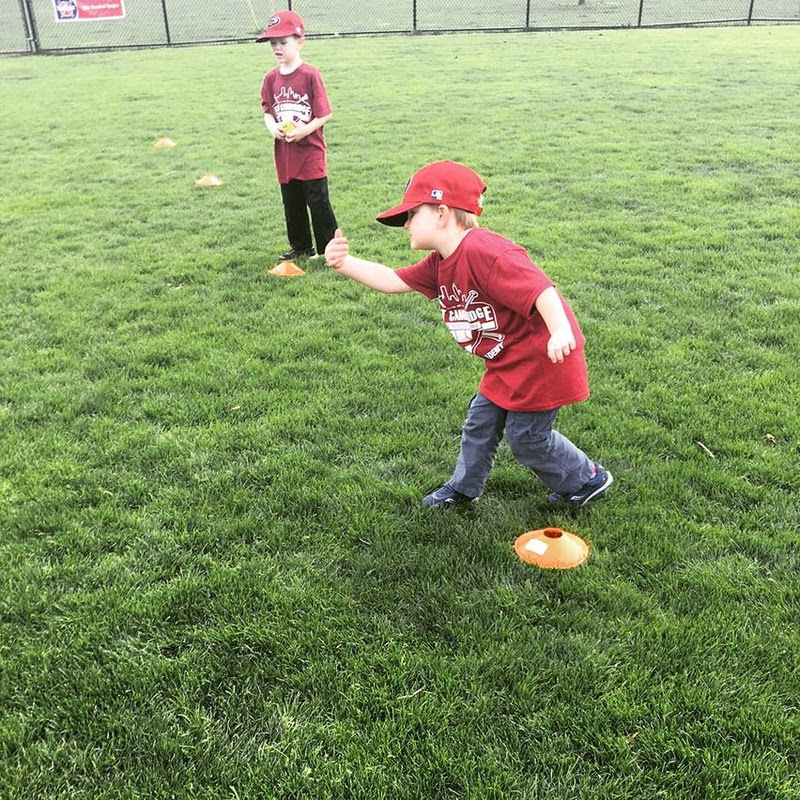 Nowruz 2018: The Persian New Year Festival
Nowruz takes place on the vernal equinox and signals the beginning of spring. Meaning "new day," the ancient festival o...
Saturday, 10am, Museum of Fine Arts, Boston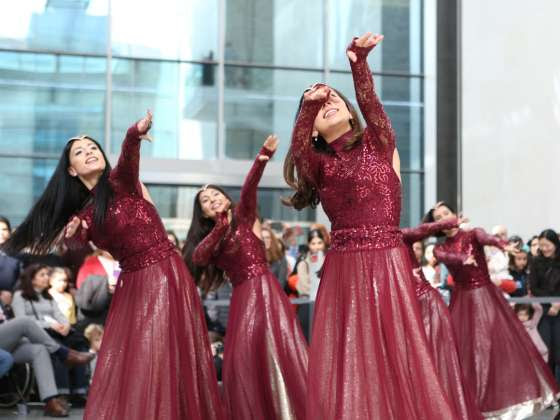 Children's Art Discovery Class
The Guild of Boston Artists is proud to announce that it will be holding a free Children's Art Discovery Class on Satur...
Saturday, 10:30am, The Guild of Boston Artists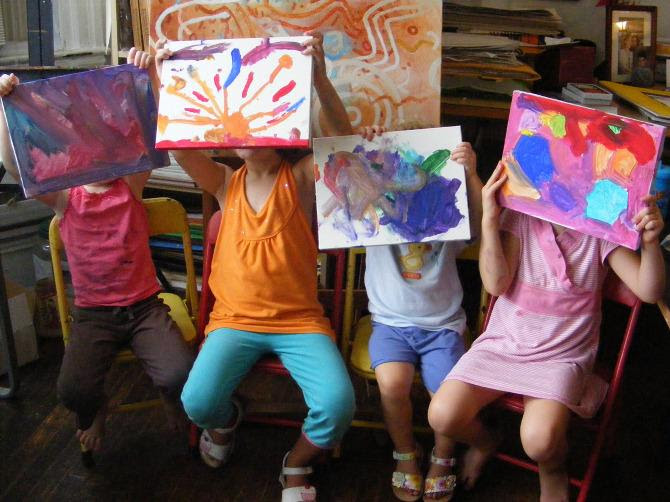 Celebrate St. Patrick's Day at Franklin Park Zoo
Watch as animals receive green-themed enrichment treats in celebration of St. Patrick's Day! Guests can get creative...
Saturday, 10:30am, Franklin Park Zoo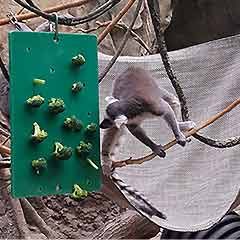 A St. Patrick's Day Celtic Sojourn Concerts
"St. Patrick's Day – indeed the whole month of March – is a time for many in the Irish diaspora to celebrate our roots,... Saturday, 3pm, Sanders Theatre, Cambridge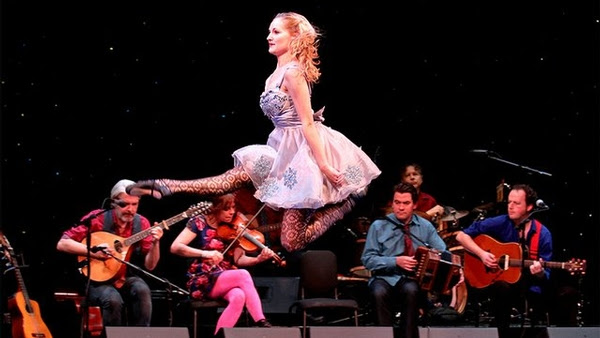 See fellow MLK moms Robin and others in.... Performance by the North Cambridge Family Opera PERFORMANCES: Saturday,...
Saturday, 3pm - Sun., Peabody School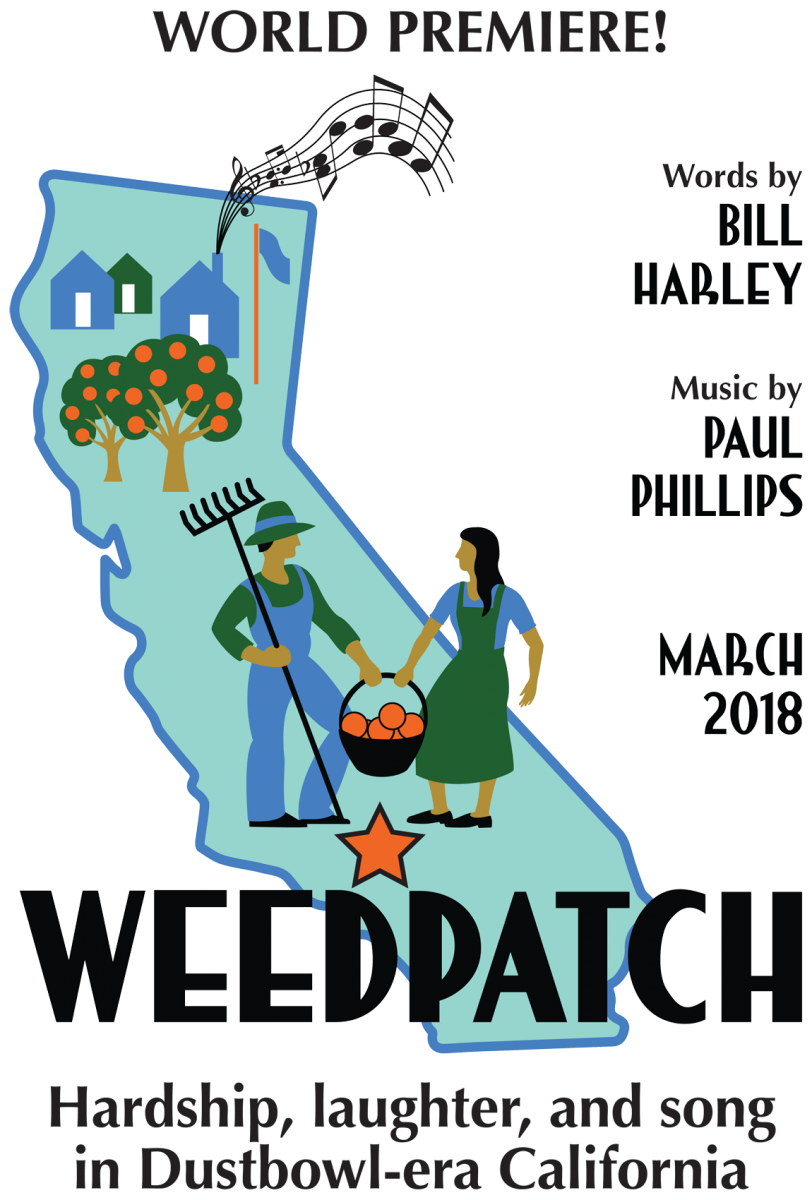 One of Boston's biggest holiday parades! Come celebrate with music and colorful floats.
Sunday, 1pm, South Boston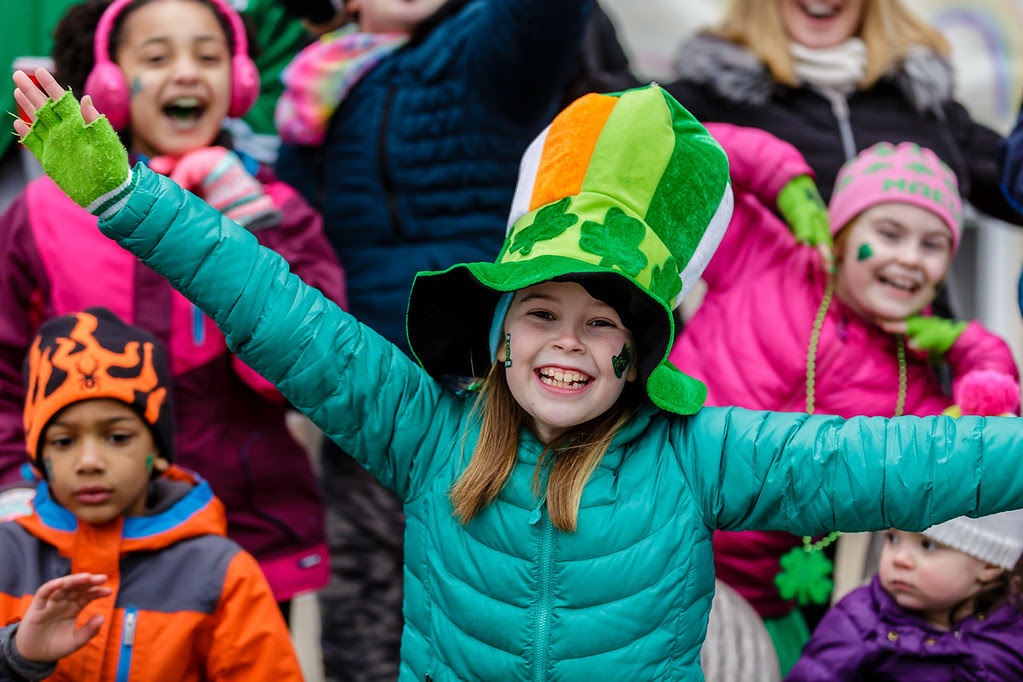 Dine out Boston! March 18-23 & 25-30 Dine Out Boston formerly known as Restaurant Week Boston® is brought to you...
Sunday, 5pm, Boston & Cambridge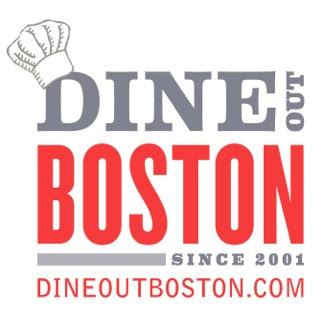 Last Weekend: Frog Pond Ice Skating
Winter Hours Mon 10:00AM-3:45PM Tue-Thu 10:00AM-9:00PM Fri-Sat 10:00AM-10:00PM Sun 10:00AM-9:00PM Admission Adm...
Thursday 1/25, 10am - Sun., Frog Pond Boston Common

Free public performance of the CRLS (our high school) entry into the Massachusetts Educational Theatre Guild Festival. ...
Tuesday, 7pm, CRLS Fitzgerald Theater