First of all, thank you! Your answers on the poll last week on keeping the house clean definitely made me feel better! And Sujen, I'm definitely planning to try out your ingenius tip. :)

I have a favor to ask, I'd love really your feedback on the Yana newsletter, to make it more hepful to you. Could you fill out this 2-question mini-poll?
Thanks so much!
---
Some of you ask me from time to time, how do you come up with stuff to write every week. The short answer is as a parent, life happens! Honestly, I have a backlog of topics I want to talk about. :)
I was gonna tell you about how I found my son in bed in tears with a lollipop hanging out of his mouth, but that'll have to wait...
Because on Tuesday, I found in my son's' afterschool cubby a drawing of
Asian and European Lives Matter

Uh! I felt flood of emotions: shock, disappointment, incredulous that my son attending the MLK school isn't sufficiently aware of what's happening, and embarrassment: gosh, I hope the neighboring parents picking up kids didn't just see what he wrote. :(
Apparently in couple of friends of his in the grade above him, a European-American and a Chinese American, started saying why is it always Black Lives Matter? How about everyone else? So they started drawing and a Hispanic friend and my son then joined.
We spent the next hour at dinner talking about why African American have been discriminated against and worse in America, why there's the Black Lives Matter (BLM) movement. Apparently my kids didn't quite connect slavery, civic rights movement, with ongoing discrimination, and haven't heard about police shooting of African American males.
I had thought I can leave the task of talking with my kids about race and diversity to the teachers and other trained staff, so I wouldn't misspeak. Nope! It's time for some open conversations with my kids, so they don't pick up the wrong message by my perceived silence.
I remembered from the Diversity Dialogues at our upper school that there are two ways to talk about diversity, one's focusing on oppression, while the other, more effective way is to foster pride in one's own cultural heritage and respect for that of others.
I wrote to the afterschool teacher about what happened, and was happy to hear from her that actually my son already asked to work on a project on Asian History Month to share with classmates. Maybe similar ideas for his classmates? :)
Also, there was already talk of a convo or even series on race among parents at our school, and a number of parents of all backgrounds showed support. Once I got over my embarrassment and talked to other parents about what happened, I heard back "yeah, we should talk about it, cuz the kids are already talking about it. "
In case you're interested, some of the kids' drawings: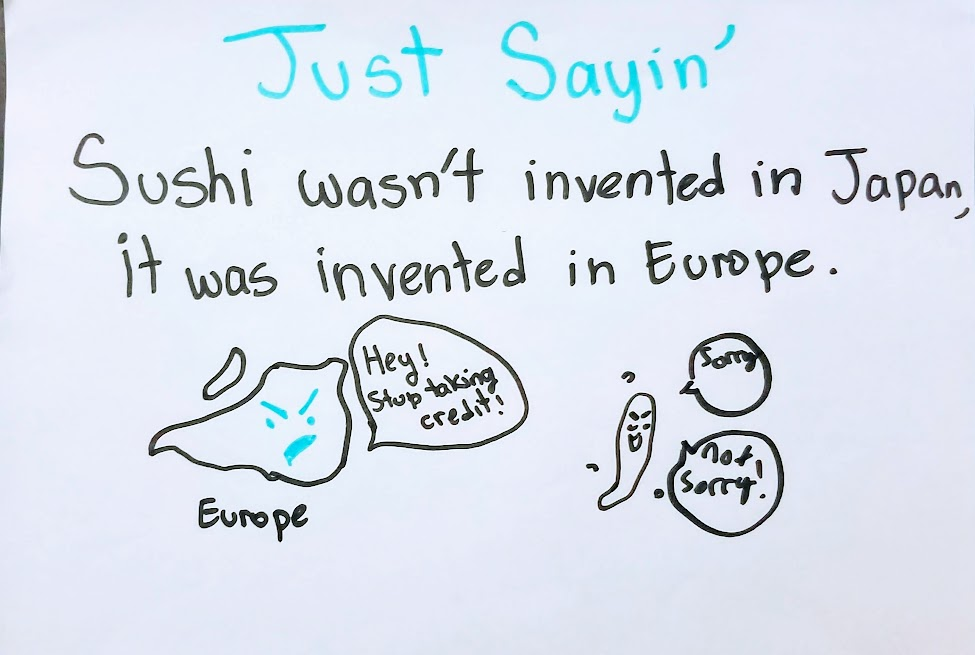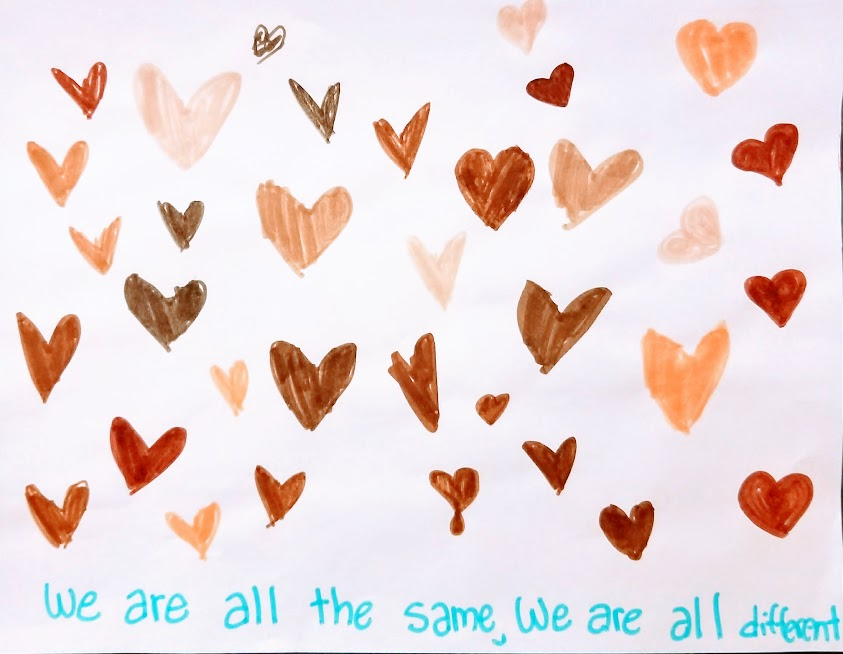 ---
New Poll: Talking to kids about race
If you don't mind, I've love to get your thoughts on talking to your kids about race and diversity.
Weekend Events
Cambridge Department of Public Work invites you to come celebrate the end of summer and learn about City Services. You'...
Thursday, 5pm, Riverside Press Park
Girl Scout New Members Meeting
Ask MLK mom Diane Johnson if you have questions! Girl Scout Troop 82030 welcomes new members in grades 2 through 5....
Thursday, 6pm , MLK School
Cambridge PARK(ing) Day In our biggest event yet, we're partnering with 75 organizations, artists, businesses and City departments to turn 150 ...
Friday, 10am, Cambridge
The 5th Annual Lantern Festival will be held this year on Saturday September 22nd from 10am-6pm in Boston's Chinatown. ...
Saturday, 10am, Rose Kennedy Greenway - Chinatown Park
Museum Day: Free Museum Admissions
Museum Day is a one-day event in which participating museums and cultural institutions across the country provide free ...
Saturday, 10am, Various
Parents' Day Out: Phantom Gourmet Food Festival
This indoor and outdoor event is on two streets next to Fenway Park. Restaurants will be open. Entrance is near Game On...
Saturday, 12pm , Lansdowne Street and Ipswich Street Boston
Join us for the celebration of the 101st anniversary of Fluff, invented right here in Somerville's Union Square in 1917...
Saturday, 3pm, Union Square, Somerville
Raise your voice in song as Revels waves goodbye to summer and welcomes in the fall at this FREE family-friendly Equino...
Saturday, 5pm, Herter Park Amphitheater, Allston
Dumpling Festival at the Central Flea!
In honor of Joyce Chen, 15 local restaurants and food trucks will be cooking up mouth-watering variations of dumplings....
Sunday, 11am, University Park, Cambridge
Newton Community Farm: Fall Festival
Join us on the farm for a day of family fun. Celebrate the fall season with music, food, activities, and games! We'll h...
Sunday, 11am , Newton Community Farm, Newton
A free jazz event along the Charles River Esplanade on Boston's side between Longfellow and Mass Ave Bridge. 25 jazz en...
Sunday, 2pm, Charles River, Boston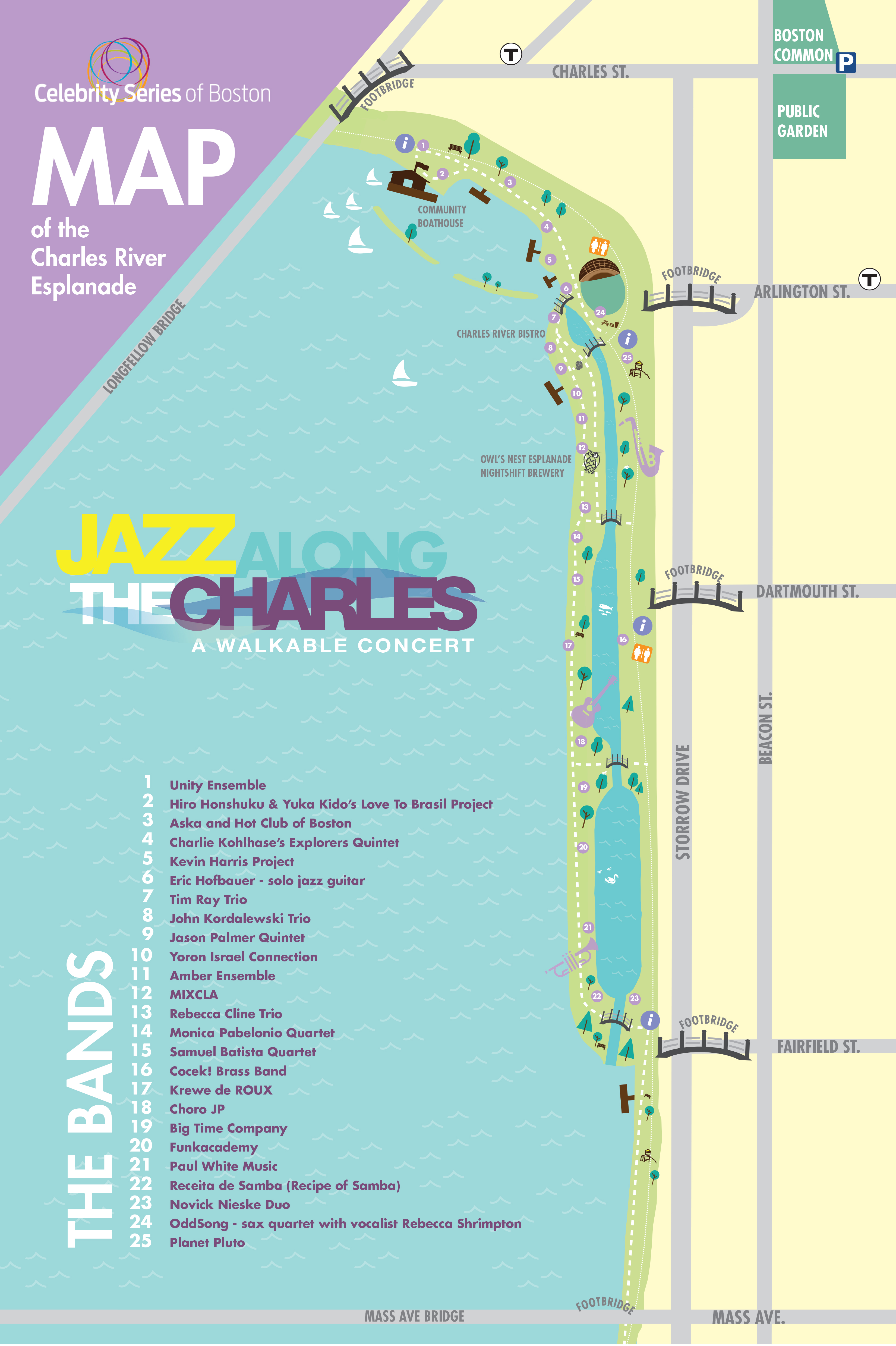 John Wall Author of Children's Rights: Today's Global Challenge
Recommended by MLK Mom Robin: "As the lecture is on the eve of National Voter Registration Day, I'm most interested in ...
Monday, 6:30pm, Cambridge Public Library
Join us for the 10th annual Cambridge Arts Open Studios! Cambridge Arts Open Studios is a city-wide event that celebrat...
Saturday 9/29, 12pm - 9/30, Cambridge
Cambridge Camping 125th Birthday
Cambridge Camping is Celebrating our 125th Birthday this Fall! Join us for a Backyard Birthday Bash celebrating the ma...
Saturday 9/29, 5pm, 10 Craigie St. Cambridge G