Presidents Weekend / Vacation Week Events - lots of free ones!
Family Day at MassArt - Saturday, 11am-4pm. Family day is free and visitors of all ages are invited. Although, some activities are best suited for ages 6 and up.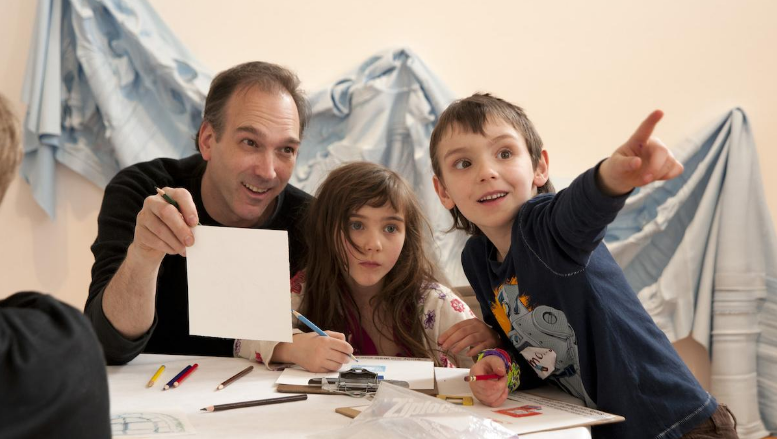 Family Science Days at Hynes Convention Center - Saturday and Sunday, 11am-4pm. Features hands-on demos, shows, talks by scientists, and other activities for the whole family. Event is free for everyone!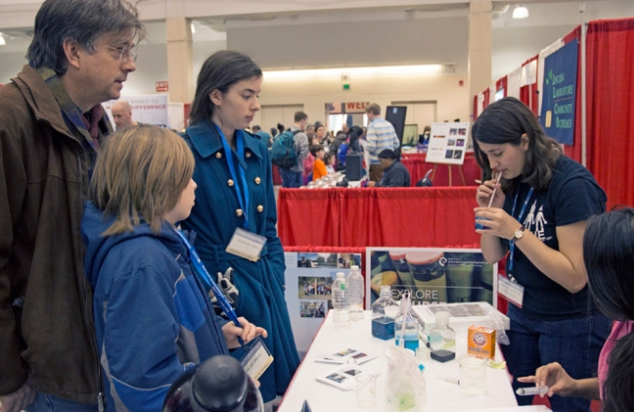 MIT Museum Feb Fest - Feb 20 - 25. Come celebrate National Engineers Week with engineering-specific activities. Hours and activities vary every day. For more details see here.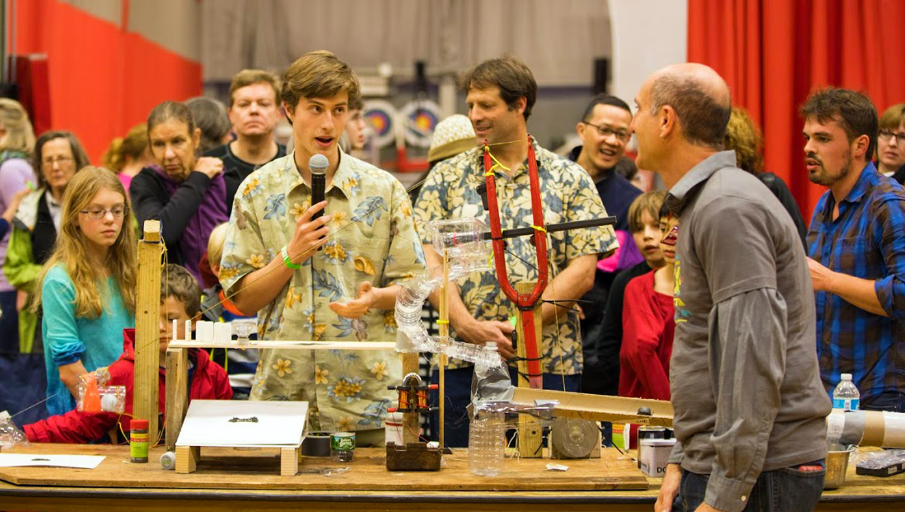 New Legoland City Builder Exhibit Opens February Vacation Week - Feb 18 - 26. LEGO City Builder is an interactive city that features skyscrapers, police and fire stations, cafes, suburban streets, beaches, a LEGO Friends section and more.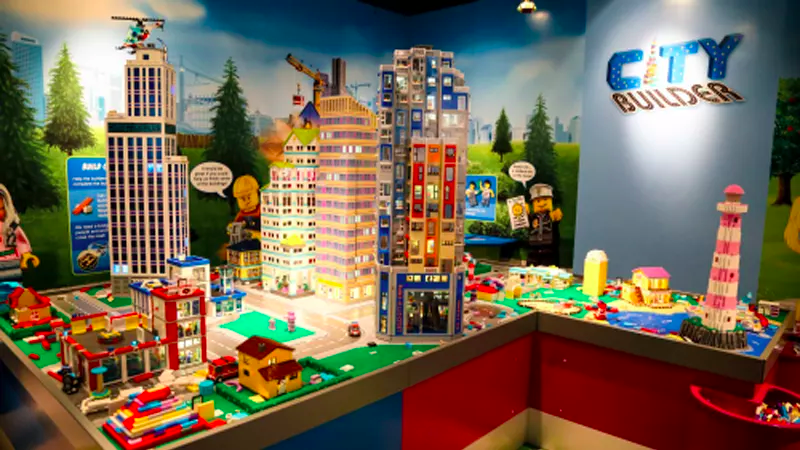 Winter Camp 2017 - Free Skating at Frog Pond Week - all week long Feb 20 - 24. Sessions run from 10am-9:30pm. Free admission includes skate rentals, skating aids, lockers. On Thursday, Feb 23 there will snow slides, toboggans, a snow maze, snowshoeing lessons, and arts and crafts!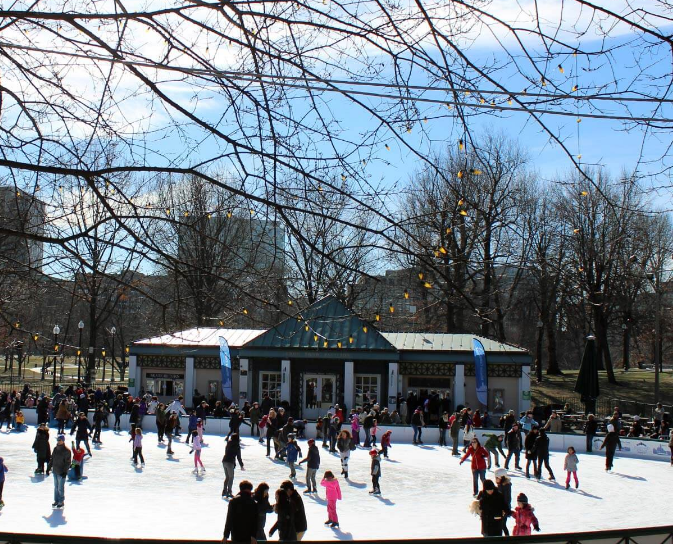 22nd Annual Bugs Bunny Film Festival in Cambridge - Feb 17 - 25. Showtime varies everyday, all afternoon and evening times. Featuring three different programs: All Bugs Revue, Daffy Duck & Friends, and Looney Tunes Review. A treat for the kids!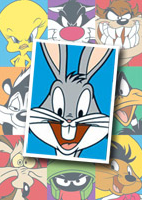 President's Day Open House at the ICA Boston - free admission all day Monday, 10am-5pm. There will be three exciting new art exhibitions and interactive activities.