Weekend Events
Japanese Drums: Tamagawa Taiko - Sunday, 4pm-5:30pm at Kresge Auditorium in Cambridge. Come celebrate Japanese tradition of music & folklore dance. Children under 12 free with parent's admission. A fun and great event for the whole family!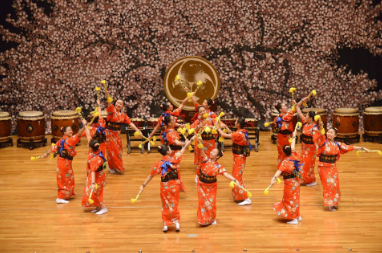 MIT Science on Saturday: How the Internet Works - this Saturday, 10am-12pm. There will be fun on-stage demonstrations showing how computers and the internet work. After stage demonstrations kids can create their own computer programs, build electric circuits, and do other experiments. Event is free!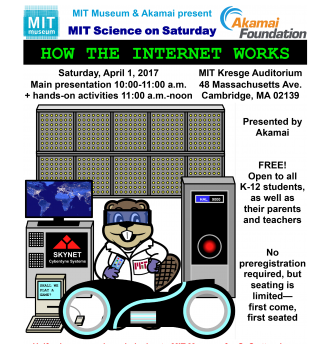 Kids Cooking Green Fresh Fruit Smoothie Class - this Saturday, 10am at Whole Foods Market, Cambridge. Event is free. Kids learn about healthy eating, and then compete in small group teams to create the best tasting fruit Smoothie! (Thanks to Katie for passing this along!)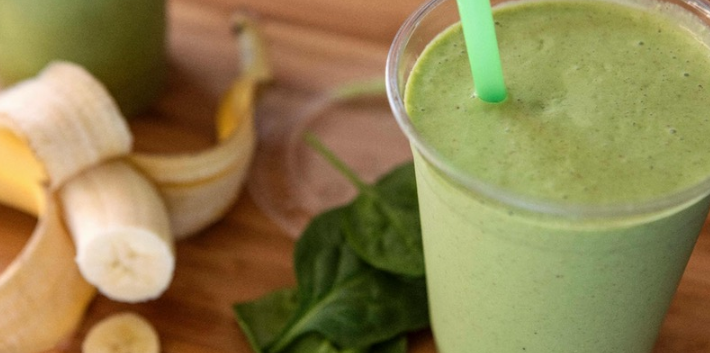 KidsBuild at Boston Design Week - at Boston Society of Architects on Saturday, April 8 & Sunday April 9, 10am-4pm. Geared for children ages 5-13, KidsBuild! lets children understand and formulate ideas about architecture and design as they build a city from the ground up. Event is free! Currently full, but you can still get on the wait list.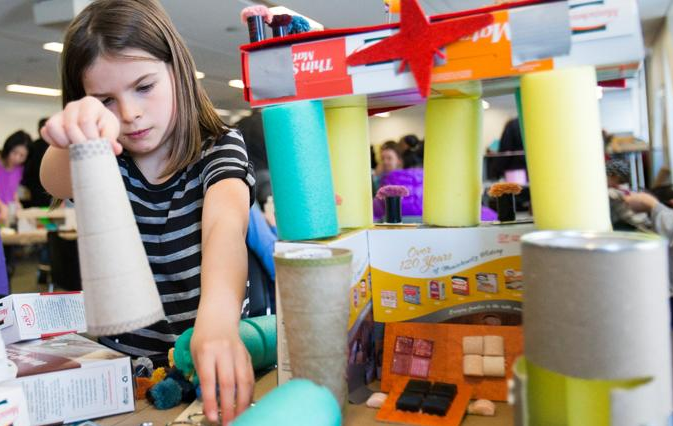 Christal Brown's The Opulence of Integrity - at The Dance Complex in Cambridge. Inspired by the life of Muhammad Ali, the performance incorporates elements of boxing, hip hop, martial arts, and modern dance to an original sound score by Farai Malianga. Showtimes at 8pm on Friday and Saturday; 7pm on Sunday.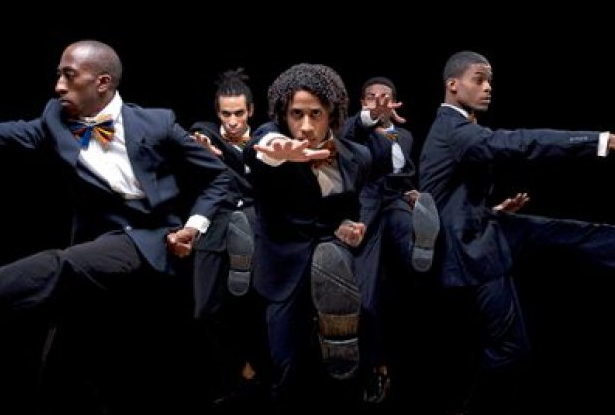 Frog Pond Carousel Opens for 2017 Season - this Saturday! Open to the public, rides cost $3/ride.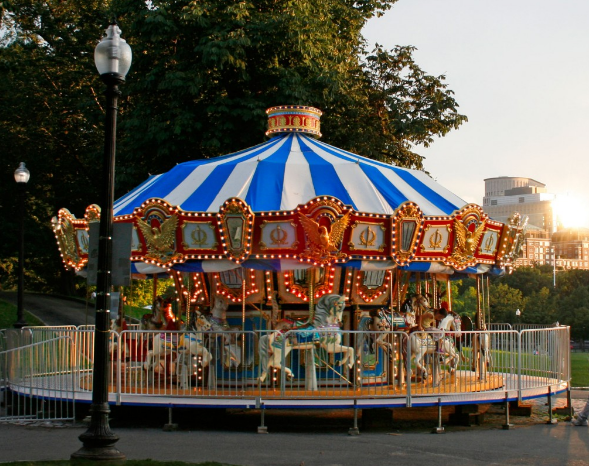 ABC Children's Programs Spring Fair - Agassiz Baldwin open house this Saturday from 10am-12pm. Families with children under 6 can drop-in meet the teachers, explore the classrooms. There will be activities for kids too!