Weekend Events
Kids March for Science - Saturday at the Boston Common. Kids entertainment from 1pm-2pm and kids science activities from 2pm-4pm. Event is free for all ages!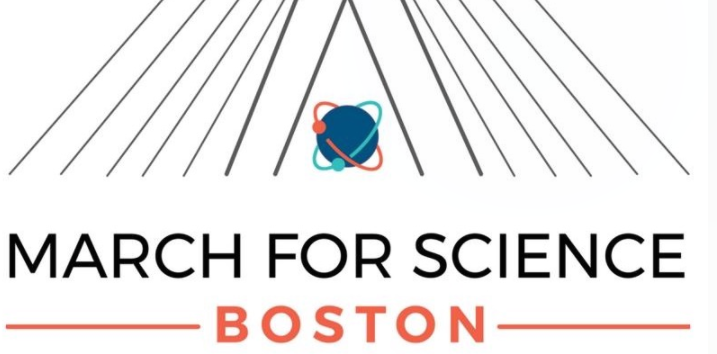 Earth Day programs at the Edward Kennedy Institute - Friday, 10am-4pm. Participate in arts and crafts activities to celebrate Earth Day, right next to the JFK Lirary. Event is free and open to the public!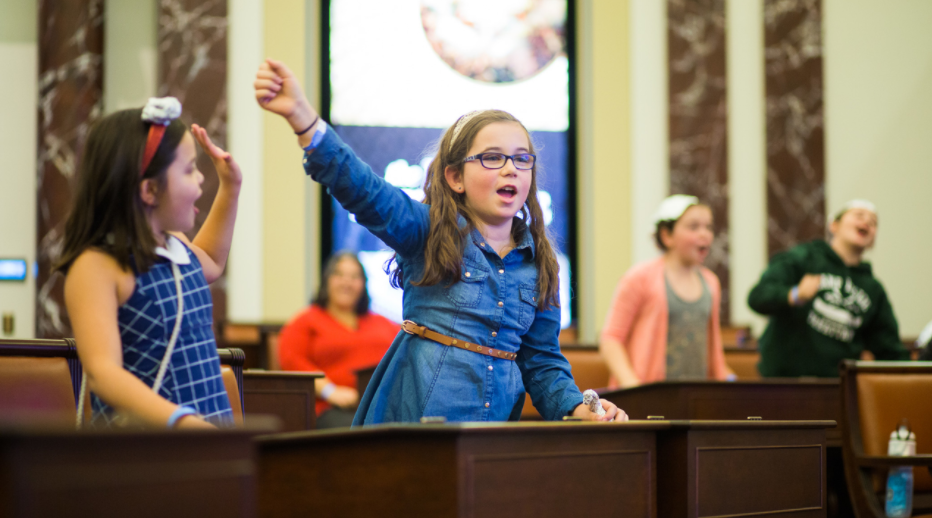 Vizkidz: Learning about Data Visualization for Kids - at Harvard Art Museum on Friday and Saturday, 10:30am-11:30am and 2:30pm-3:30pm. Kids will be introduced to the core concepts of data visualization through characters such as Penelope Pie, Laney Line, Barnaby Barchart, and Bertie Boxplot. Event is good for all ages.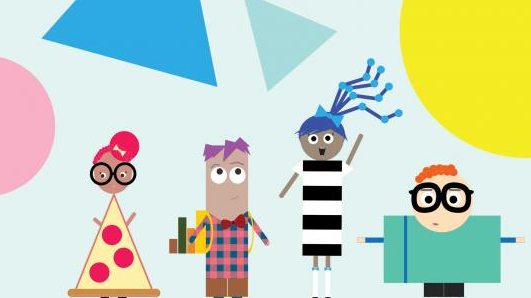 Singin' in the Rain: Songs About Weather and Climate - Saturday, 5pm at the Broad Institute of MIT & Harvard in Cambridge and Sunday 4pm at Museum of Science. The North Cambridge Family Opera Festival Chorus performs a program of science songs for audiences of all ages as part of the Cambridge Science Festival. Event is free!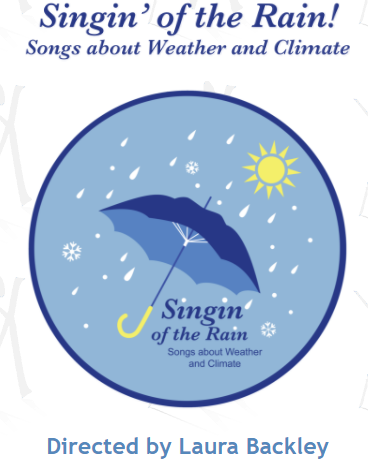 There are a couple dance performances at the Boston Children's Museum on Sunday! Jean Appolon Teen Dance Performance at 11am, 12pm, & 1pm. Urbanity Dance at 2pm & 3pm.