Weekend Events:
Free Film Fridays - at Museum of Science this Friday. There are different showtimes featuring Journey Into Space, Extreme Weather, and National Parts Adventure.
Family Dinner Night - Friday, 6-8PM, at KITCHEN (Boston Public Market). This is a hands-on cooking class; guided by a chef. The menu this Friday is Spinach and goat cheese risotto (vegetarian option) or Smoked Haddock Chowder. Great for parents and children age 6+.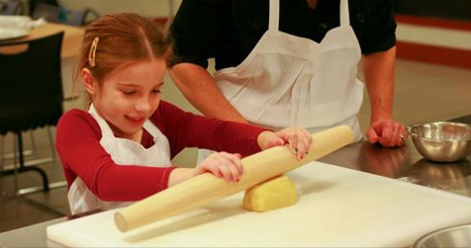 Boston Children's Museum Silly Soirée (Children's Ball) - Saturday, 6pm-8:30pm. A special evening full of dining, dancing, and discovering the Museum.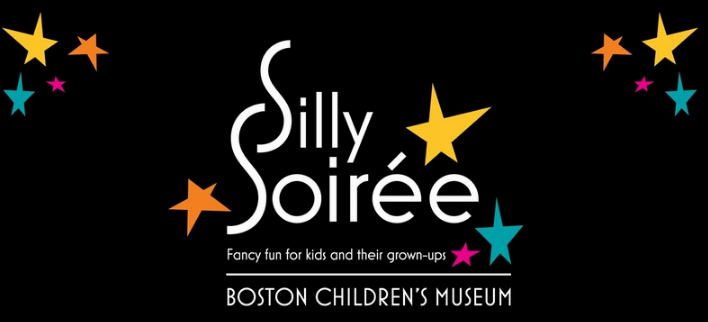 Boston STEM Fair - Sunday afternoon at the Arsenal Mall. Learn more about local STEM Camps and classes.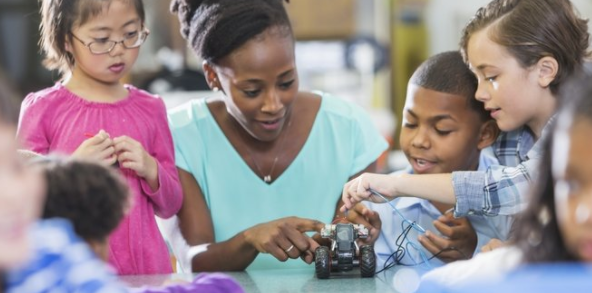 Jammin' Purim Party - at Cambridge Jewish Center of the Arts, Sunday, 10:30am-12:30pm. Come celebrate Purim with Music, Arts and activities for all ages!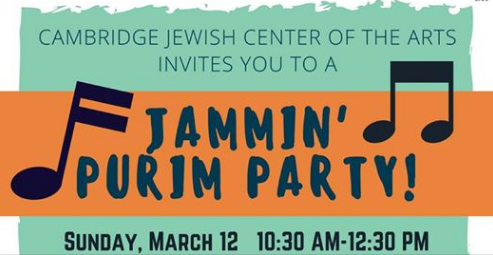 Themselves, an Immigrant's Story - Saturday, 10:30am-11:30am at the JFK Library & Museum. Recommended for children 5 & up. Learn about an Irish woman's journey to America through interactive performance featuring storytelling, traditional music and an Irish jig!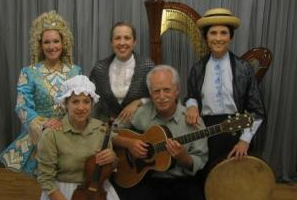 The Tale of Peter Rabbit WORLD PREMIERE - Sunday, 3pm, at Boston University. A nice concert for the whole family!