Hope you're enjoying the nice weather... into the long weekend no less!
The past week I had a few of those parenting inadequacy moments. My friend who calls herself the 'rat mom' (as she doesn't feel quite up to the title of a tiger mom) was working on some math puzzles with her daughter. Hey those look fun, I thought, and decided to try with my kids.
Well, my son got stuck on page 1 of the math challenge book I got him and walked away. Then he complained why does his younger sister get easier problems!
Next we were visiting friends in Newton, who send their daughter, in kindergarten like mine, to Russian Math. We were looking at some Chinese characters with the kids, when my daughter said the first two were easy and the third one (that she didn't know)... well this game is no fun.
Then we were going to dinner where we chose a different restaurant than what my third grader had in mind. He got upset and said there's nothing for him to eat here, then started to tear up. :(
Grr... that had me googling how to build frustration tolerance in kids. Yes, there is such a a term!
The next day when I brought up dealing with restaurant choices or hard problems, again my son got upset. Fortunately his classmates tried to calm him down (very nice group of kids!) And by bedtime he told me he's just 1% upset with me but it's getting to be 1/2, then 1/100. Good use of fraction he's learning, I told him. Then we talked about how to better handle e.g. the hard problem: try again, take a break, or ask for help.
The work of a parent... it doesn't get easier just cuz they are potty trained, or go to school! :)
Speaking of school, this Tuesday I went to a PTO show in New Jersey. I talked to a lot of parent organizations about their work connecting families and helping out the schools. Biggest challenge (faced by 80% of the leaders)? Getting volunteers.
Well, I'm happy to say at least at our school, we've been fortunately enough to get so many volunteers this year for room parents, one class has 4! The year before, we had a room parent meeting with just 9 parents. This time we had a full room, and so many good ideas and people answering each other's questions. :)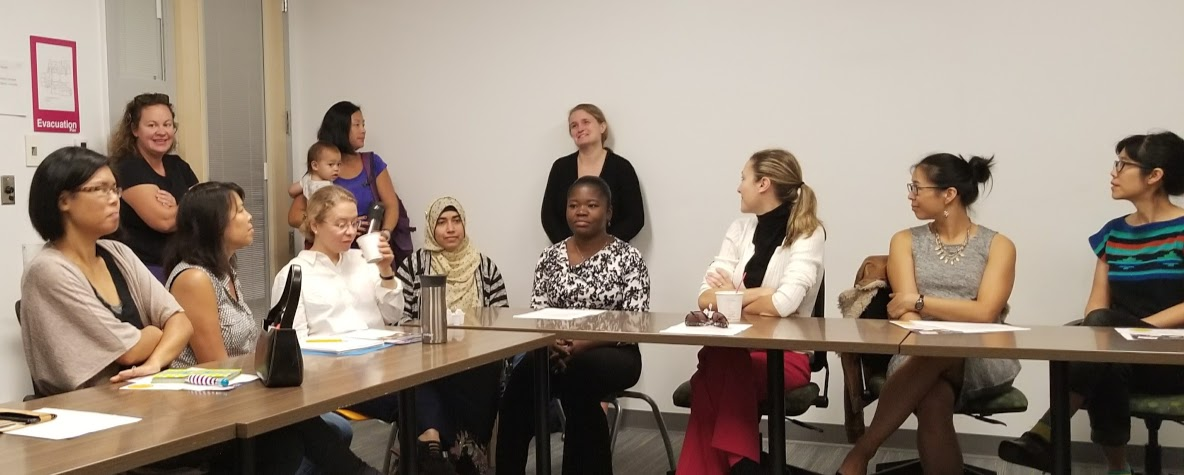 In case you missed it, there're a couple of great conversations in our forum on ski classes and Lego playdates.
Hope you have a good Columbus Day Weekend! Lots of good events and great weather.

Weekend Events
HONK! Festival: festival of activist street bands
HONK! is a free, family-friendly, grassroots festival! An awesome annual 3-day free festival bringing brass bands fr...
Tomorrow, 4pm - Sun., Davis Square, Somerville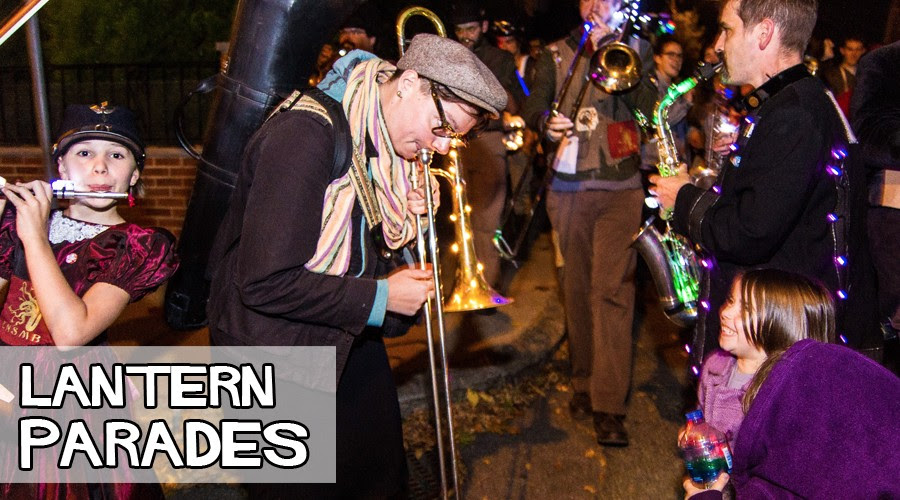 To Kill A Mockingbird the Play
(For older kids) The timeless American classic, To Kill a Mockingbird explores civil rights and racism in the segregate... Tomorrow, 7:30pm - 10/27, Gloucester Stage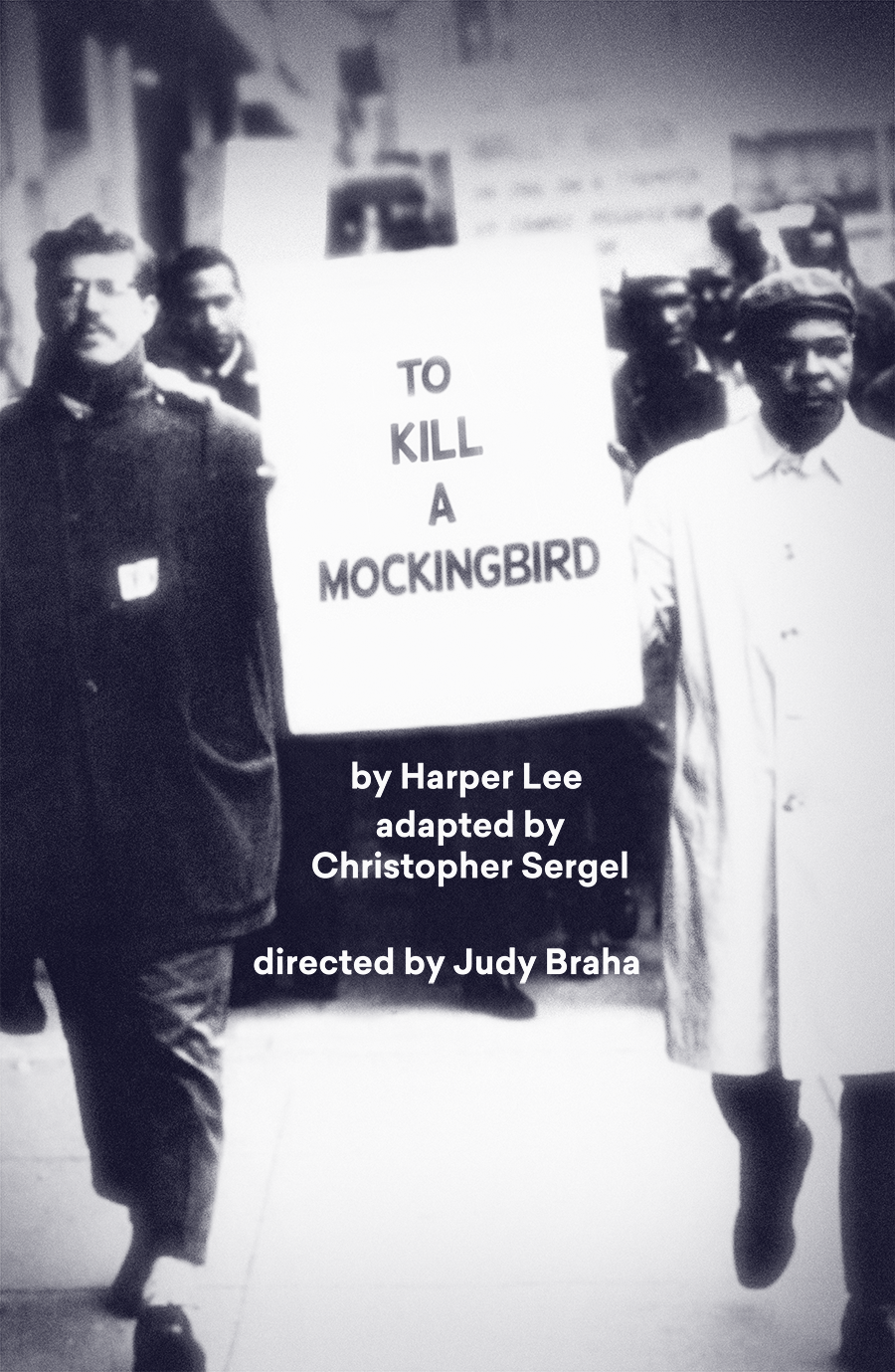 This people and pet fur-iendly event will include a variety of vendors all related to your four-legged friends. Bring y...
Saturday, 11am, Red Dog Pet Resort & Spa Boston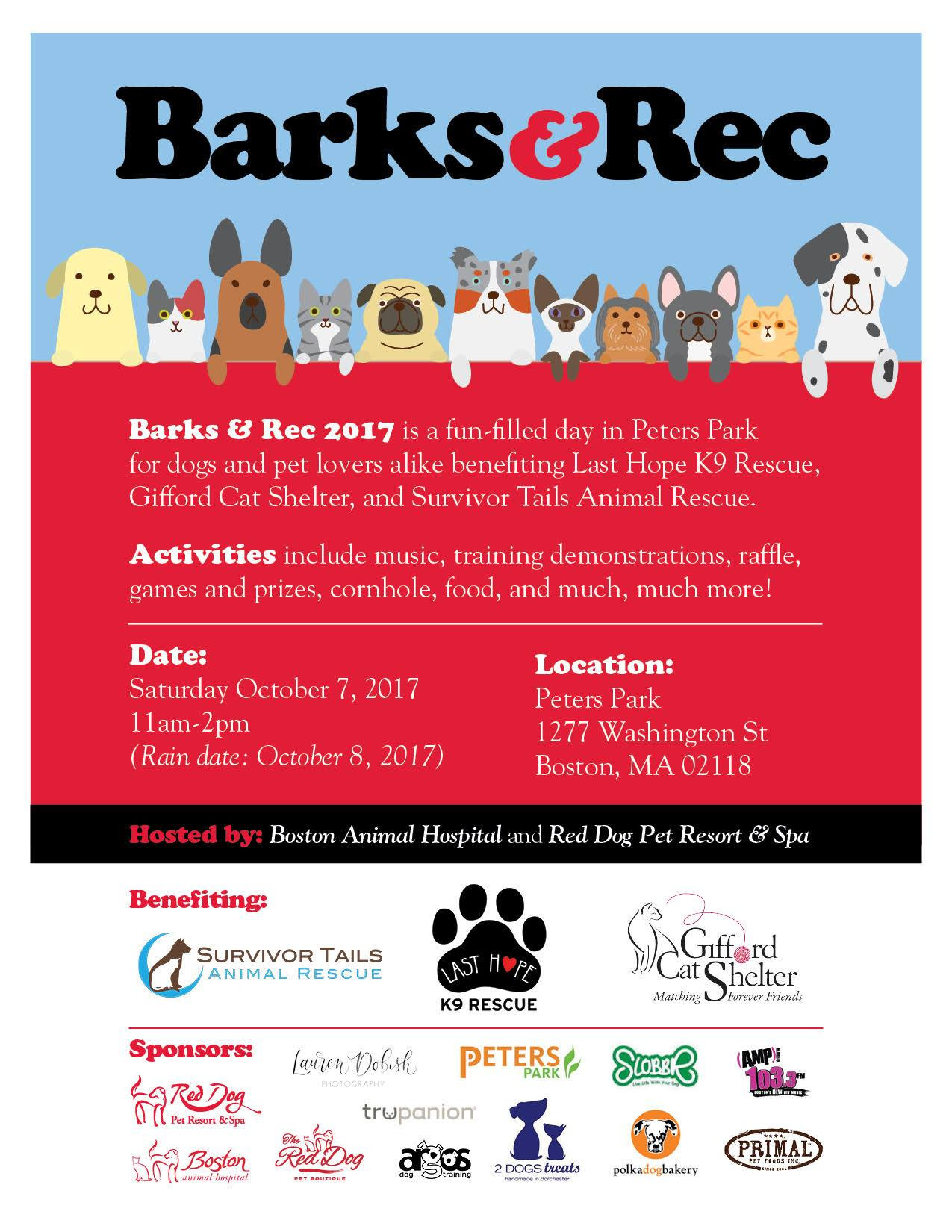 Annual Oktoberfest and HONK! Parade in Harvard Square!
The Harvard Square Business Association is pleased to announce the return of the 38th Annual Oktoberfest and slightly i...
Sunday, 12pm, Harvard Square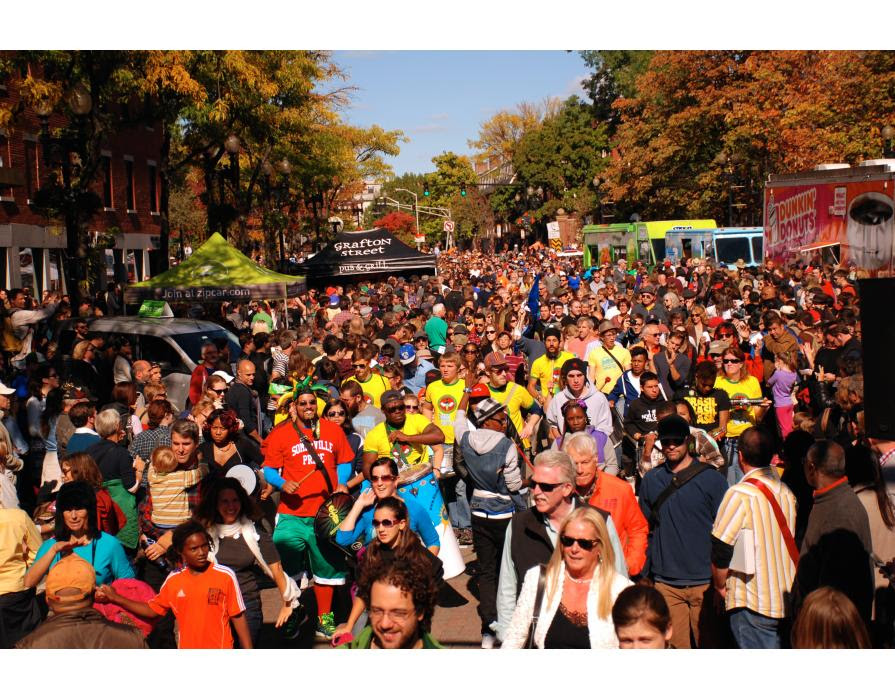 Join NBC Boston's Phil Lipof and Project Giving Kids for the second annual Create the Change Day on Sunday, October 8th...
Sunday, 2pm, Reggie Lewis Track and Athletic Center

Fenway Culture: Opening Our Doors
Opening Our Doors brings together our members and community partners in a day of free cultural offerings for the entire...
Monday, 10am, Fenway Cultural District, Boston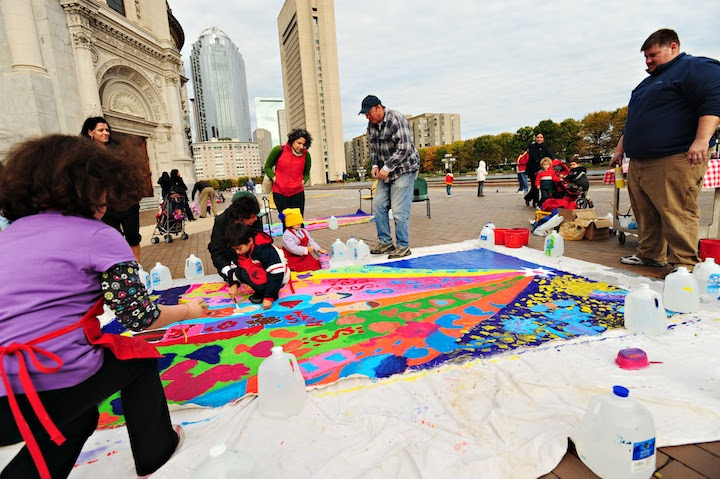 ICA Free Admission - Columbus Day
The ICA is offering FREE admission for all on Columbus Day, Monday, October 9. ART MAKING From 11 AM to 4 PM, check...
Monday, 10am, ICA Boston
Enjoy free admission and special events at the MFA's annual Fall Open House and the Fenway Alliance's 16th annual Openi...
Monday, 10am, Museum of Fine Arts, Boston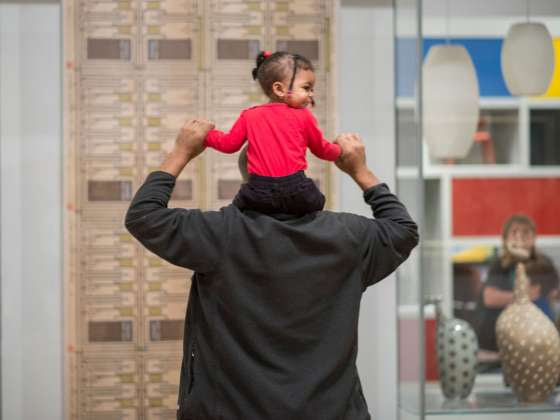 The parade on Sunday, October 9th 2016 begins at the Suffolk Downs parking lot in East Boston and marches up Bennington...
Monday, 1pm, East Boston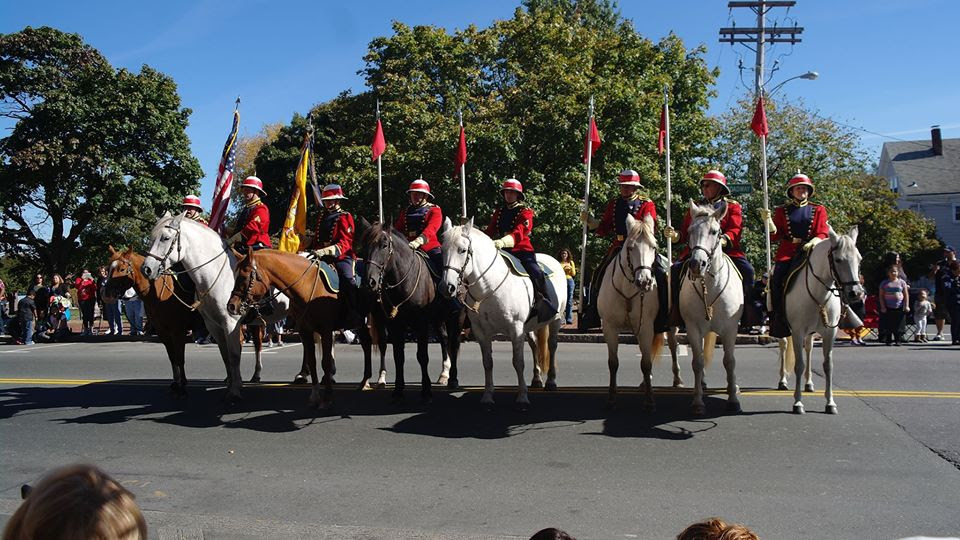 Kids in The KITCHEN: Focus on Fall Veggies with Stillman's Farm
Join us in The KITCHEN for a series of cooking classes for kids ages 6-12 to learn about local food and the journey it ...
Saturday 10/14, 10am - 12/16, The Boston Public Market