Howdy,
We have an exciting weekend coming up with the Cambridge Science Fest! There are too many fun activities to choose from, but we'll definitely make the Carnival & Robot Zoo Saturday so hope to see you there! :) We've gone really every year and it's always a blast!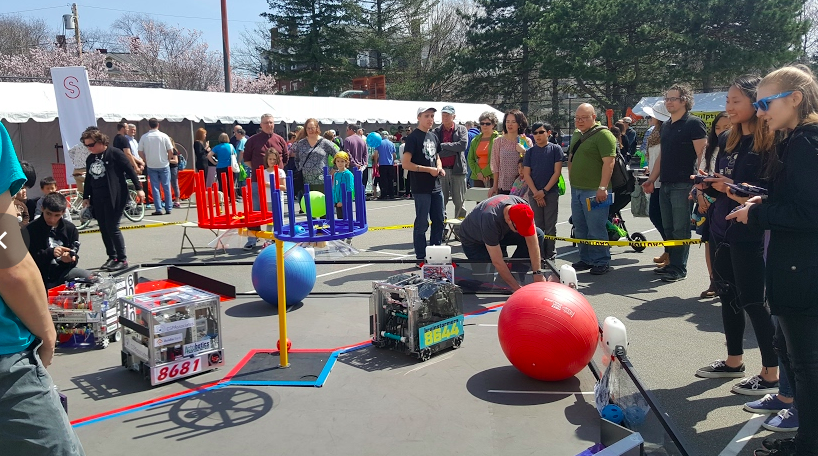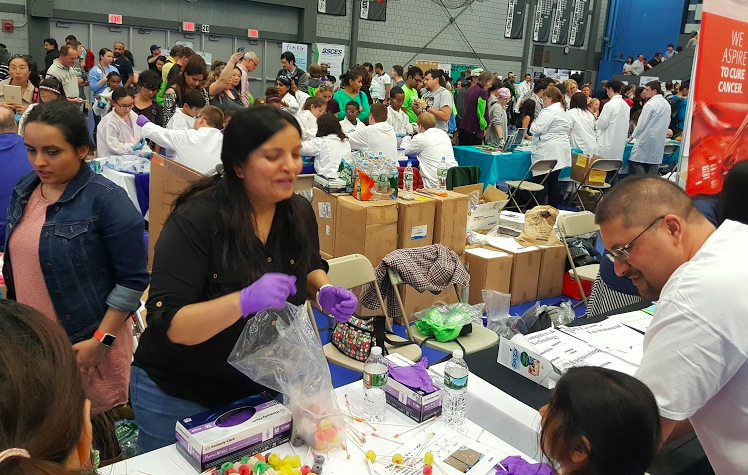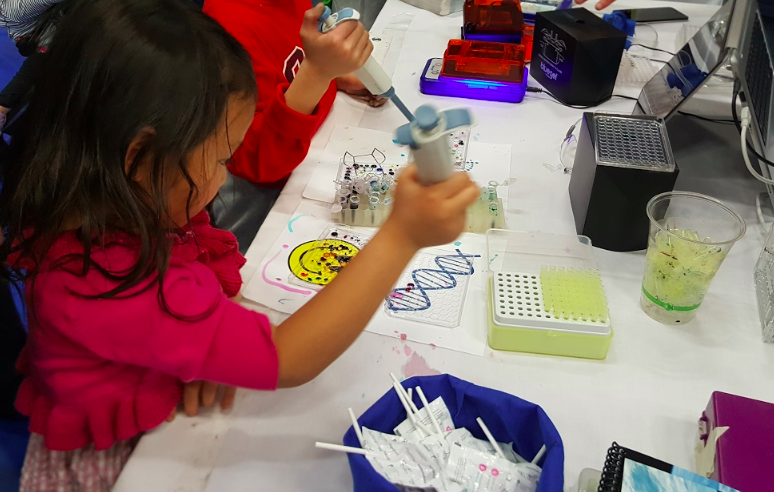 So, I made my son cry last night. :(
Apparently my third grader wasn't the only one in his class who has problem remembering to bring home homework, finish it, and actually turn it in. His teacher announced that if kids can remember to turn in homework weekly for the remainder of the term, they'll get a special recess. Apparently that was a good reward, because my son was quick to announce that I now need to sign his homework, "two spots."
While looking over his homework, I noticed he's actually catching some mistakes now by double-checking. "Very nice!" I told him.
I then noticed a reading comprehension question that he only partially answered, and asked him about it. He tried a couple of times to answer. Then started saying, "well this is probably wrong", then "I just don't know."
Stopping myself from saying "It's not that hard", I said instead, "Well, how would you explain it to your sister?"
He tried again, summarizing it better. "Good, just write that down," I said.
He tried, stared into space, and started crying. "I can't remember."
Awww... I put my hand on his shoulder and waited and said gently, "Sometimes when we're stressed, we can't remember. What should we do when stressed?"
"Breathe." We held hands and took a few breaths together. Then he went back and finished his homework.
I told him later that I appreciate that he tried hard to answer the homework question correctly.
What do you do to help your kids through difficult problems?
Weekend Events
826 Boston's Half Half Half Half Half Marathon
Boston's Second Annual Half*5 Marathon, benefitting 826 Boston to support the student writing & publishing mission by r...
Thursday, 6:30pm, Boston Common
FIRST Robotics Competition New England District Championship, Display / Demonstration
FIRST LEGO League Jr. It's never too early to discover STEM. FIRST LEGO League Jr.* is designed to introduce STEM con...
Friday, 9am - Sat., Agganis Arena
Spit for Science and Nose Pick for Progress: The Human Microbiome
Join Forsyth microbiologists to learn about the bacteria that live on your body. Over 700 types of "bugs" are found in ...
Friday, 9am - Sun., The Forsyth Institute, Kendall
Astronomy After Hours Season Kickoff
Did you know that the Museum offers our starry-eyed public free evenings full of astronomy-themed fun? Join us, weather...
Friday, 8pm, Museum of Science
Mayor Walsh will host the first swan boat ride of the season. The Swan Boat ride lasts about 12-15 minutes while th...
Saturday, 10am, 4 Charles St S, Boston
Experiment, engage, and create in the Bertucci Education Studio every Saturday. Connect with the Museum's rich collecti...
Saturday, 11am, Isabella Stewart Gardner Museum
Watch a day-long schedule of street performers in South Market. SOUTH MARKET Day-Long Schedule of Variety Performer...
Saturday, 11:30am, Faneuil Hall Marketplace
Kitchen Science: Making Butter
What do milk, salt, food coloring and straws have in common? They're all kept in the kitchen and they're all great for ...
Saturday, 11:30am, Boston Children's Museum
The BSO's Family Concert Series provides engaging, age appropriate, educational orchestral concert experiences especial...
Saturday, 12pm, Boston Symphony Orchestra Symphony Hall, Boston
Launch rockets, operate a robot, make liquid nitrogen ice cream, hold a human brain and much, much more! Everyone is we...
Saturday, 12pm, Cambridge Public Library
The Boston Marathon is the world's oldest annual marathon and ranks as one of the world's most prestigious road racing ...
Monday, 9am, Boston
Part of Cambridge Science Festival. Air stomp rockets, water rockets, rubber band rockets, and more for Pre K - Grade 5...
Tuesday, 10am - 4/21, Sennott Park / Danehy Park
Self-Driving (LEGO) Vehicles: An Introductory Workshop for Adults
For the dads & moms! Autonomous vehicles are coming. Autonomous vehicles are coming. Are you ready? Learn how to progra...
Wednesday, 7pm, MIT Museum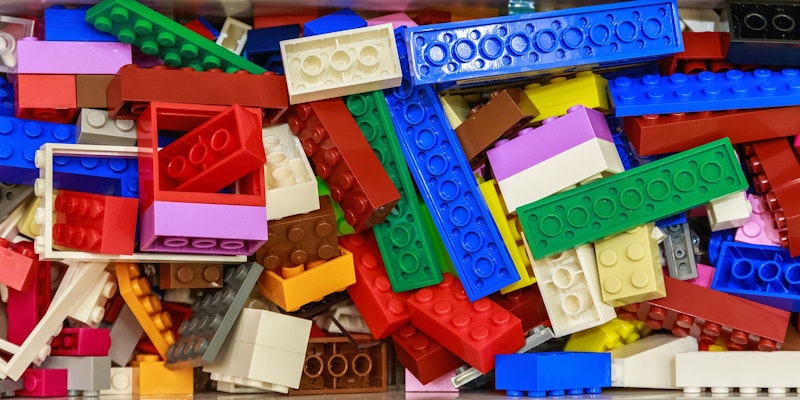 It's a science takeover at Cambridge City Hall! Dig a little deeper into the science and technology that keep 911 disp...
Friday 4/20, 12pm, Cambridge City Hall
Join the 10-day (and night!) celebration of 200+ events that makes science accessible, engaging and fun for everyone in...
Friday, 10am - 4/22, Cambridge