Wishing you happy holidays!
We're currently traveling with my inlaws in Vietnam and Southeast Asia. My inlaws grew up in Vietnam (their parents had left China to escape war and seek better opportunities). When War broke out in Vietnam, my inlaws tried to escape in a boat, with my husband then just 2. They were told to give him cough syrup to keep him quiet so they won't be discovered. He kept crying, so they ended up giving him the whole bottle, and he was out for 2 days!
Vietnam today is very different, bustling with energy, with high rises and modern conveniences. The food in Vietnam is amazing and we saw beautiful sights like the Karst Mountains of Halong Bay.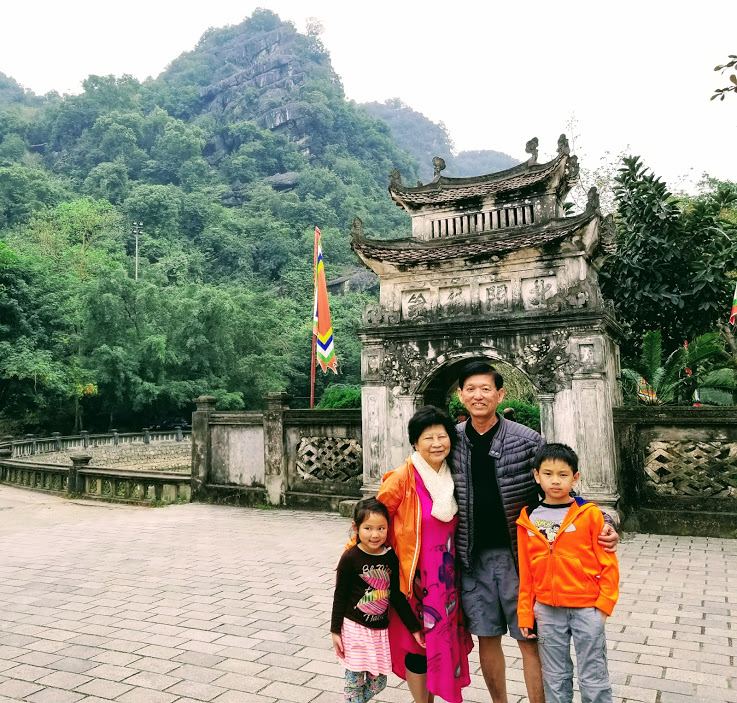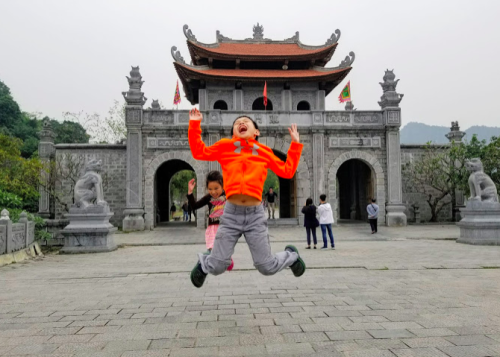 With some planning and managing, our kids didn't have much problem with jetlag. They had a lot of fun exploring. The food is delicious and cheap: you can get a beefy bowl of pho noodle soup for just $2.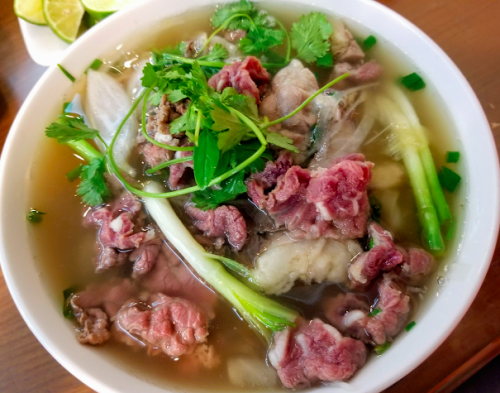 Still, Vietnam is a developing country, with sidewalks that are unpaved and dirty, garbage on the streets or by the side of the road. Our kids surprisingly weren't too bothered by this, they just accept it as is.
Also, cars and motobikes never stop for pedestrians. So you kinda have to weave thru traffic to cross the street. I got scraped on my leg by a 50-something lady on a motorbike: she was just a bit off in estimating where she can safely go, and wasn't even apologetic! ;-)
You can read about our trip to Vietnam and Southeast Asia. It's overall pretty amazing here. :)
Next, we're looking forward to spending Xmas in Ho Chi Minh City, where my husband was born. Wishing you and your family happy holidays as well!
Weekend Events
A holiday mash-up for the entire family, THE HIP HOP NUTCRACKER a contemporary re-imagination of Tchaikovsky's timeless...
Thursday, 7pm - Sat., SHUBERT THEATRE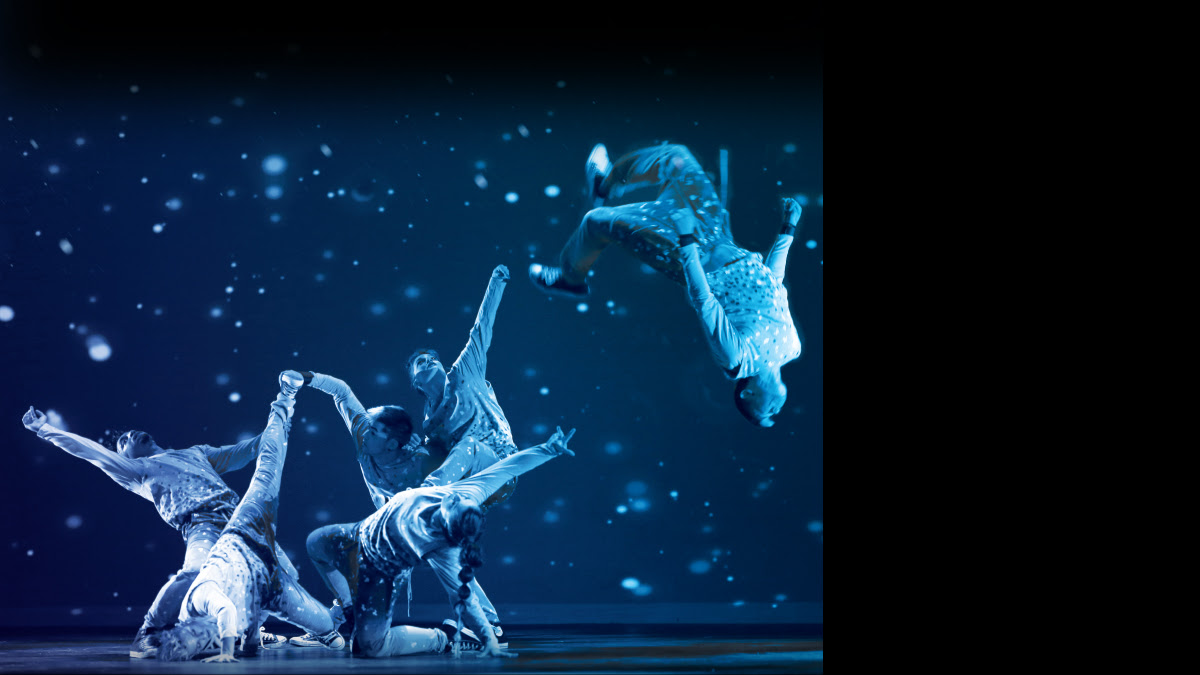 THE Christmas classic comes to life! Everyone's favorite holiday television special LIVE in BCT?s new stage producti...
Thursday, 7:30pm - Sun., The Wimberly Theatre at the Boston Center for Arts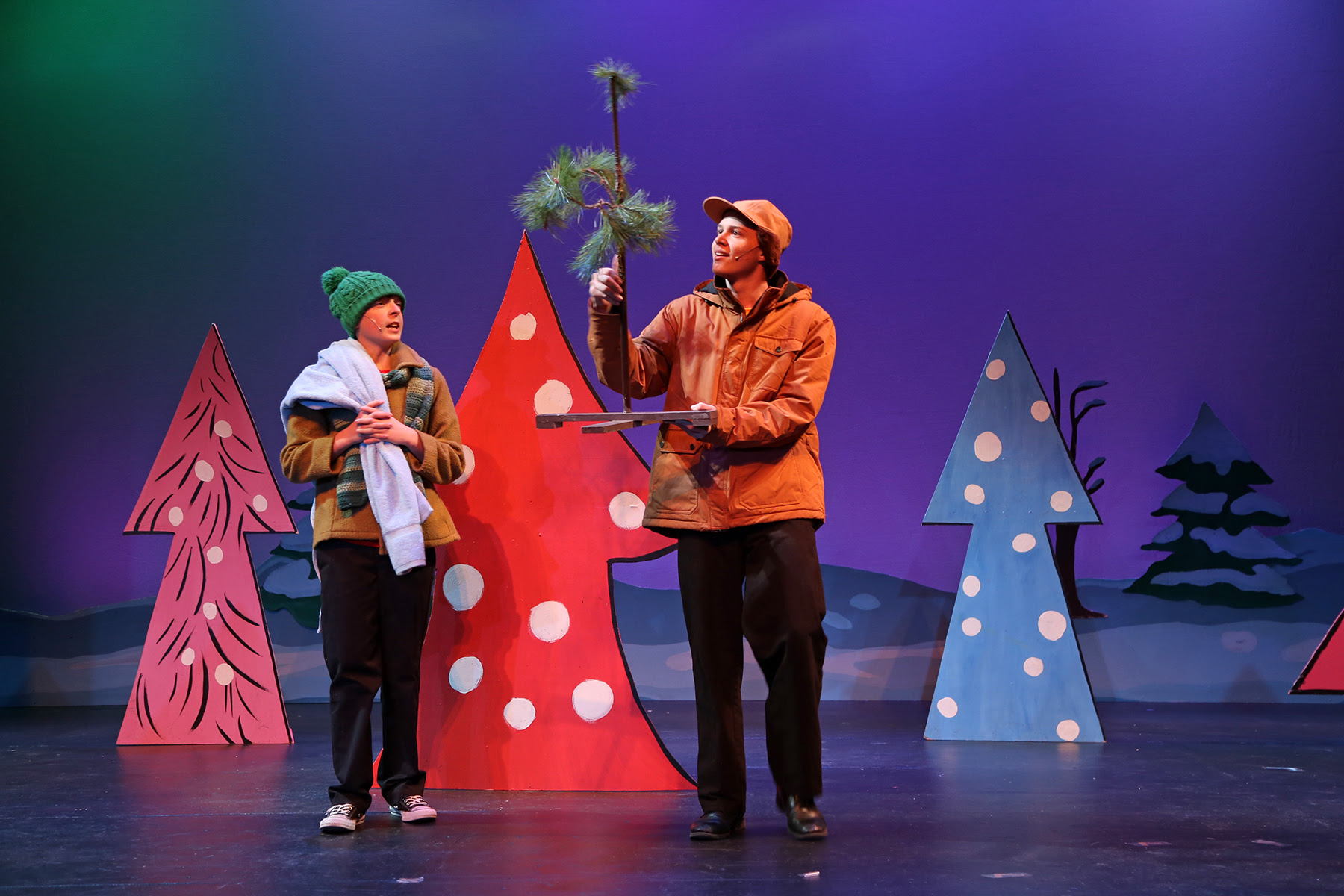 Children's Museum Cocoa with Characters
A special Cocoa with Characters includes use of almost all Museum exhibits, Snowmazing sock skating, & a performance of...
Saturday, 12:30pm, Boston Children's Museum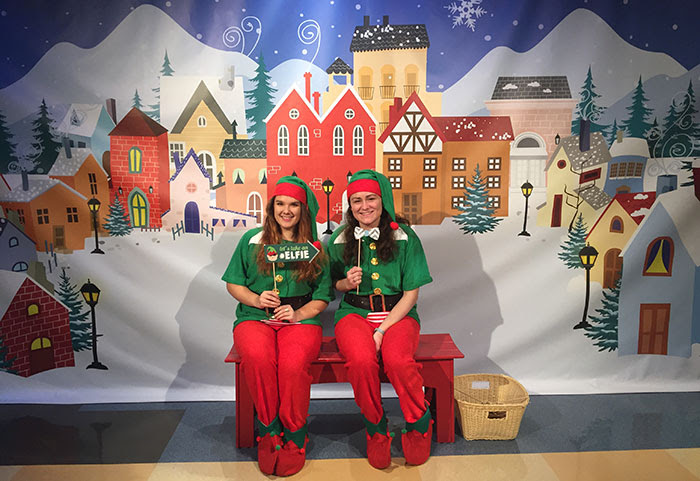 Start a new tradition with us - join us for a great evening of celebrating Christmas. We?ll have a celebration with mus...
Saturday, 5:30pm, Cambridge YMCA theater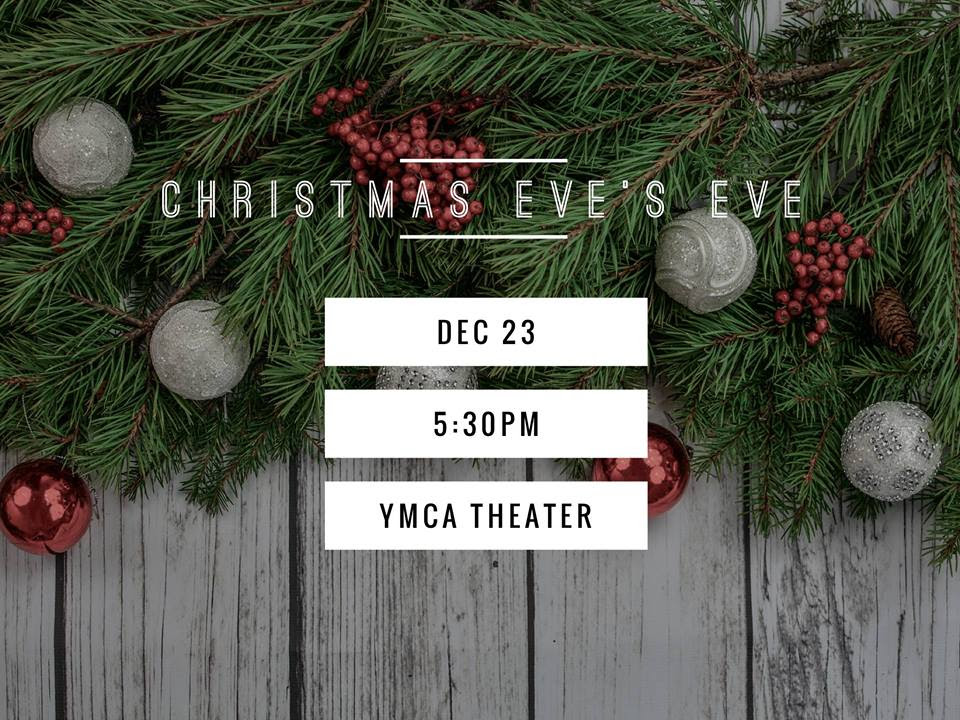 The Christmas Revels: A Venetian Celebration of the Winter Solstice
Join us for this special holiday celebration set in Renaissance Venice, crossroads of the world!
Saturday, 7:30pm - Wed., Harvard University's Sanders Theatre
The Nutcracker by Boston Ballet is a holiday tradition. Whether yo're seeing it again or for the first time, the Nutcra...
Friday 12/08, 7:30pm - 12/31, Boston Opera House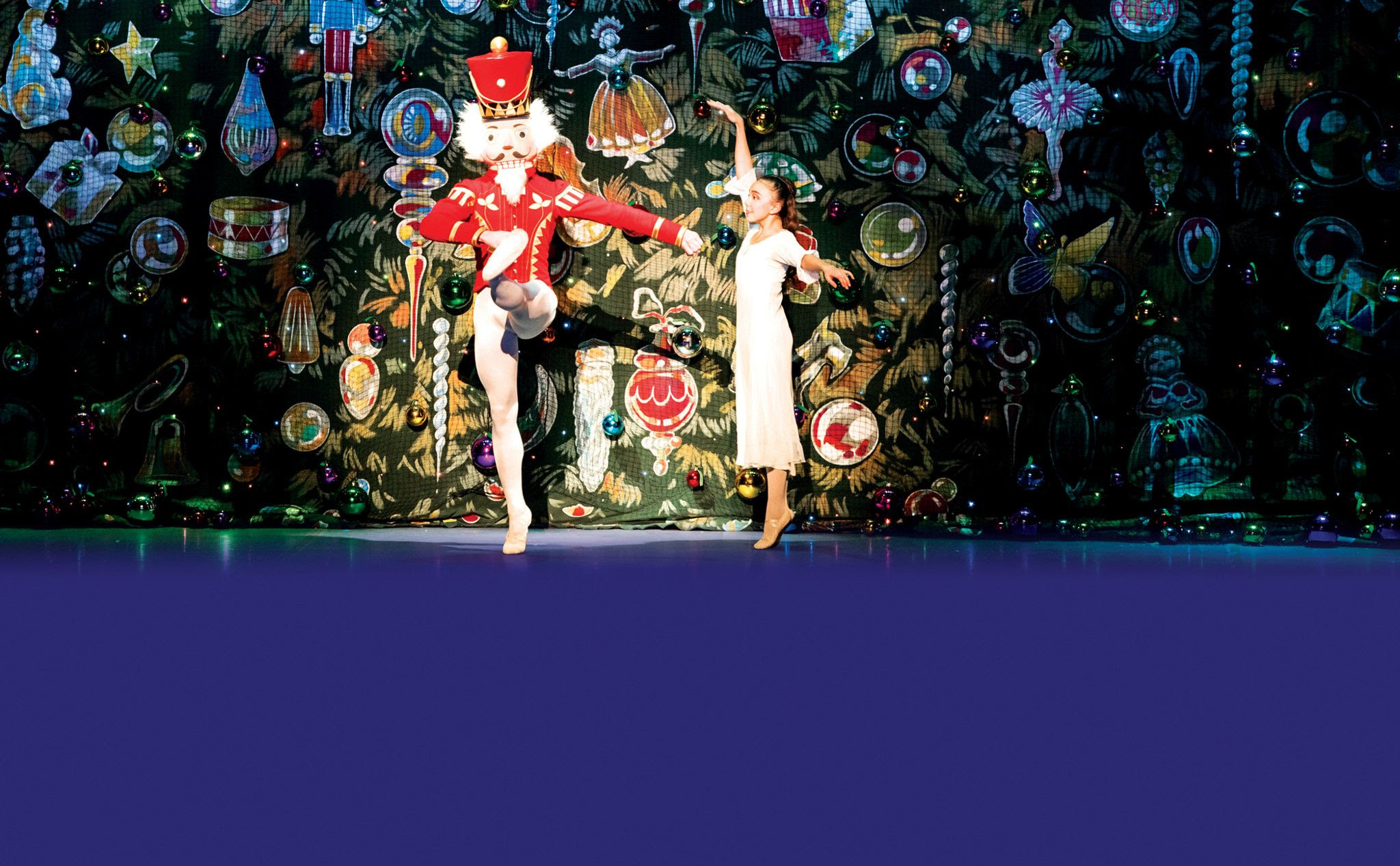 First Night Skating Spectacular
The Skating Club of Boston celebrates the New Year at The Boston Common Frog Pond with our annual Skating Spectacular D...
Sunday 12/31, 6pm, Boston Common Frog Pond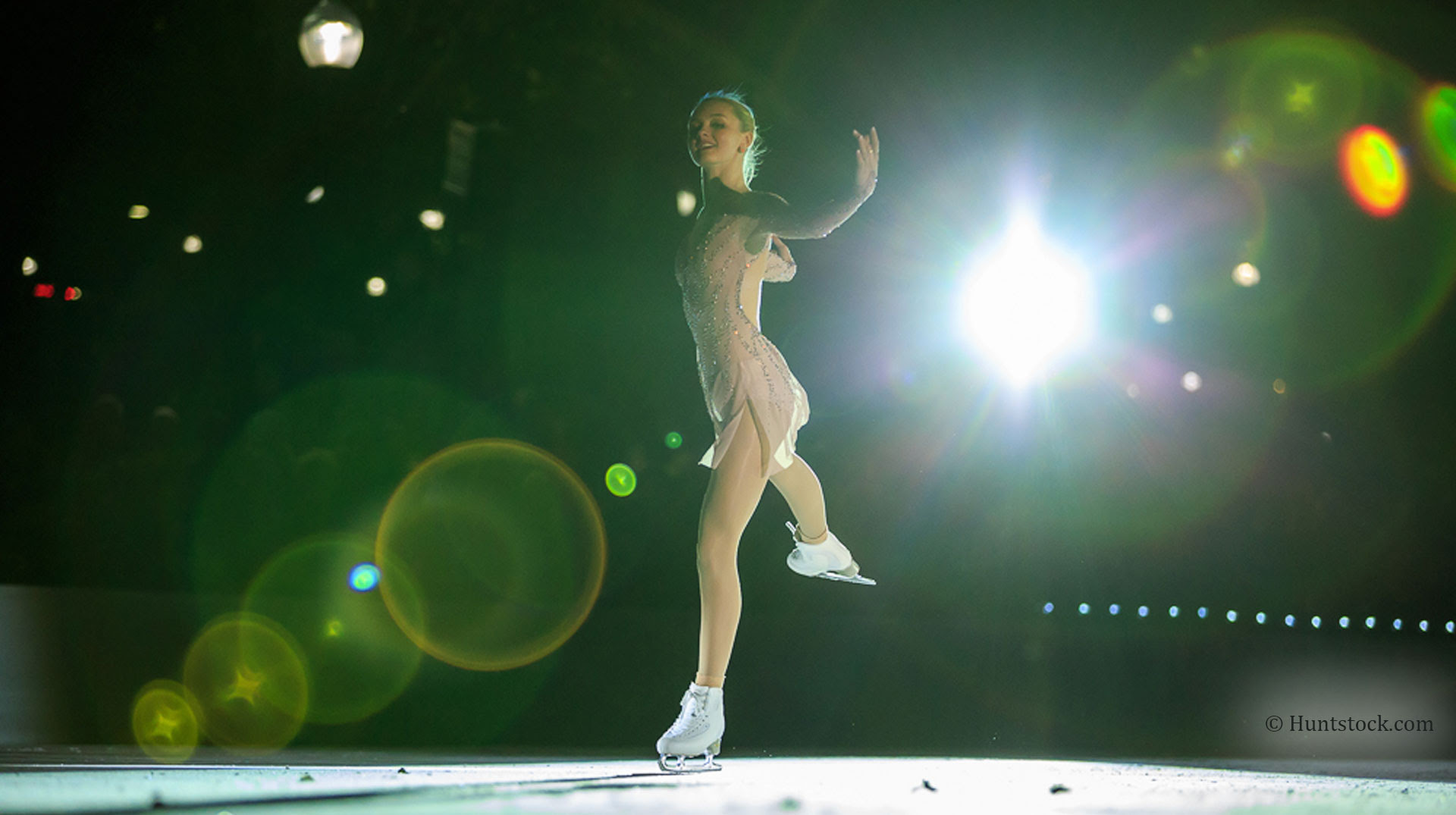 ZooLights is set to once again dazzle visitors of all ages this holiday season. Stroll along tree-lined paths lit by th...
Friday 12/08, 5pm - 12/31, Stone Zoo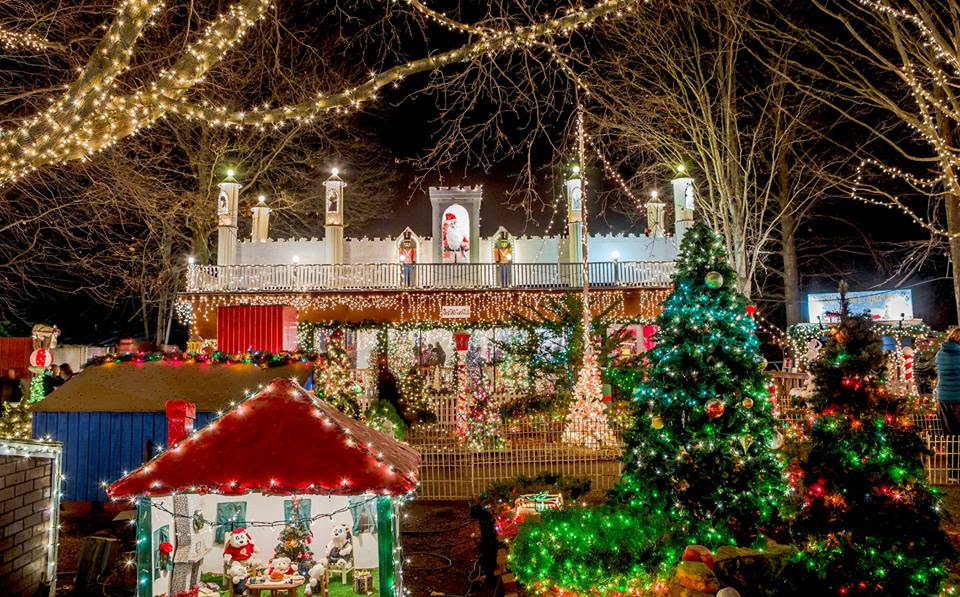 Bring the whole family to the New Year's Eve "Afternoon Dance Party" and Ice Sculptures at Faneuil Hall Marketplace. Tw...
Sunday 12/31, 10am - 1/02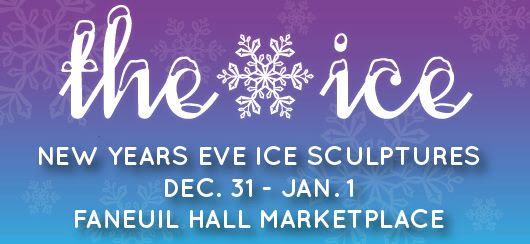 Community Conversations: Identity and Diversity
How do we encourage all students to take pride in their identities? An event open to Putnam Avenue Upper School (PAUS)...
Tuesday 1/16, 5:30pm, PAUS 102 Putnam Ave - enter through Kinnaird Street door