Happy Father's Day to all the dads here!
The kids are always happy and excited when daddy's back from a trip. Not just to see daddy but because he'll always remember to get them a little stuffed animal or something he knows they'd like. And when I have evening meetings, that's when my husband and the kids will go eat their favorite foods (that I'm not a huge fan of).
And they love to help daddy cook too.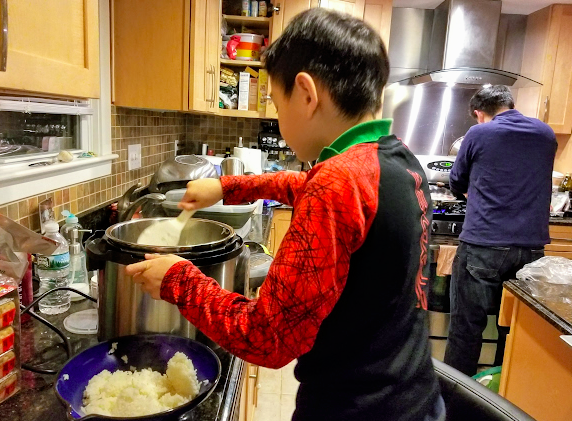 I asked the kids what they appreciate about daddy.
"He's fun and kind," my son says.
"Yeah? How?" I asked.
"He plays more sports with us, like football and tennis. And teaches us how to play Street Fighter and Myth Defense. "
"Okay, video games. How else? Like how's it different when daddy's away?" I asked.
"No much fun, not much video game," my son said. "And everyone does what they are supposed to."
(My rule with the kids is videogames for 15 minutes after you've done homework. My husband doesn't care about such rules, much to my kids' delight. :)
"Same with TV." My daughter added, "And daddy gives us a lot of junk food."
Hahaha! Good to have candid feedback from kids. ;-)
Last weekend was a busy one, with the always fun Dragonboat Fest.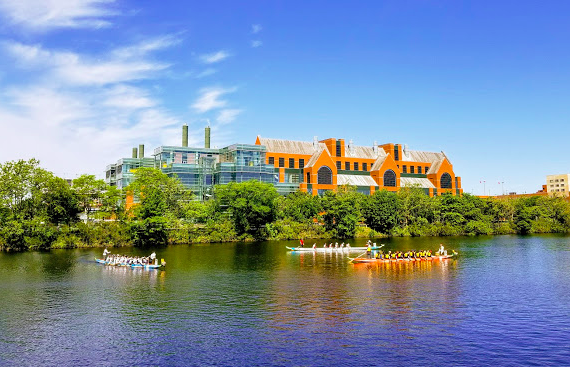 We went to a couple of birthday parties for families that are leaving town after the school year's over. It's a ways a bit bittersweet at the end of the year.
On a more positive note, we had a good Parent Summit follow-up meeting and will work on forming a Parent Coalition with a new group of parent organizers. (Not too late to join us! :) And the Parents of Color group will get together sometime over July. (You can still sign up or tell friends to sign up at http://cambridgeparents.org).

Wish all the dads out there a great father's day! And single moms doing double-duty, too! :)
Weekend Events
Come see over 120 talented Cambridge youth in BT4W's production of INTO THE WOODS (first act only- appropriate for all...
Thursday, 7pm - Sun., pin Fitzgerald Theatre at Crls, Cambridge
Cambridge MA Greek Festival at Saints Constantine and Helen Greek Church
Recommended by many moms in the neighborhood for food & fun! Join us in Cambridge for our annual Sts. Constantine and ...
Friday, 10am - Sun., 14 Magazine Street, Cambridge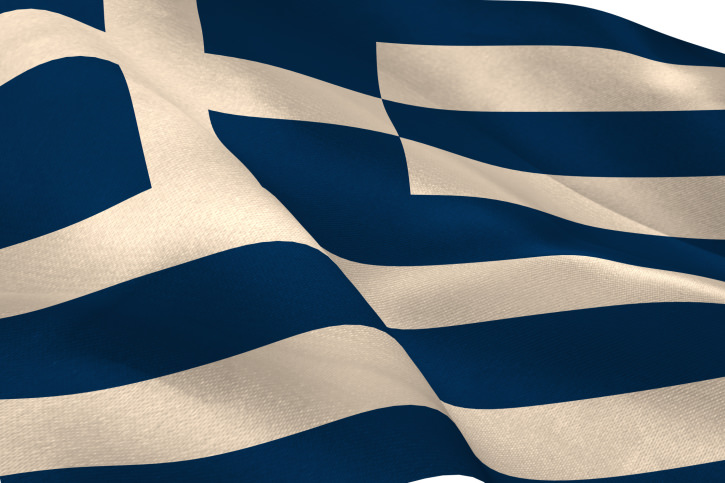 Free Children's Bioengineering Activity at Tufts
Children will get to play on their own or in small groups with CRISPEE, a new tangible tool to learn about bioengineeri...
Friday, 2:15pm - Wed., Tufts University, 105 College Ave, Medford, MA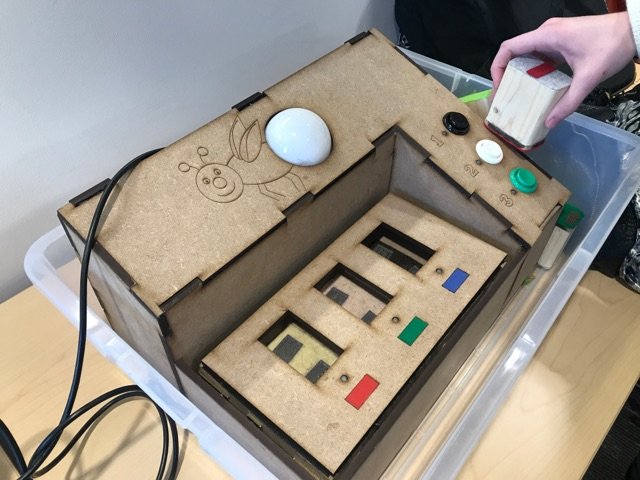 Join us for food, art, fun, and building community at the First Annual Port Festival. This is a family friendly event! ...
Friday, 4pm, The Community Art Center, Cambridge
Family Adventures: Charles River Day
On Father's Day weekend, join us for a day of free fishing and kayaking! Esplanade Association staff and professional a...
Saturday, 10am, Community Boating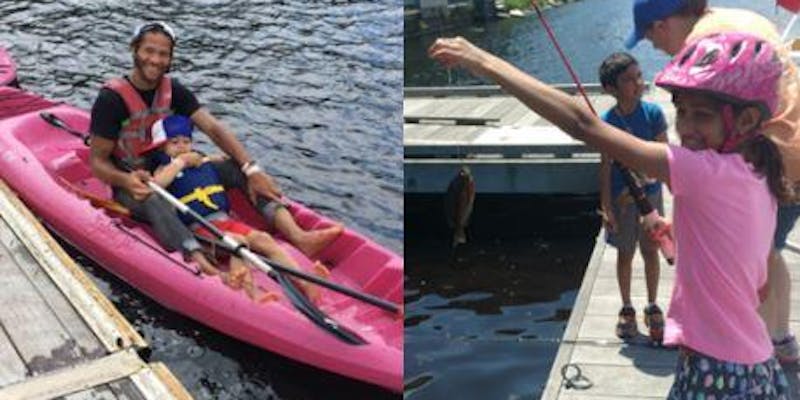 Recommended by MLK mom Dorothy! Marini Farm's 2018 Strawberry Festival is a family fun event with activities for all...
Saturday, 10am, Marini Farm, Ipswich
To celebrate 25 years of making men's health a priority, Hoops 'N' Health will raffle off Celtics and Harlem Globetrott...
Saturday, 10am, Hoyt Field
Join the Cambridge Pedestrian Committee and the MIT List Visual Arts Center for a public art walk! Led by Yuri Stone, A...
Saturday, 10:30am, MIT List Center
East Arlington's Community Celebration with - Food Fest with International Flair - Parade and Festival - Music & Art...
Saturday, 12pm, Mass Ave. and Lake Street, Arlington
Date idea: 7th Annual Hyper-Local Craft Brewfest
Calling for local craft brew and homebrew fans, brew hobbyists, foodies, localvores, young entrepreneurs, and the curio...
Saturday, 2:30pm, University Park at MIT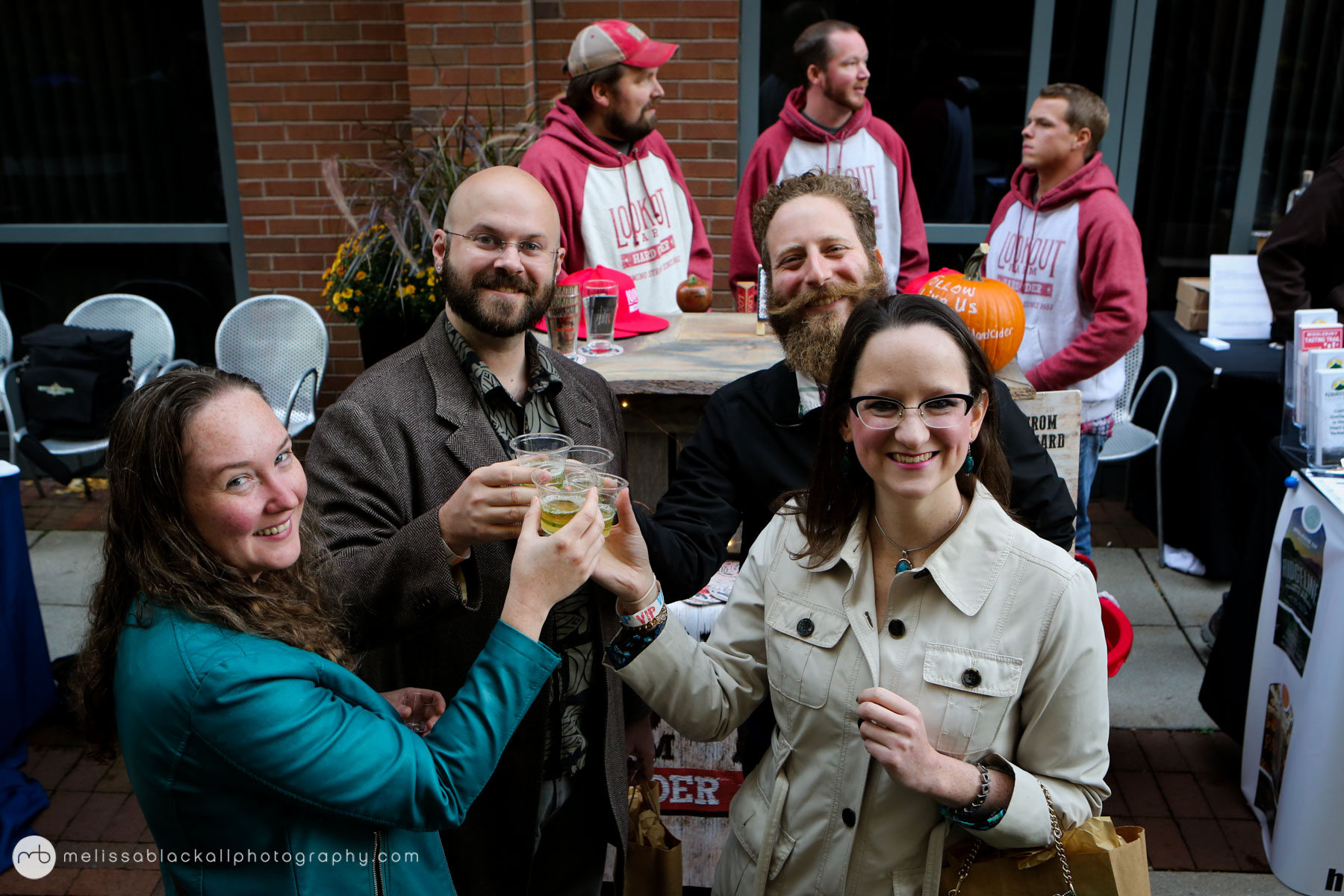 A Celebration of Nelson Mandela's Centenary
Join us as we celebrate Nelson Mandela's centenary with Max Sisulu, the first black post-apartheid speaker of the Natio...
Sunday, 2pm, pin John F. Kennedy Presidential Library and Museum
Come together to celebrate creativity, community, and freedom. Join us for Juneteenth—the oldest nationally celebrated ...
Wednesday, 5pm, Museum of Fine Arts, Boston
It's not summer till the pool opens! Right after school ends too. :) The Swimming Pool: June 23 -August 23, 11:15am...
Saturday 6/23, 11:15am
Soccer Nights is a free summer evening soccer clinic offered to children ages 5-12 that seeks to promote athletic skill...
Monday 6/25, 6pm - 6/29, Sennott Park, Broadway & Prospect Street, Cambridge