Weekend Events
1. Cambridge Winter Farmers Market - first in 2017 - This Saturday from 10am-2pm. Also featuring live music and family friendly activities!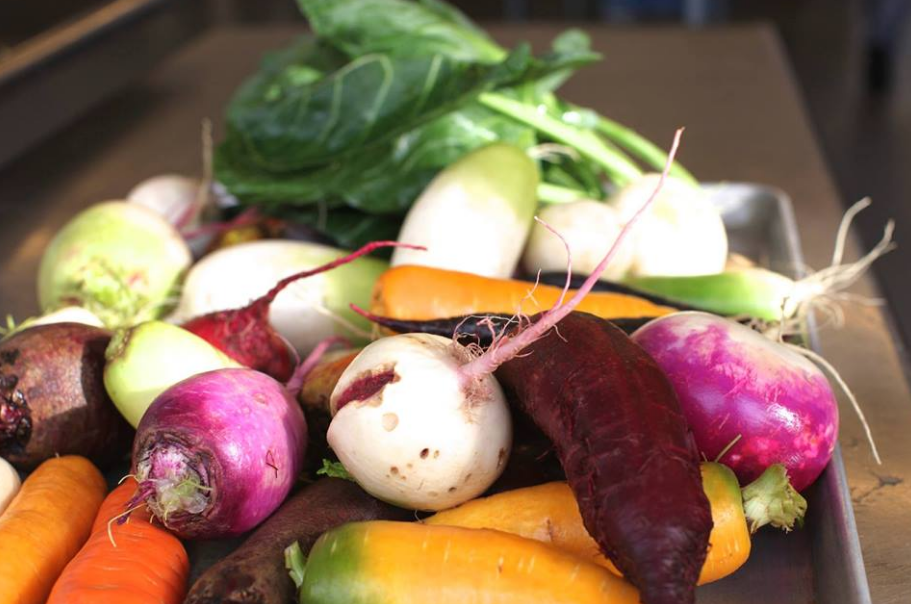 2. Winterfest at Imagine in Cambridge - Bring the younger kids in for some winter activities including: build a snowman, skate across the dance floor, and toboggan down slides. Also, relax and enjoy stories and songs. Special events run through end of January.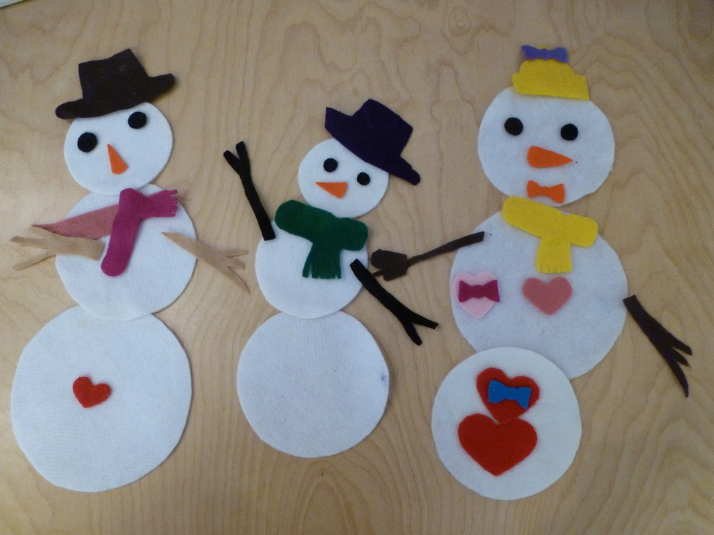 3. Three Kings Day Parade and Celebration - This Friday at 3:30pm in Jamaica Plain. Event starts with crown making at the Connolly Library followed by a parade. Celebration ends with hot chocolate, treats, and a free book!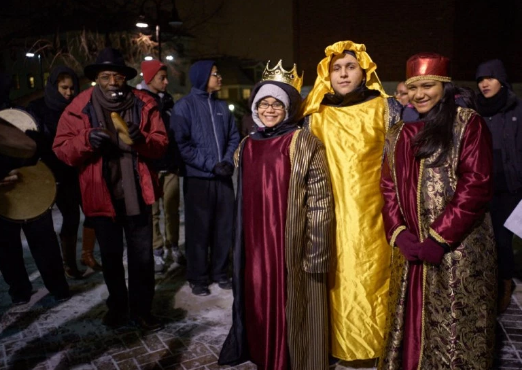 4. Adventure Ropes Course - At Jordan's Furniture in Reading. Indoor fun for the kids and adults with a one-of-a-kind sky ropes course. Special course for 2-7 year olds.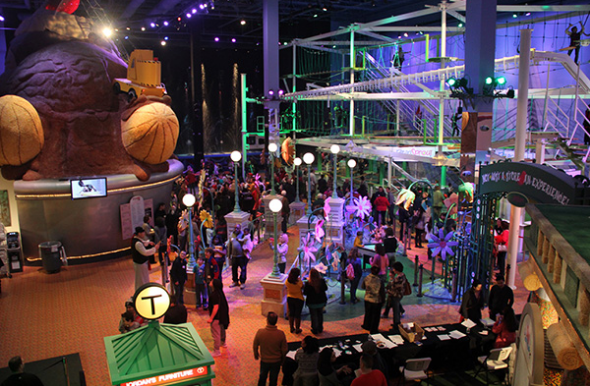 5. Last weekend: James and the Giant Peach at Loeb Harvard Square - A great play to take the kids to. This is the last weekend to see it!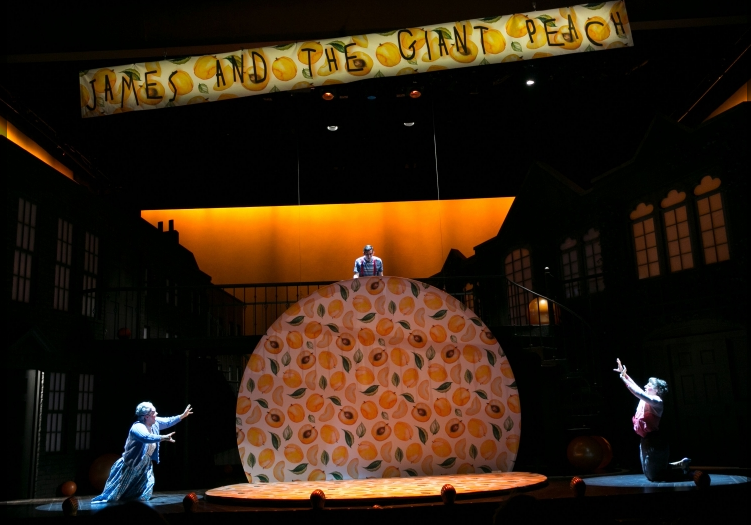 6. Parents Date Night! Porchfest Indoors with Gin Daisy This Saturday at 7:00pm at Arlington Center for the Arts. Leave the kids in and have a parents' date night! Gin Daisy is Americana -- early swing & blues, bluegrass -- and features MLK mom Jasmine Moran! :)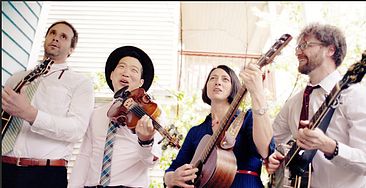 7. Parents Date Night #2 - Next Wednesday night - One of my husband and my favorite chefs Tony Maws of Craigie on Main fame is doing a special dinner for a small group. https://www.eventbrite.com/e/dinner-with-tony-izakaya-tickets-30857643041