Weekend Events
Wonderful Oceans: Life beneath the Waves - Saturday, 10:30am-12pm at Harvard Museum of Natural History. Kids can see live marine animals, observe museum specimens, explore gallery of marine life, and conduct their own experiments. Activities are best for kids 8-13.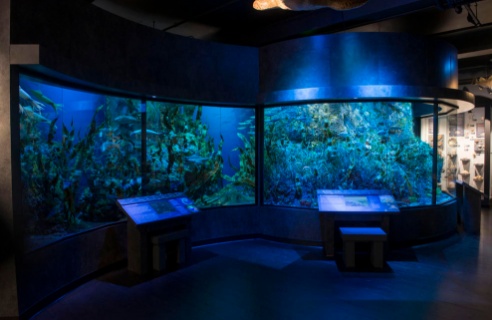 NanoDays 2017 - this Saturday, at the Museum of Science, 11am-3:30pm. There will be hands-on activities. Kids can explore nanoscale and quantum science, explore a world that's too small to see!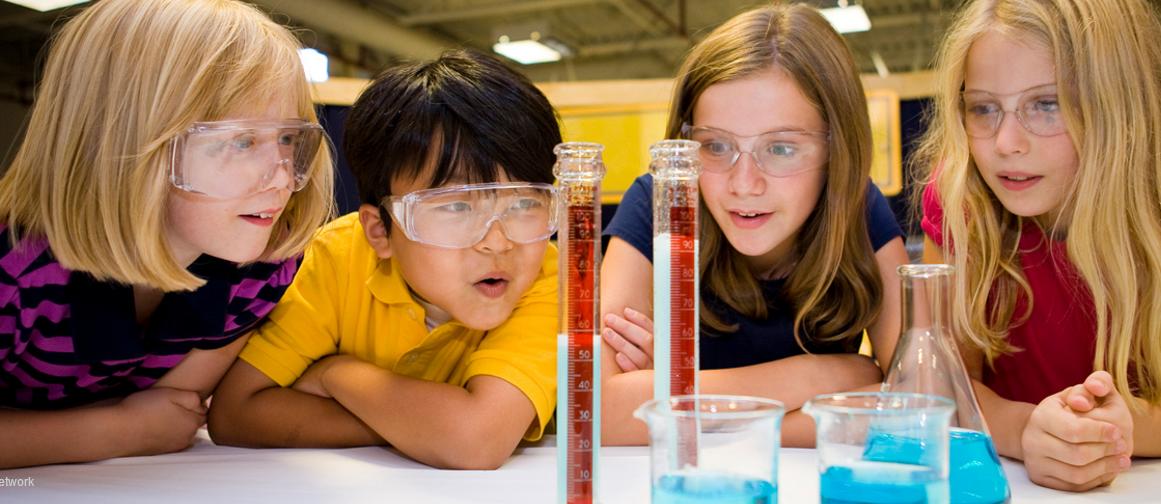 Faneuil Hall Marketplace Easter Egg Hunt - at Quincy Market this Saturday starting at 11:30am. Kids will get clue sheets to figure out which businesses around Faneuil Hall are hiding all the candy filled eggs! Event is free and good for kids 1-13.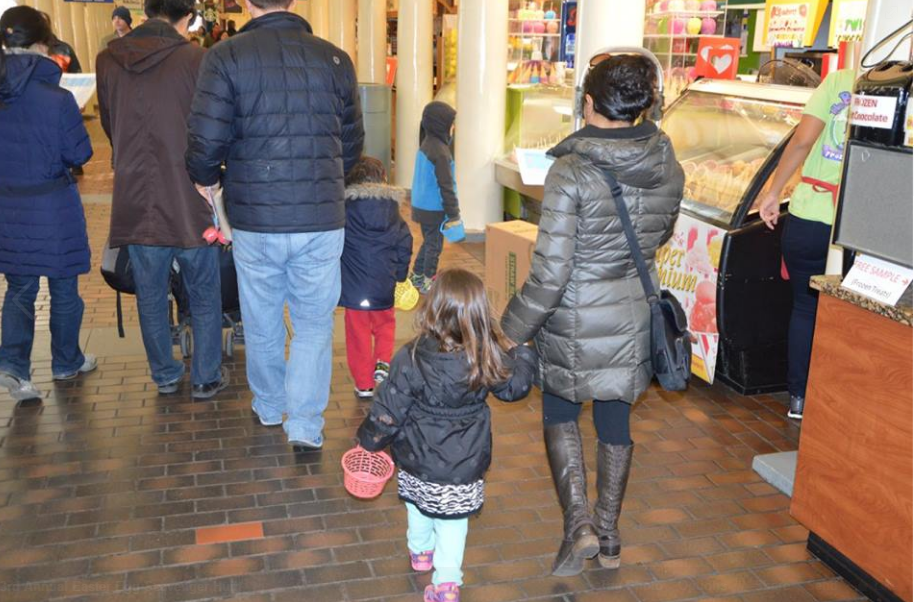 Loring Greenough House Egg Hunt - Sunday, 9am-1pm at Jamaica Plain. Kids will decorate real eggs at Eliot School of Fine & Applied Arts then head over to LGH at noon to hunt for toy and candy-filled plastic eggs. Bring your own basket!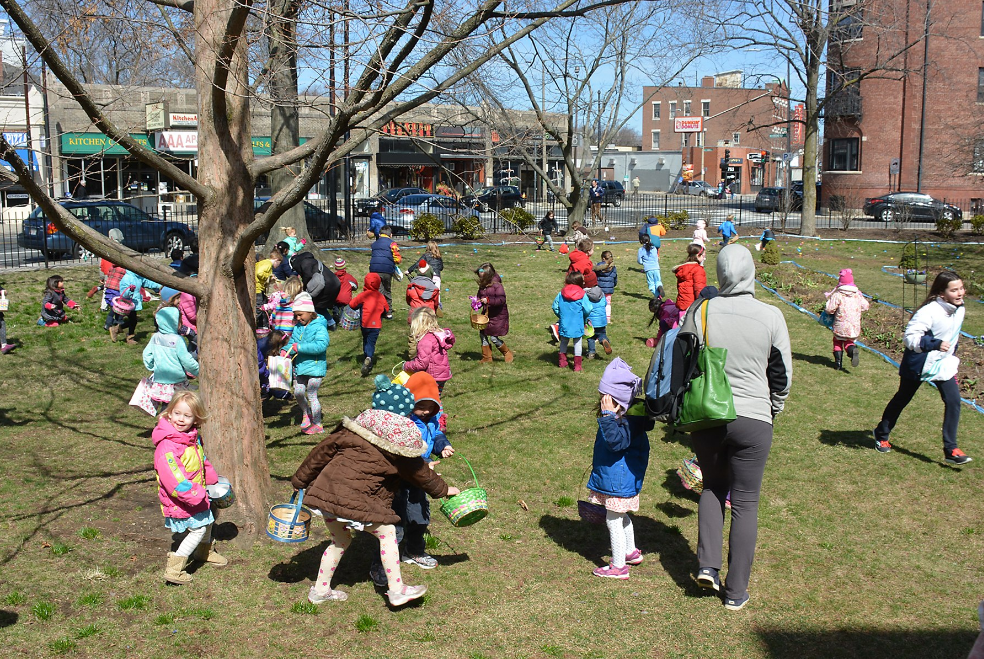 Cambridge Winter Farmers Market - Saturday 10m-2pm inside the gymnasium of Cambridge Community Center. Market will open for just one more Saturday after this one. Catch it soon!