Weekend Events
And now, on the the events for the weekend. Or perhaps we should just arrange a playdate in the park since it's so warm! We're around Saturday mid-afternoon.
Happy Birthday, Dr. Seuss! Storytime - Saturday, 11am-noon at Barnes & Noble (Prudential Boston).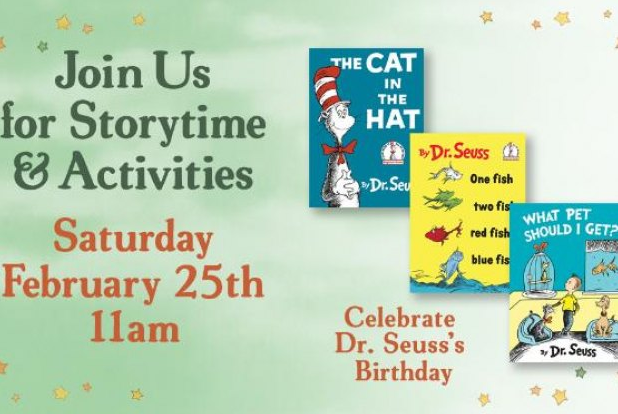 Harvard Bach Society Orchestra Concert - at Harvard this Friday, 8pm-9:30pm. Concert is free and family-friendly!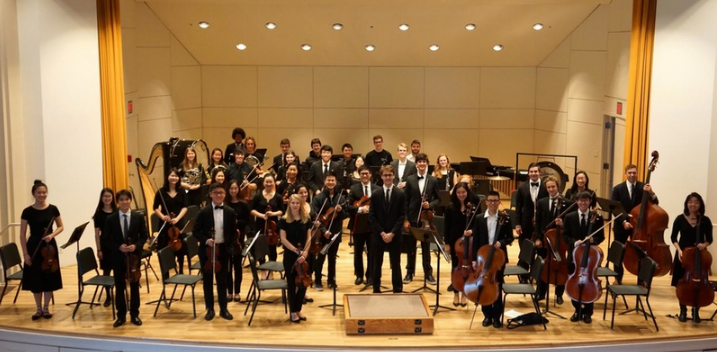 Chocolate: The Exhibition - at Boston Museum of Science featuring over 200 objects on display.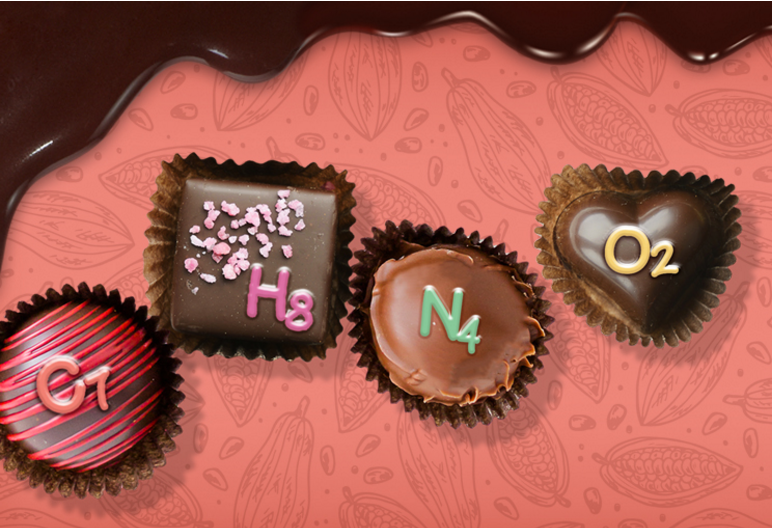 ICA Play Dates - this Saturday, 10am-4pm. Take your time looking at contemporary art together and playing gallery games. Tickets are free for families, including up to 2 adults per family and children under 12. There will also be a performance by Aaron Larget-Caplan at 1:30pm.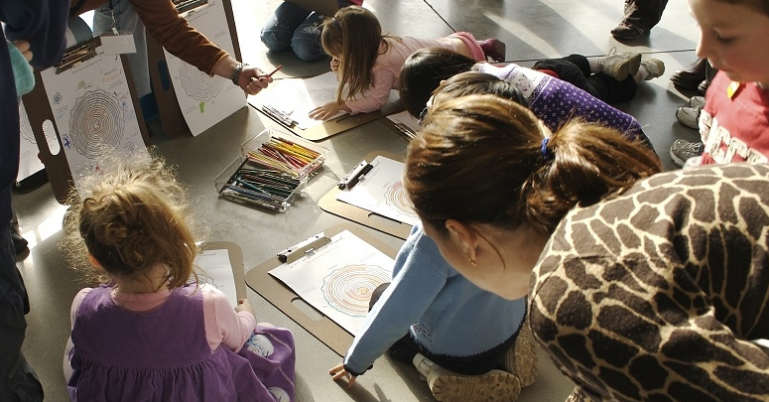 Last weekend to see this hysterical musical mystery: Miss Nelson is Missing at the Boston's Children Theatre. Showtimes on Friday and Saturday.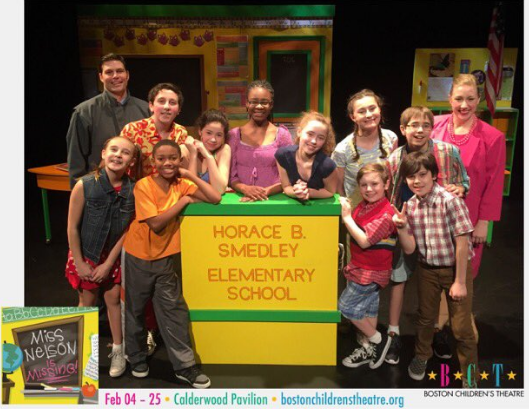 KERPLUNK! choose-your-own-adventure show this Saturday, 11am-12:30pm in Somerville.