How was the week with your kids?
This has been a busy week at our school with Parent Conferences, Book Fair, and MCAS.
Our teacher-parent conferences went well. Our kids are doing well academically and the teachers are encouraging them to keep learning beyond grade level. We did get the advice to sign up our daughter for theater classes to encourage her to more purposely engage with friends.
"It's better to ask and get rejected and learn to deal with that as a 5 year-old than as an 8 or 9 year-old." How true!
I volunteered for our school's Book Fair (which looked awesome in our library) and also brought our visiting cousins, around my son's age. Turned out the older cousin in 4th grade was very good at helping younger kids pick out books that they like and fit their budget. He'd find out about kids interest, look for books, check out the prices, doing a little math, and suggest which ones seem to fit. He told us he helped 5 "customers", and we told him he might have a career in sales. :) It's great to see kids figuring out what they are good at.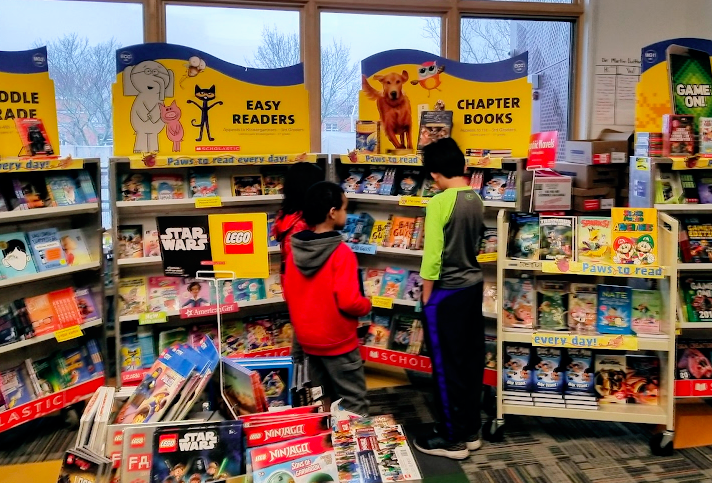 My son in third grade was pretty worried about the MCAS Testing happening this week. His teacher warned us that kids might have concerns back at the beginning of the year, and said she doesn't stress about the test in class, and that they'd learn all the material needed, but that often students pick up the worries somehow anyway.
For context, back in 1st grade my son also worried about the pacer for PE class in the 2nd grade. So worrying isn't new. (Then once in 2nd grade, I never even heard about this dreaded pacer. ;-)
A week or so ago, he had a practice MCAS test with one essay question with a full page of lines to write. He did all the other questions quickly, but just froze on that question. For two days.
I was gonna let him struggle with it. But after two days of that and no progress, I finally asked about what's going on.
"I just don't know what to write," he said, looking a little sad.
I suggested we read the questions, which was a writing question with bullet points on what to cover. Each bullet point is pretty similar to the type of shorter questions he's answered in earlier homeworks, but putting them together and having that page of lines, well, together it looked intimidating.
He followed my suggestion to re-read the article, the once started, he did fine.
"What did you learn today?" I asked him at bedtime.
"That MCAS can be beat." Not bad. ;-)
Next of course, my daughter started saying she's worried about the MCAS.
"What? You're in Kindergarten!"
"Yeah but one day I'll have it."
Grr.... I thought to myself take it easy and don't grow up too fast! :)
Weekend Events
For kids ages 7-12. After-School Acting is our FREE program that introduces children to the theatrical arts. Under t...
Thursday, 4:00pm, Arts at the Armory, Somerville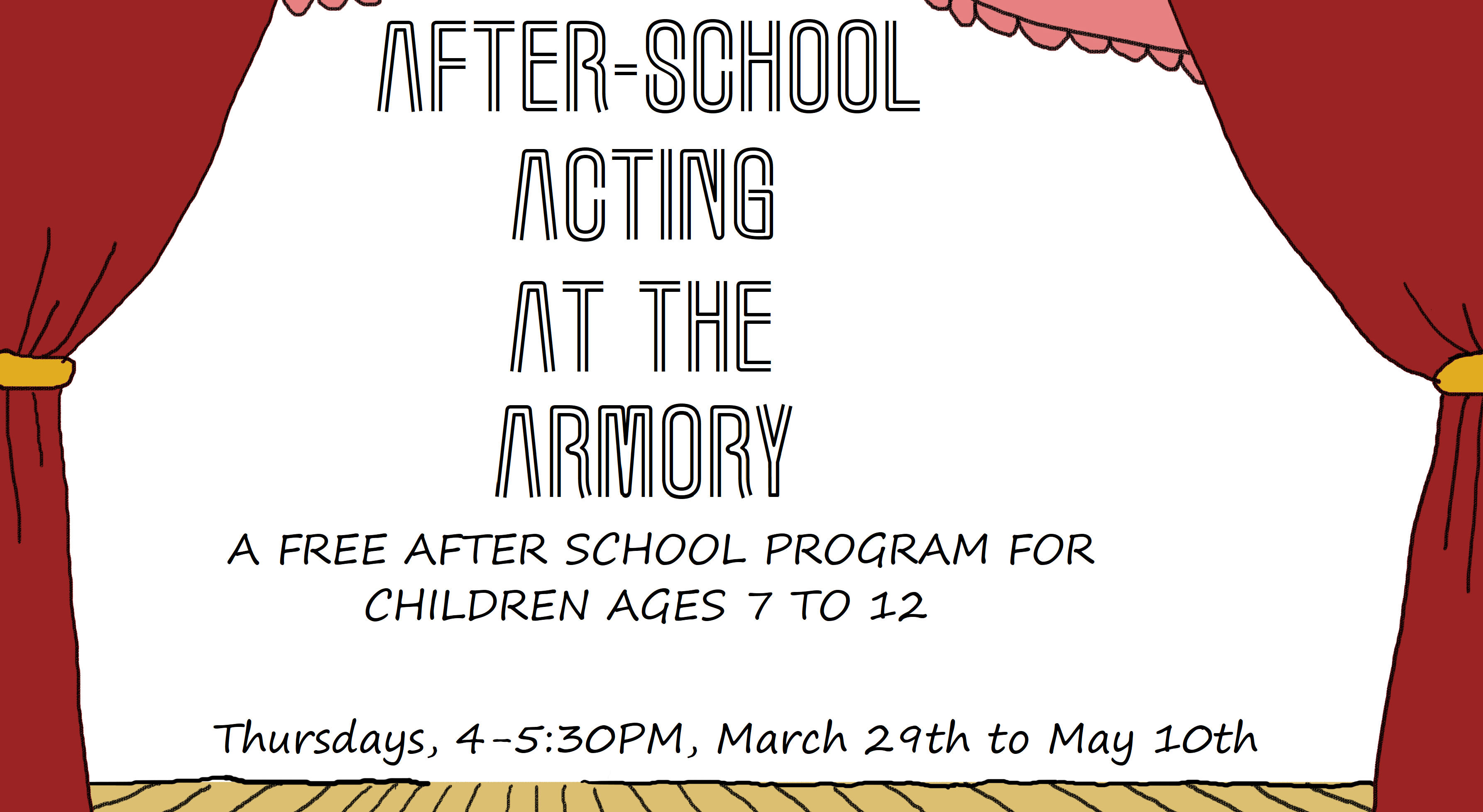 Martin Luther King, Jr.: Life, Loss, Legacy
Talk by MLK Mom! Join us for a keynote address by Danielle Allen on "Martin Luther King, Jr.: Life, Loss, Legacy". Thi...
Friday, 4pm, Institute of Politics at Harvard Kennedy School
Southeast 67 Documentary Viewing & Discussion
During the crack epidemic in Washington, D.C. during the 1980s, 67 seventh-graders are promised college scholarships by...
Friday, 6:30pm, Cambridge Friends School, Meeting Hall
Puppet Film Night at Somerville Media Center
Join the Boston Area Guild of Puppetry and Somerville Media Center in celebrating World Day of Puppetry with an evening...
Friday, 7pm, Somerville Media Center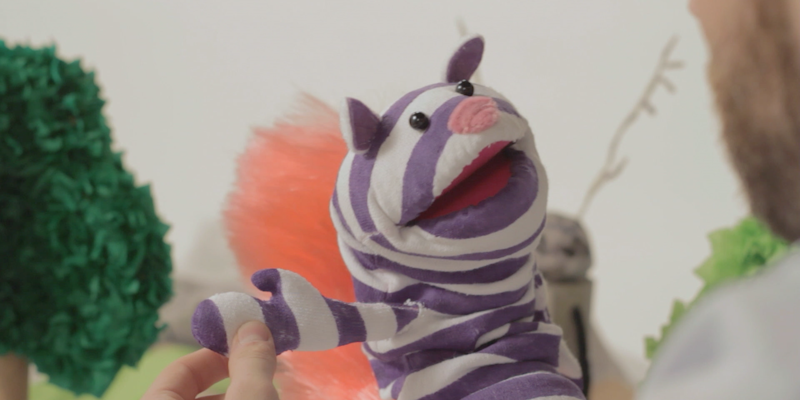 LEGO NINJAGO Master of the 4TH Dimension 4D Movie Debuts
LEGO NINJAGO 4D premieres April 7th at LEGOLAND® Discovery Center Boston and Master Wu is waiting for you at the Dojo! ...
Saturday, 10am - Sun., LEGOLAND® Discovery Center Boston, Somerville
Join KidsBuild! at BSA Space on Saturday, April 7 and Sunday, April 8. Guided by professional architects, families will...
Saturday, 10am, BSA Space, 290 Congress Street, Boston
Kids in The KITCHEN: Asian flavors and making dumplings
Learn about Asian flavors and making dumplings with Noodle Lab founder, Audrey.
Saturday, 10am, The Boston Public Market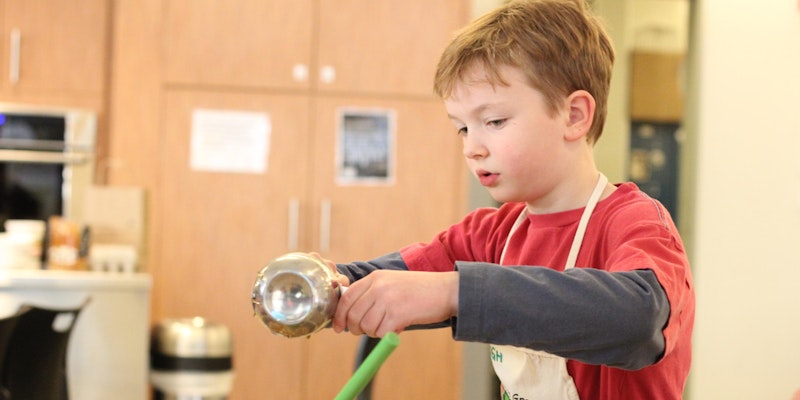 Last Science on Saturday @ MIT: Optics
Last one this year. Science Saturday MIT's Produced by MIT alumnus Todd Rider, and sponsored by the MIT Museum and the...
Saturday, 10am, MIT's Kresge Auditorium
Cambridge Family Resource Fair
Are you new to CPS and/or do you have questions about daily life as a CPS parent? Please join the CPS Family Resource C...
Saturday, 10am, Cambridge Rindge & Latin School Cafeteria
Join us for a magical day as we bring the wizarding world to you! Guests are encouraged to dress in their wizarding bes...
Saturday, 10am, Franklin Park Zoo
Cambridge City Run & Andrea Harvey Walk
This flat, fast, 5k run & walk starts and ends on the track at Danehy Park. The 5k Race route is on the picturesque foo...
Sunday, 10am, Danehy Park
FIRST Robotics Competition New England District Championship (Display / Demonstration)
FIRST LEGO League Jr. It's never too early to discover STEM. FIRST LEGO League Jr.* is designed to introduce STEM con...
Friday 4/13, 9am - 4/14, Agganis Arena
Part of Cambridge Science Festival. Air stomp rockets, water rockets, rubber band rockets, and more for Pre K - Grade 5...
Tuesday 4/17, 10am, Sennott Park